Drive Engagement
Advanced Segmentation/
Targeting
The more granular your audience segments, the more personal your marketing will feel. With our 80+ advanced rule sets, you can send the right message, to the right visitor, at the right time — every time
133,000+ brands use Justuno to engage and
convert their traffic, including: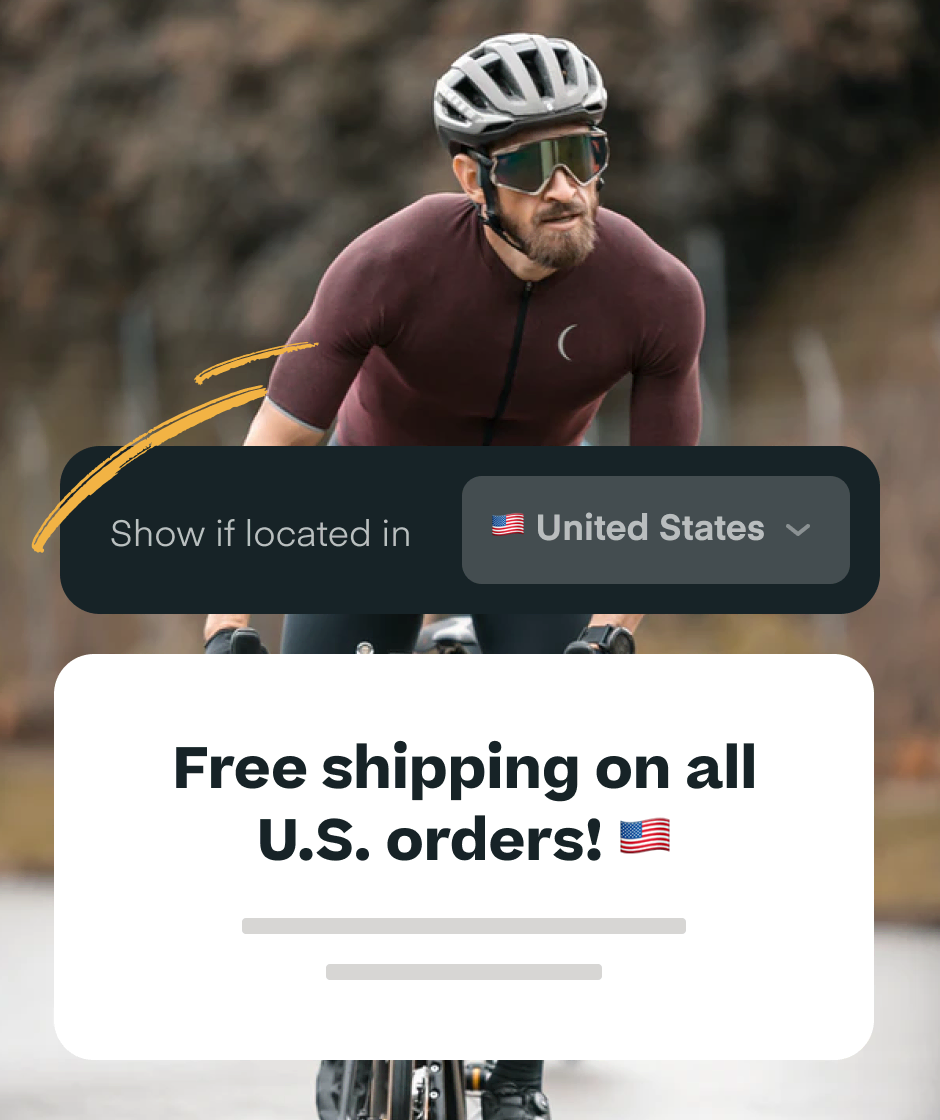 Tailor Messaging Based On Visitor Behavior
Behavioral targeting is one of the most effective marketing strategies for capturing attention and retaining customer attention. Messaging triggered by specific actions like pages visited, geo-location, or average order value (AOV) will resonate more with website visitors reaching them when they're most likely to convert and with their specific interests in mind.
Connect With Your Target Segments
Whatever audience segmentation strategy you choose, you'll be able to build a stronger connection with your visitors by speaking to the people behind the screens. Refine your onsite experience and unlock more revenue with Justuno's advanced segmentation abilities to show the right message, to the right visitor, at the right time–every time.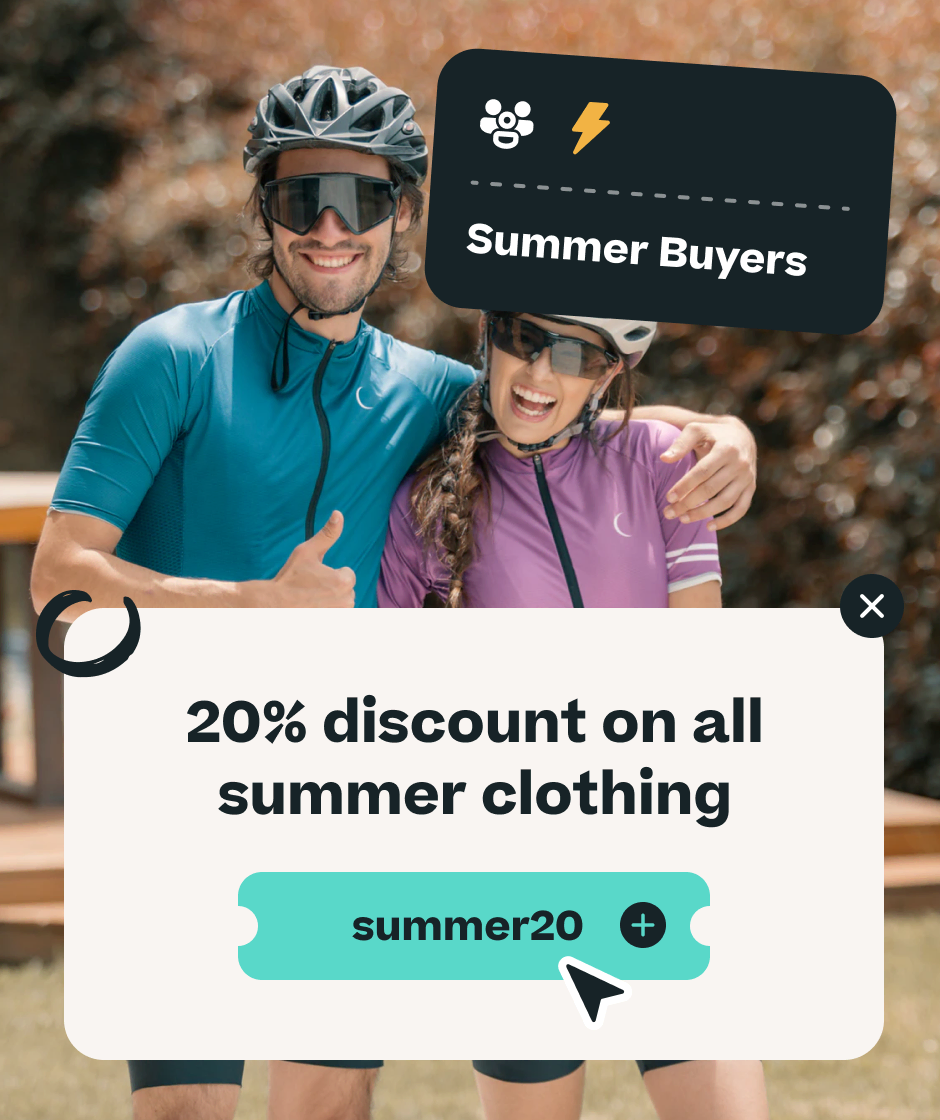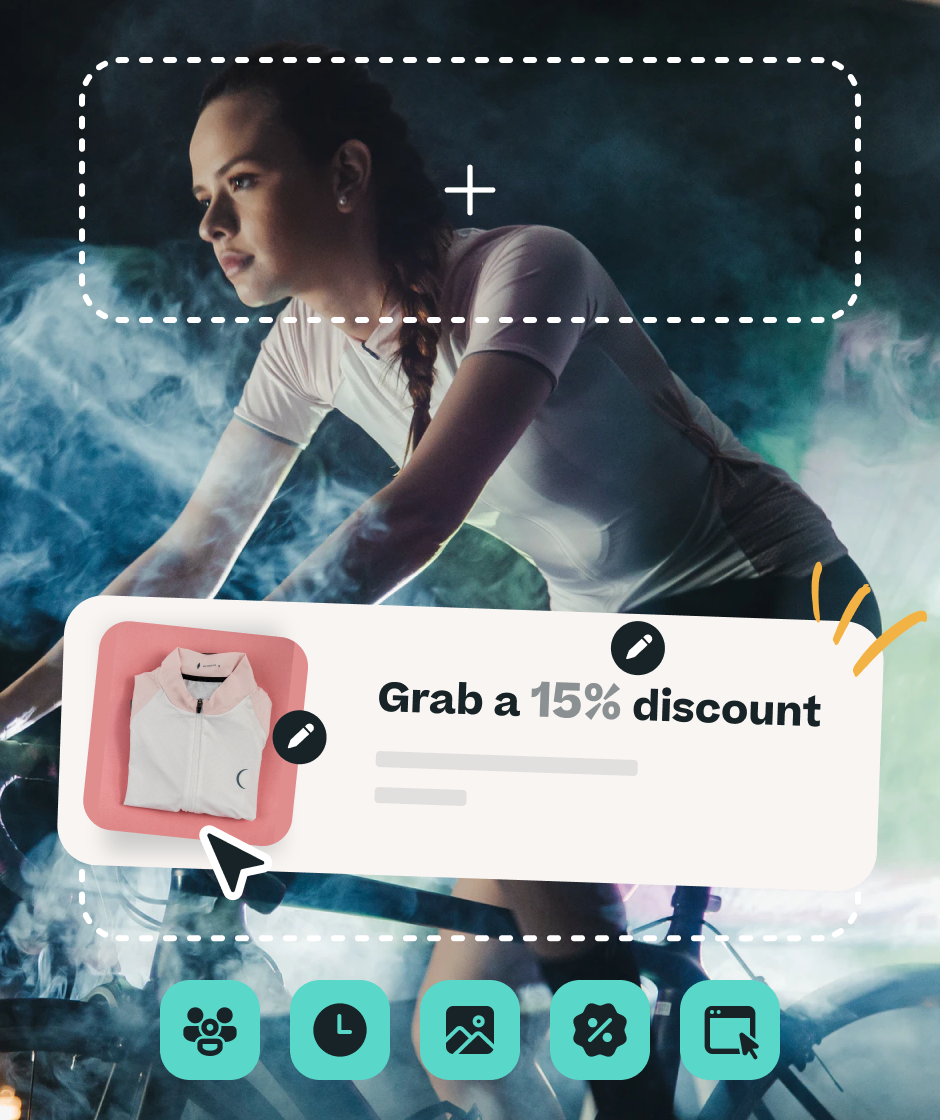 Test Segmentation And Targeting Strategies
A/B test your segmentation and targeting strategies until you find the most effective way to engage your audience. Compare rulesets, traits, offers, placement, and more so you test the who, what, when, and where of your onsite campaigns for maximum efficiency.
"It can target visitors in so many different ways, it will make your head spin. There's a seemingly infinite number of different engagement strategies."
Capterra Reviewer

Create Onsite Experiences That Maximize Conversion
1. Increase Customer Loyalty —
The more a visitor feels your message was written for them, the more receptive they are and likely to start building a loyal relationship.
2. Maximize Relevancy —
Whether they're a new visitor, first-time customer, loyal VIP, or a deserter, show them the right message for their lifecycle to drive specific actions.
3. Omnichannel Marketing —
Connect all your marketing efforts for a seamless experience between channels like email, SMS, paid media, and your website using targeting rules to build onsite experiences based on traffic source. Improve results for each campaign and maximize your return on marketing efforts.
Take your Targeting to
the Next Level
Get started building more targeted onsite experiences today with a free 14-day trial or speak to our team to uncover areas of opportunity on your website.
4.6/5 — from 200 reviews

4.6/5 — from 2,200+ reviews