Expand Audiences
SMS Collection
Create high-performing SMS opt-ins that maximize subscriber growth on a channel that boasts engagement rates six to eight times higher than traditional email marketing.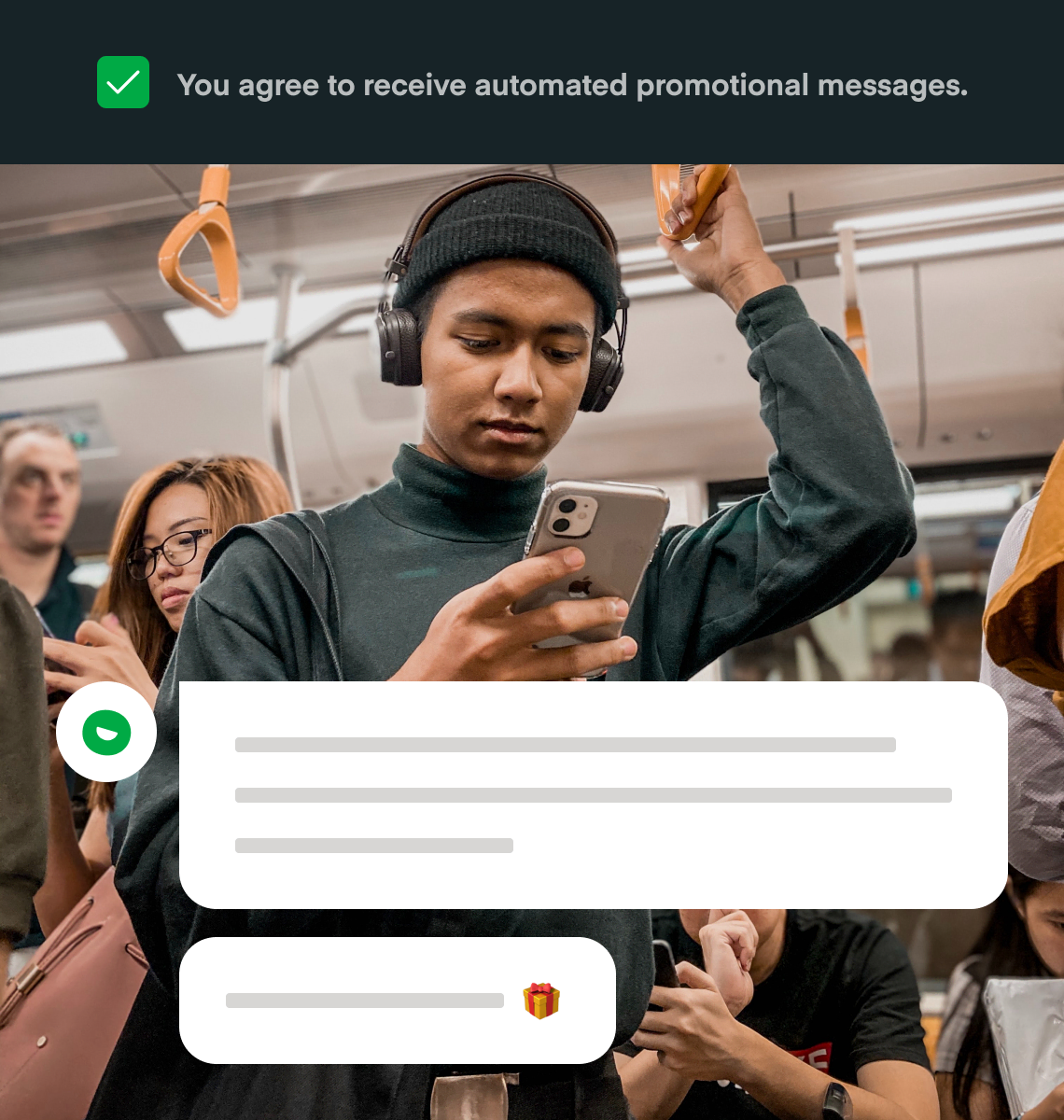 133,000+ brands use Justuno to engage and
convert their traffic, including: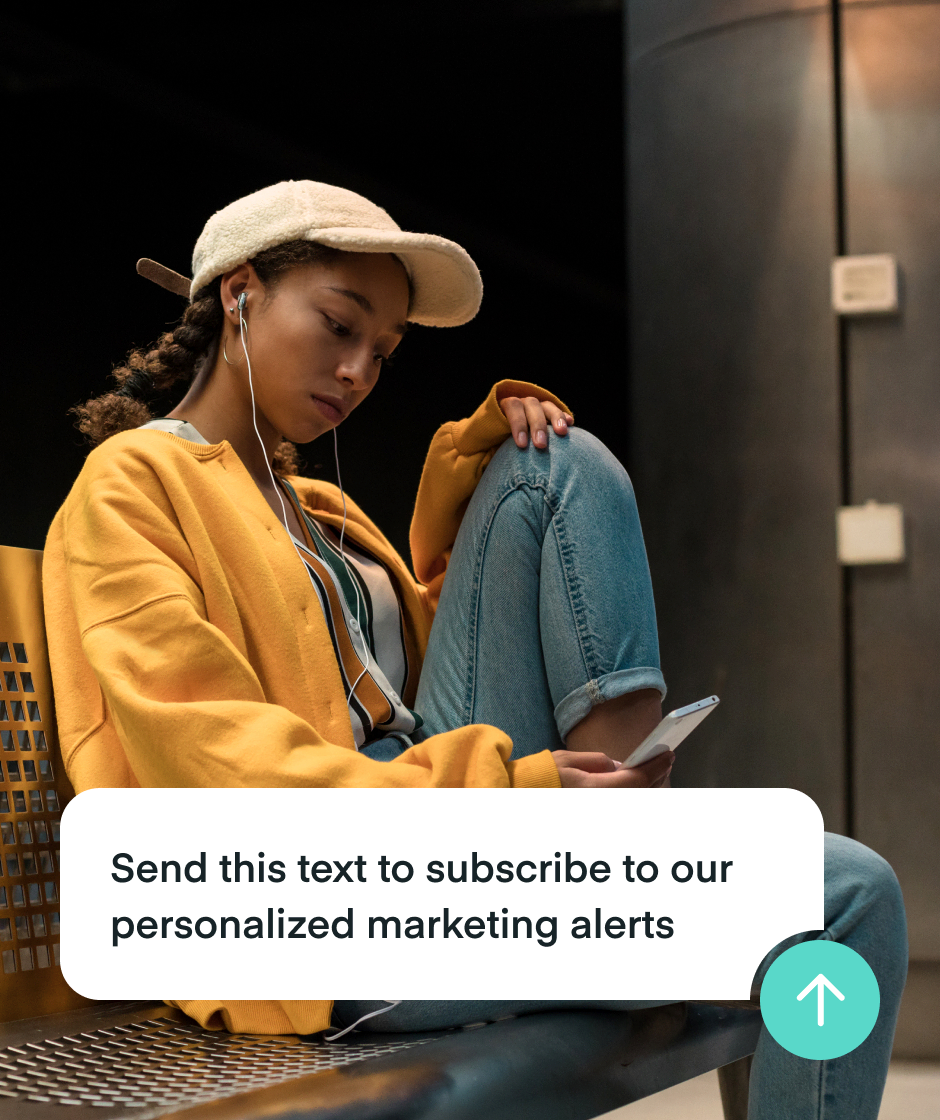 Tap-to-Text:
Seamless SMS List Growth
Reduce barriers to subscribing for website visitors through tap-to-text opt-ins on your SMS pop-ups. Clicking the CTA will open their texting app with a pre-filled message to your brand; all they have to do is hit send, and they're opt-ed in. No typing, no effort, just two taps, and they're subscribed to your SMS list–now that's efficiency!
Increase Mobile Traffic To Your Website
Most texts are opened within three minutes, making SMS marketing a powerful mobile traffic driver. Complement this with a personalized and mobile-friendly onsite experience that funnels these subscribers toward conversions to see campaign results in just minutes.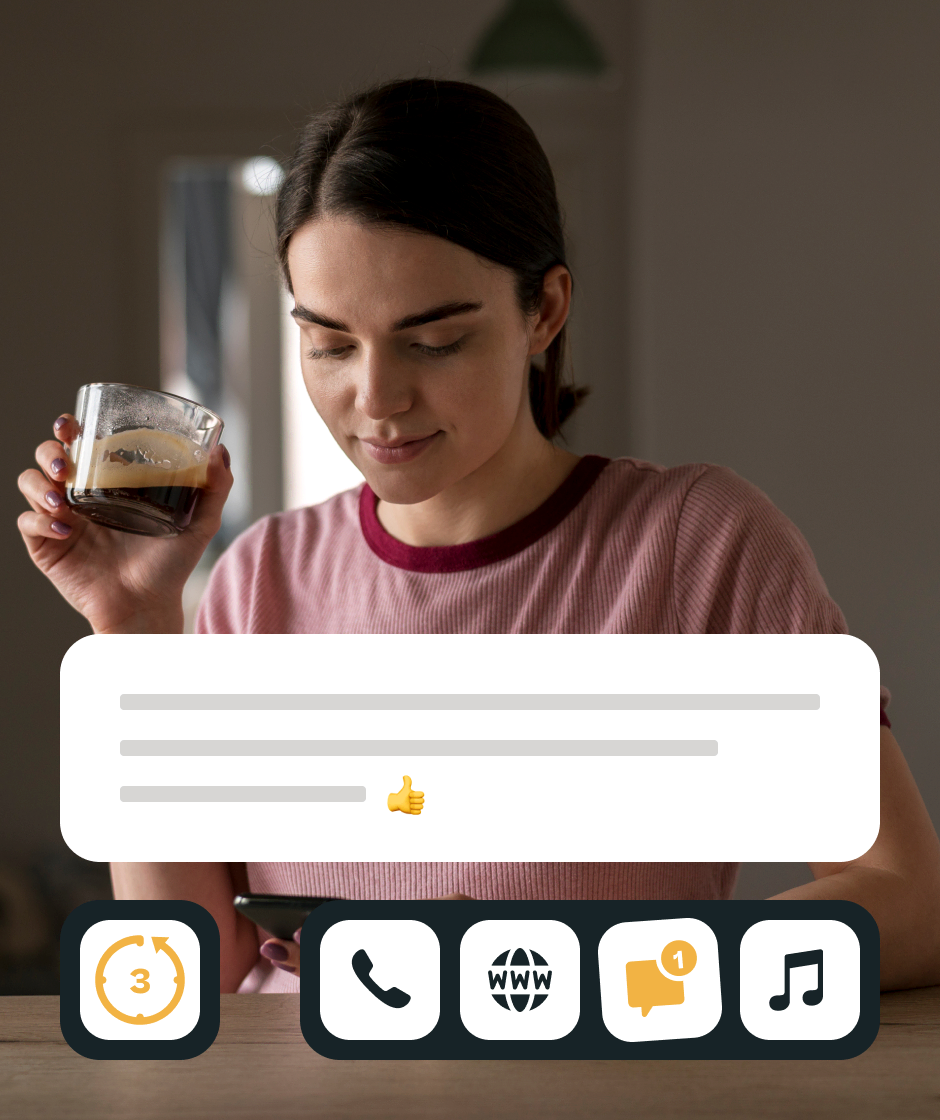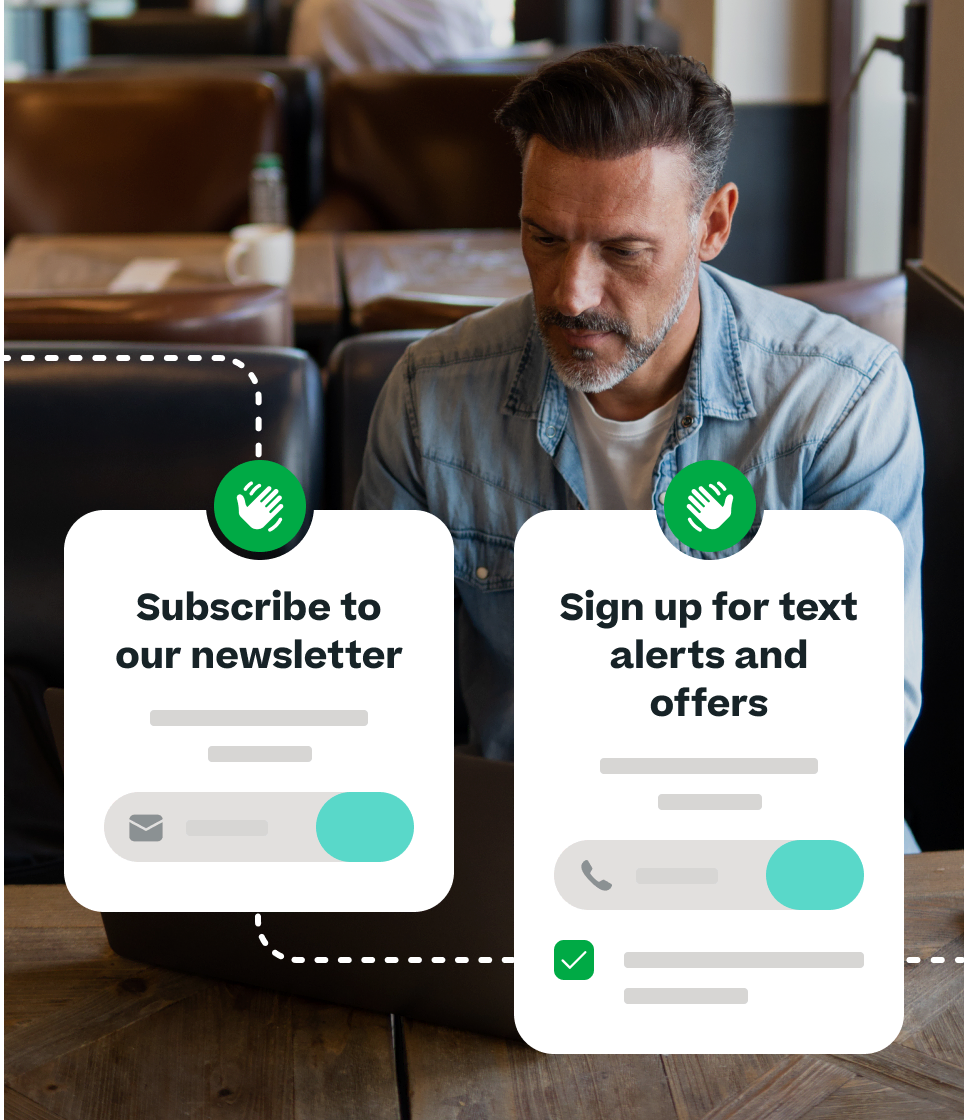 Collect Double The Contacts
If you're not ready to fully lean into SMS marketing, then you can collect phone numbers along with a visitor's email on one promotion (using a two-step form), pushing the data to ESP and SMS providers independently. The more channels you can connect with a subscriber on, the more likely you are to turn them into a paying customer.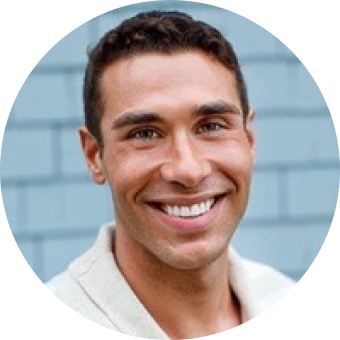 "Justuno makes lead gen easy and has rapidly allowed us to build our email and SMS lists by offering a personalized discount. It's one of the most important integrations to consider on Shopify Plus."
Mike Demson, Senior Marketing Manager, DripDrop ORS

Start More Mobile Conversations With Your Customers
1. Build Deeper Connections —
Connecting with customers on this 1:1 channel provides a chance for deeper personalization that inspires more brand loyalty and a higher lifetime value.
2. Consistent Brand Experience —
Once they've opted into received text from your brand, use these messages to direct traffic back to your site via tailored content and specific offers.
3. Industry Leading Partners —
Justuno integrates with top SMS providers so you can easily add SMS collection into your onsite marketing strategy without delay.
Amplify Your SMS Marketing
Better engage your website traffic 1:1 with SMS collection pop-ups that make it easier than ever to collect subscribers and convert visitors.
4.6/5 — from 200 reviews

4.6/5 — from 2,200+ reviews