Start Your Free Trial Today
Share your link with a friend. When they use your link to signup for a paid Justuno plan, you each save 20%.*
Our customers love us, you will too You have been invited by a Friend to Unlock More Conversions with Justuno
Risk-free, no credit-card required, just sign up
and instantly get to work turning your
site traffic into customers.
* Your friend saves 20% off of their paid plan. 20% of the referred subscription amount will be credited to your own account every month for each referral that converts to a paid account. For example: if your plan is $100/ mo, and you refer 5 new customers on $100 plans, your Justuno plan is free for life.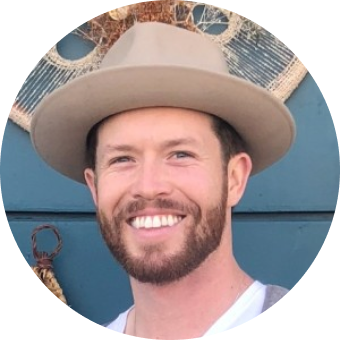 "I have used Justuno for 7+ years now and they are the best in the business for pop-ups."
Jason Murff, CEO & Director of E-Commerce, Tenth Street Hats