Commerce Tea + Justuno
Easily build pop-ups that enhance your website visitor's experience. Choose from an extensive library of templates or easily build one from scratch with our accessible, no code required design interface.
Justuno is the most robust pop-up platform on the market, you'll find everything you need to convert more website visitors into customers.
Here's how to get started:
Sign up for your free 14-day trial
Download the Justuno app/plugin via your platform: Be sure to select 'login with existing account' and use the email you signed up with
After your trial ends, use code TEA20 to claim your Commerce Tea discount!
Our customers love us, you will too Unlock More Conversions
With Justuno
Risk-free, no credit-card required, just sign up
and instantly get to work turning your
site traffic into customers.
[hubspot type="form" portal="7081882″ id="8a5b6ae2-486f-47d6-843b-18c044fb73a1″]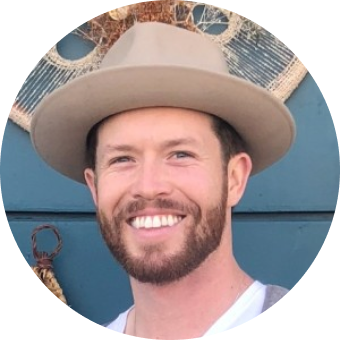 "I have used Justuno for 7+ years now and they are the best in the business for pop-ups."
Jason Murff, CEO & Director of E-Commerce, Tenth Street Hats