Experience the Future of Conversion Marketing
Where Conversion Optimization Meets Seamless Automation – for Better Online Performance
"We are so excited to introduce a new take on Justuno! Still 100% focused on on-site conversion optimization, our all new platform brings even more power to our users. Fully responsive designs, comprehensive workflows, and enhanced multi-domain management capabilities are just a few of the new features that ultimately lead to saved time and a better visitor experience."
Travis Logan, Co-founder and CTO
Drive more online revenue with a fully optimized visitor experience
Create Engaging Visitor Experiences – that Convert
Drive conversions and boost retention with a personalized website experience and engaging promotions. Build brand loyalty with our 100+ designer templates that exceed customer expectations with every visit.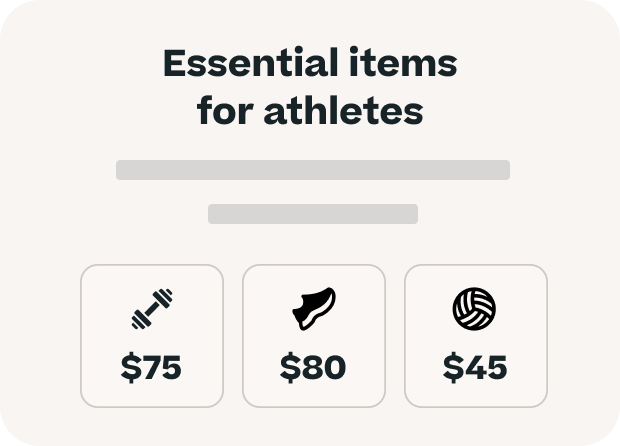 Leverage Powerful Audience Segmentation
Create a fully optimized experience for your audience using visitor profiles, dynamic segments, and custom properties for the most advanced targeting available. Provide personalized onsite experiences in minutes. No coding skills required.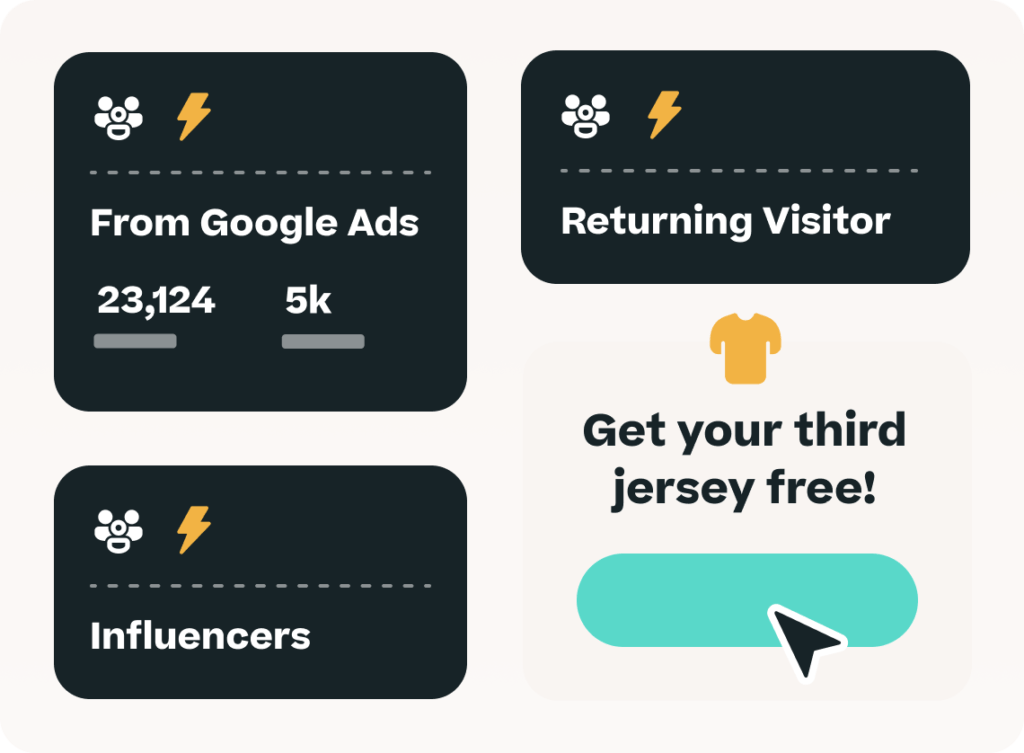 Curate Your Site Visits with Unmatched AI Capabilities
With the help of our modern AI algorithms, create promotions that understand visitor needs and intent. Predict customer behavior and leverage advanced triggers to convert more visitors into satisfied customers.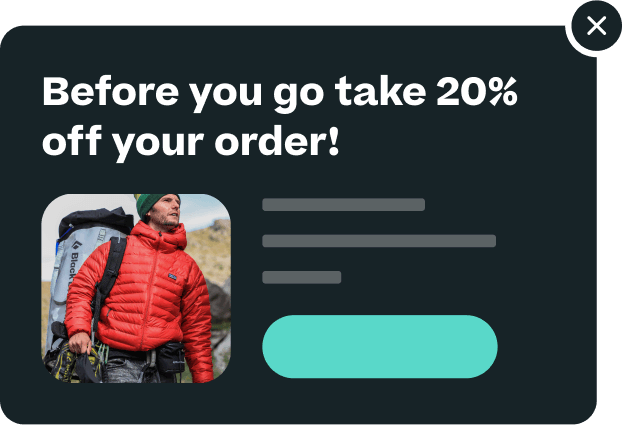 Conversion Optimization – Now Automated
Deliver a personalized buying experience for everyone from new visitors, VIP customers, and everyone in between – all while improving productivity and efficiency. Email, SMS, paid ads, on-site, desktop, or mobile – connect it all with Justuno.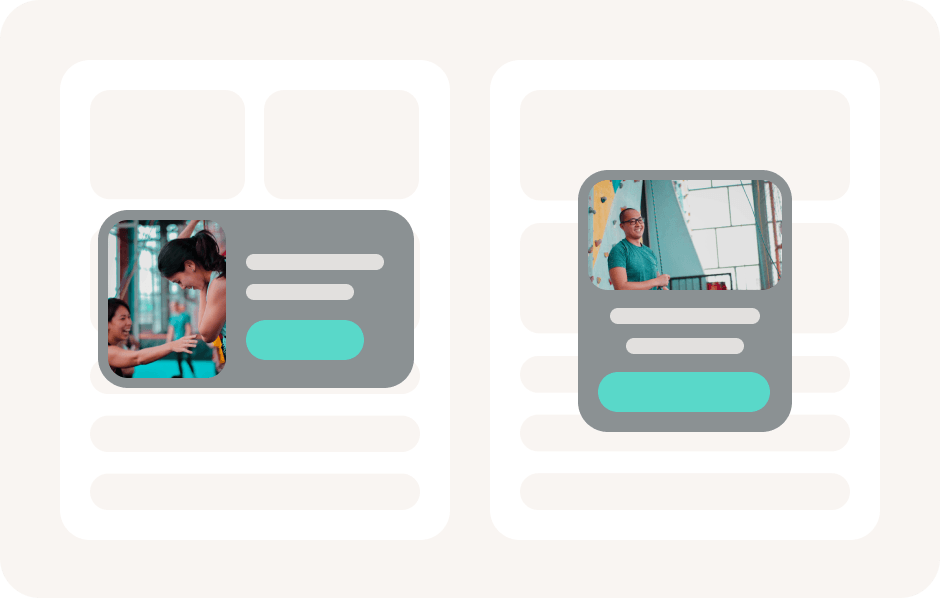 Justuno – Reimagined
More than just pop-ups – an entire ecosystem dedicated to elevating your onsite experience
Robust Workflows —
A 360° view of your customer journeys – with a drag-and-drop builder to build campaigns from start to finish
Comprehensive Audiences —
Segmentation made easy, leveraging visitor profiles built off 100+ data points
Design For All Levels —
A design studio that adapts to your needs and experience with automatically responsive designs
Custom Data Properties —
We've got targeting down to a science
Integrations With All Top MarTech —
For seamless cross-tool collaboration that scales
Multivariate Testing —
Run unlimited variations of your entire visitor journey to find the ultimate combination of design and targeting rules
Partner Templates —
Leverage exclusive templates from our industry-leading partners instantly within your library
Get Started Easily —
With a robust template library featuring 100+ professional designs
Analytics That Matter To You —
Customizable dashboards to track your brand's goals
"A great platform for ecommerce stores. Many editors are hard to work with, and the process of adding discounts or pop-ups to a site is hard. Justuno makes it much easier…I love being able to create, design, & inspire all in one place keeping 100% of the process in one platform!"
Beta User 12
Who is Justuno designed for?
More than just pop-ups – an entire ecosystem dedicated to elevating
your onsite experience
Challenger
Brands
Thriving DTC brands disrupting their industry, looking for fast, easy ways to optimize as they scale
Enterprise Companies
Established brands with high-volume traffic and perhaps multiple websites to optimize
Marketing Agencies
Lifecycle, Email, and Paid Media teams who want to improve clients' onsite performance
Technology Partners
SaaS brands looking for lead gen wins and MarTech superstars in search of true integration partners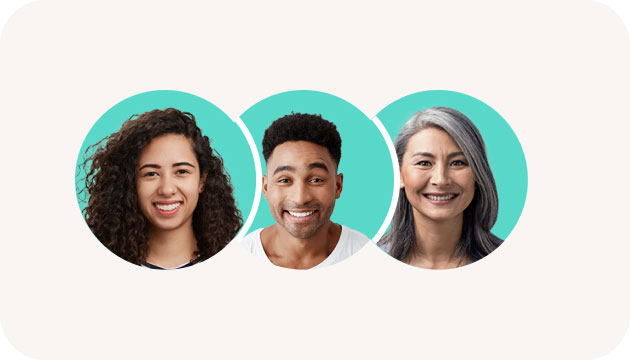 You
Whether you're an e-commerce start-up, a B2B brand focused on lead gen, or an established media site, Justuno can help you better understand your website visitors, create the onsite experiences they want, and grow your online business
"I love the idea of an all-in-one app; they make the life of any business owner or e-commerce marketer much easier… the Canva of lead gen…taking something robust while keeping it incredibly simple is great."
Beta User 19
"I love the idea of an all-in-one app; they make the life of any business owner or e-commerce marketer much easier… the Canva of lead gen…taking something robust while keeping it incredibly simple is great."
Beta User 19