Webinar On-Demand
Shopify Master Class Series On-Demand
Thanks for registering for our webinar series on how to succeed on Shopify.
Take a look at each video below to learn everything you need to know about getting started on Shopify, building out email flows, utilizing gift cards, maximizing UGC + reviews, SMS marketing, and even, going headless.
.
Let's Talk Shopify!

Session 1: Pop-Ups & CRO for Shopify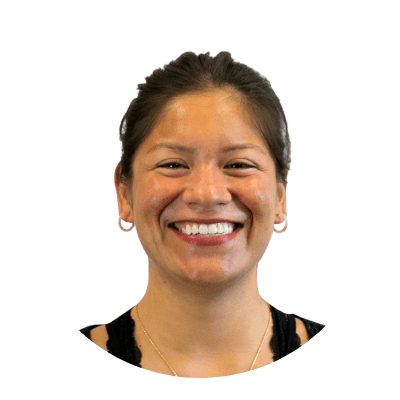 Steph Carcamo, Customer Success Strategist
Use advanced CRO strategies easily to optimize your Shopify store, with Justuno.

Session 2: Email Marketing for Shopify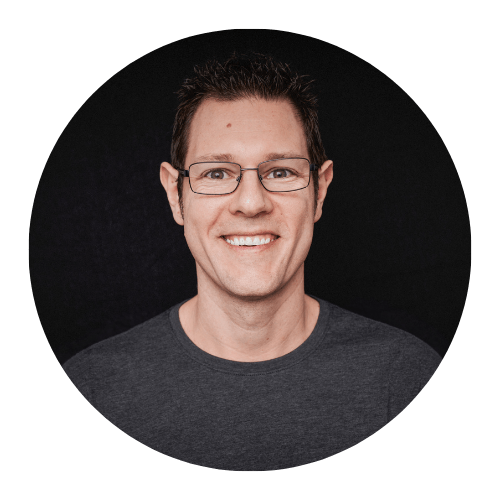 Greg Zakowicz, Senior E-Commerce Expert
Learn about how to create high-converting emails guaranteed to drive results, with Omnisend.

Session 3: Charitable Donations on Shopify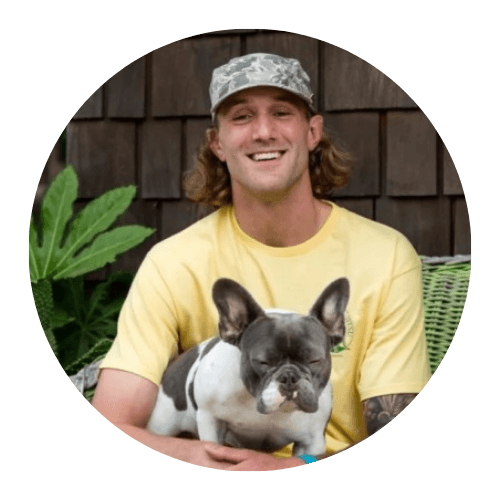 Drew Dyer, Social Impact Growth Executive
Learn how to build purposeful relationships through social impact, with ShoppingGives.

Session 4: SMS Marketing for Shopify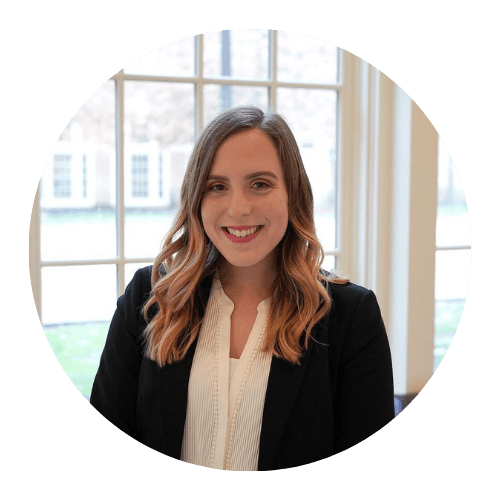 Olivia Staub, Product Marketing Manager
Use SMS marketing to reach customers on a 1:1 basis, with Yotpo SMSBump.


Session 5: Loyalty Programs for Shopify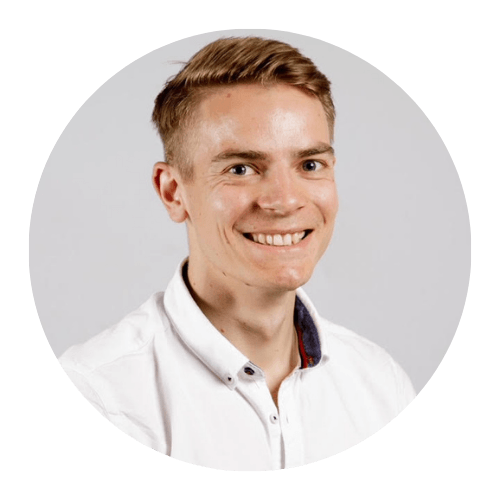 James Oakley, Senior Loyalty Consultant
Use loyalty programs to increase retention & deepen relationships, with LoyaltyLion.

Session 6: Leveraging Zero-Party Data on Shopify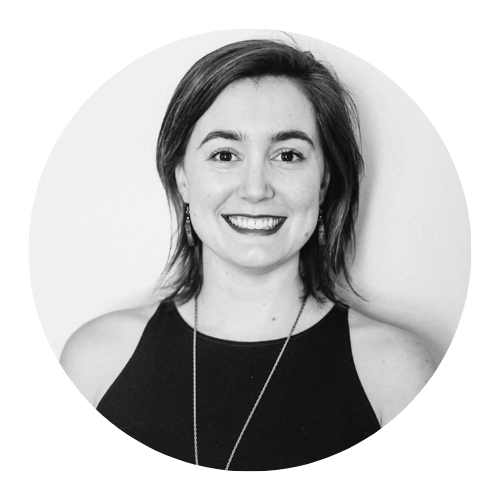 Lisa Oberst, Director of Email Marketing
Learn to use zero-party data for customized & personalized email flows, with Fuel Made.
Session 7: Going Headless on Shopify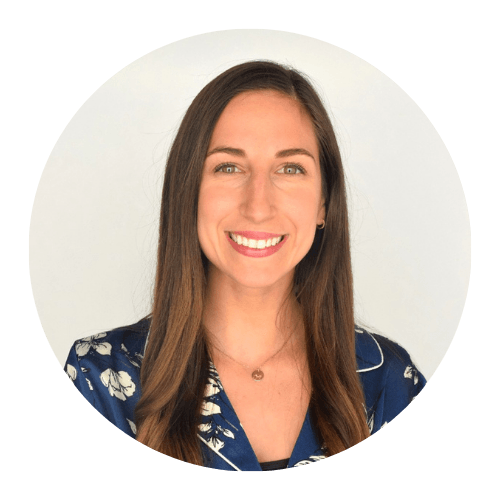 Clarissa Jones, Senior Customer Success Manager
Learn how to take your Shopify store headless to power more growth, with Nacelle.

Session 8: Influencer Marketing on Shopify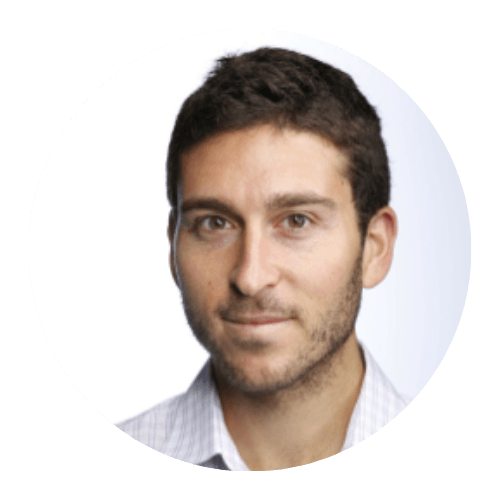 Brett Bernstein, CEO & Co-Founder
Learn about the power of micro-influencers and how to turn your customers into them, with Gatsby.

Session 9: Extended Warranties for Shopify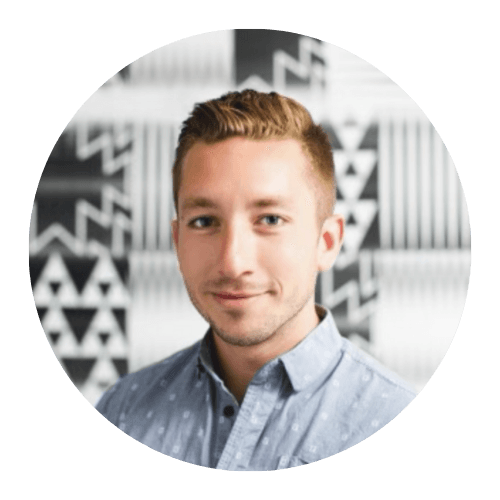 Jon Knott, Senior Tech Partner Manager
Learn how product protection & warranties can drive revenue & customer loyalty, with Clyde.

Session 10: Subscription Experiences on Shopify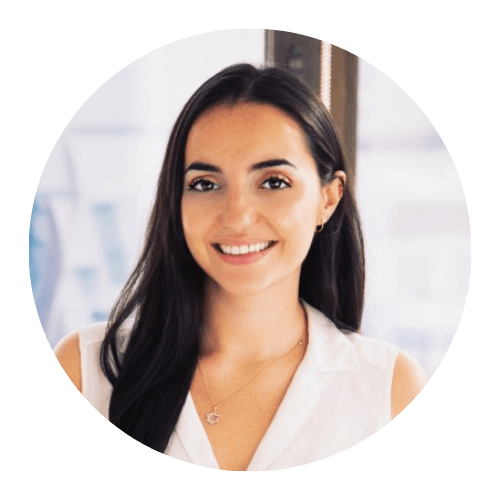 Gabriella Yitzhaek Tegen, CEO & Founder
Learn how to build a recurring revenue engine through subscription programs, with Smartrr.

Session 11: Gift Cards on Shopify
Rhian Beutler, CEO & Co-Founder
Reinvent the digital gifting experience & utilize gift cards, with Govalo.
Turn More Visitors Into Customers on Your Shopify Store
Start your free 14-day trial to optimize your Shopify store and uncover hidden conversion opportunities to grow your business.
4.6/5 — from 2,000+ reviews

4.2/5 — from 14+ reviews