Webinar On-Demand
Shopify Master Class Series On-Demand
Thanks for registering for our webinar series on how to succeed on Shopify.
Take a look at each video below to learn everything you need to know about getting started on Shopify, building out email flows, maximizing UGC + reviews, SMS marketing, and automating the day-to-day.
.
Let's Talk Shopify!

Session 1: Email Marketing for Shopify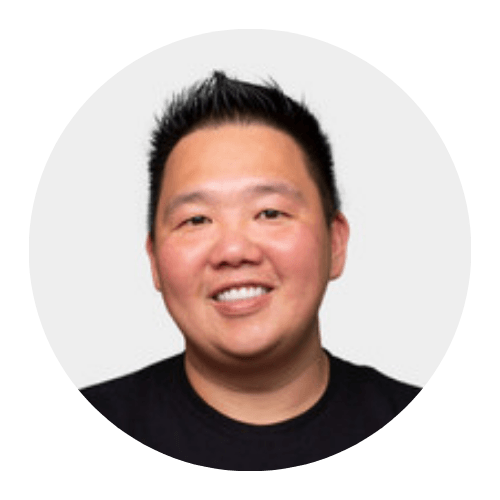 Jimmy Kim, CEO & Co-Founder
Learn how to create and send high-converting emails guaranteed to improve business, with Sendlane.
Session 2: UGC & Reviews for Shopify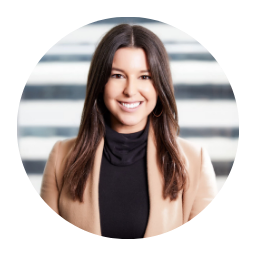 Rachel Tyers, VP of Strategic Partnerships
Create better experiences for shoppers using reviews & UGC, with Okendo.
Session 3: Branding & Strategy for Shopify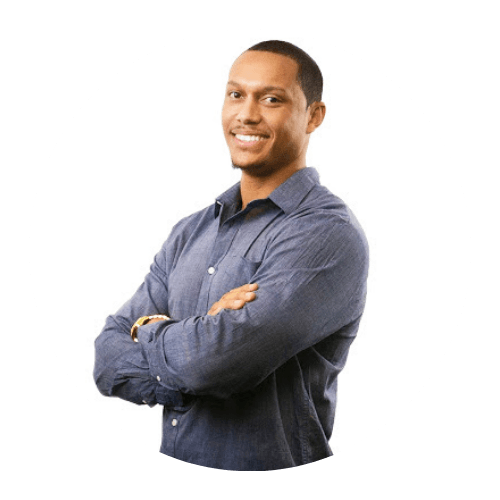 Josh Brisco, VP of Growth Media
Learn branding and strategy tips from e-commerce veterans, with Tinuiti.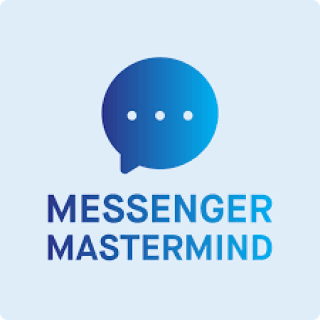 Session 4: SMS Marketing for Shopify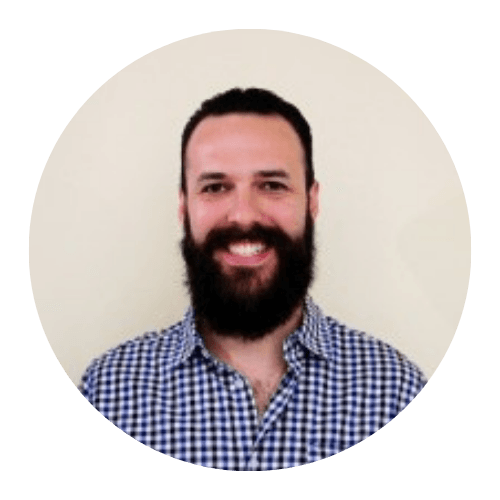 Jeremy Horowitz, Host
Use SMS marketing to reach customers on a 1:1 basis, with Messenger Mastermind.
Session 5: Pop-Ups & On-Site CRO for Shopify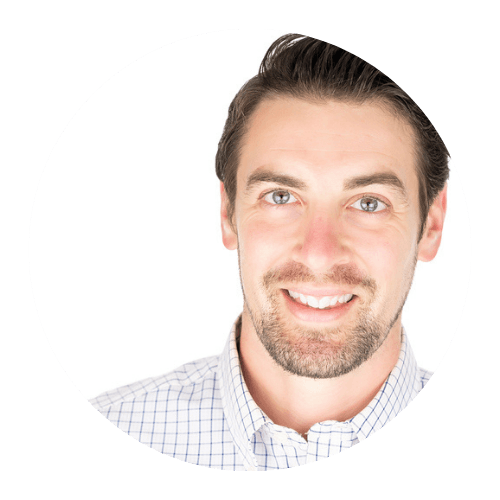 Zach Bailey, Lead Partner Success Strategist
Use advanced CRO strategies easily to optimize your Shopify store, with Justuno.

Session 6: Getting Started on Shopify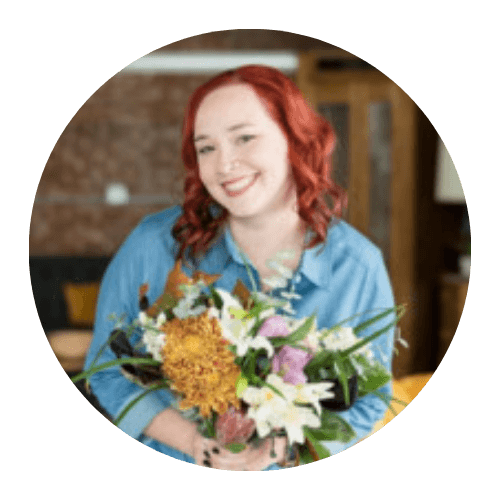 Elle McCann, Founder
New to e-commerce? Learn how to get started on Shopify, with Curious Themes.

Session 7: Automating Your Shopify Store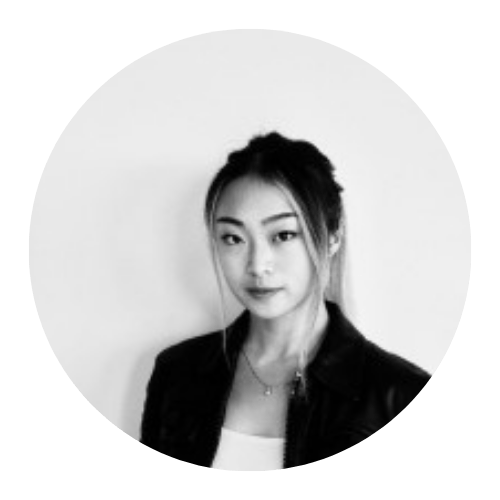 Sara Du, CEO & Co-Founder
Use automation for essential tasks to improve performance, with Alloy Automation.
Turn More Visitors Into Customers on Your Shopify Store
Start your free 14-day trial to optimize your Shopify store and uncover hidden conversion opportunities to grow your business.
4.6/5 — from 2,000+ reviews

4.2/5 — from 14+ reviews