Top-Notch Customer Support
Customer support is one of the most important parts of successfully adding a SaaS platform to your tech stack. Here at Justuno we pride ourselves on providing world-class support so your onsite campaigns perform at their best.
4.6/5 — from 200 reviews

4.6/5 — from 2,200+ reviews

"The chat support is great. I'm no coding genius nor tech-savvy, but the team always takes the extra step to help me figure out the difficult stuff. Superfast responses…it's like someone is literally right there helping you."
Shopify Plus User

Ask Us Anything, We're Here to Help With It All
We've got you covered whether you're:
Trying to figure out how to integrate with your tech stack
Struggling with rulesets to properly target micro-segments
Looking for help with a specific pop-up style
Need a hand with a custom embed code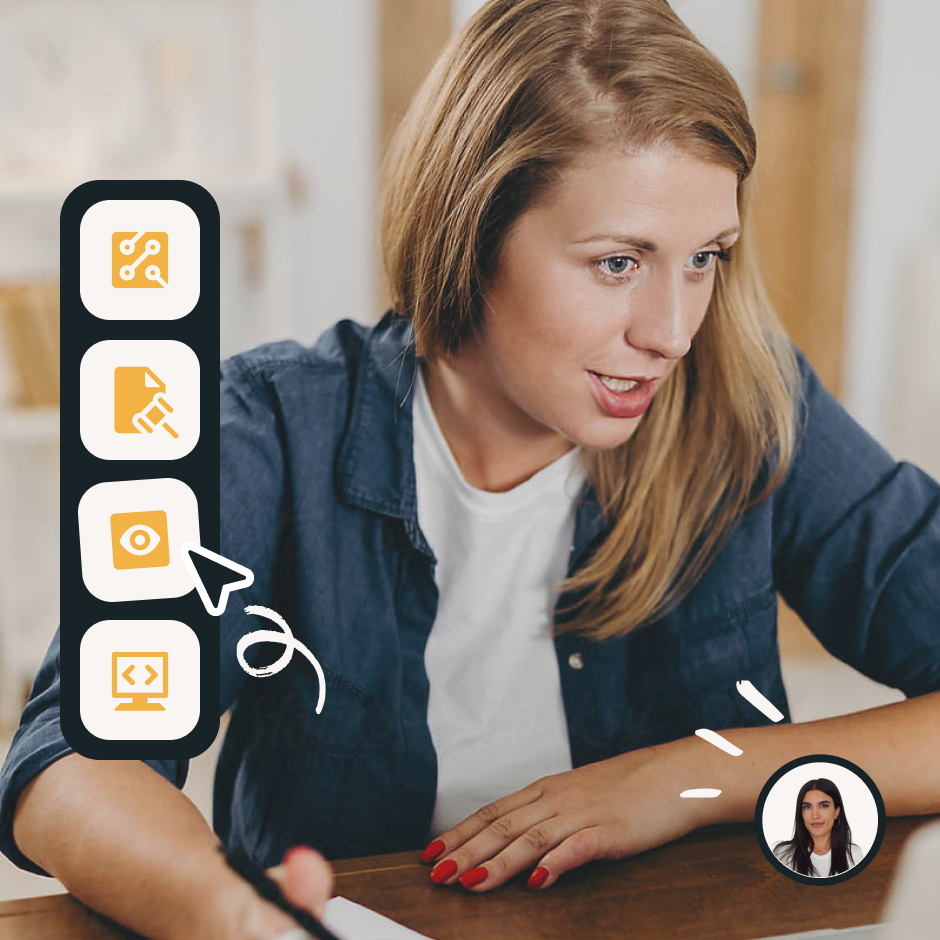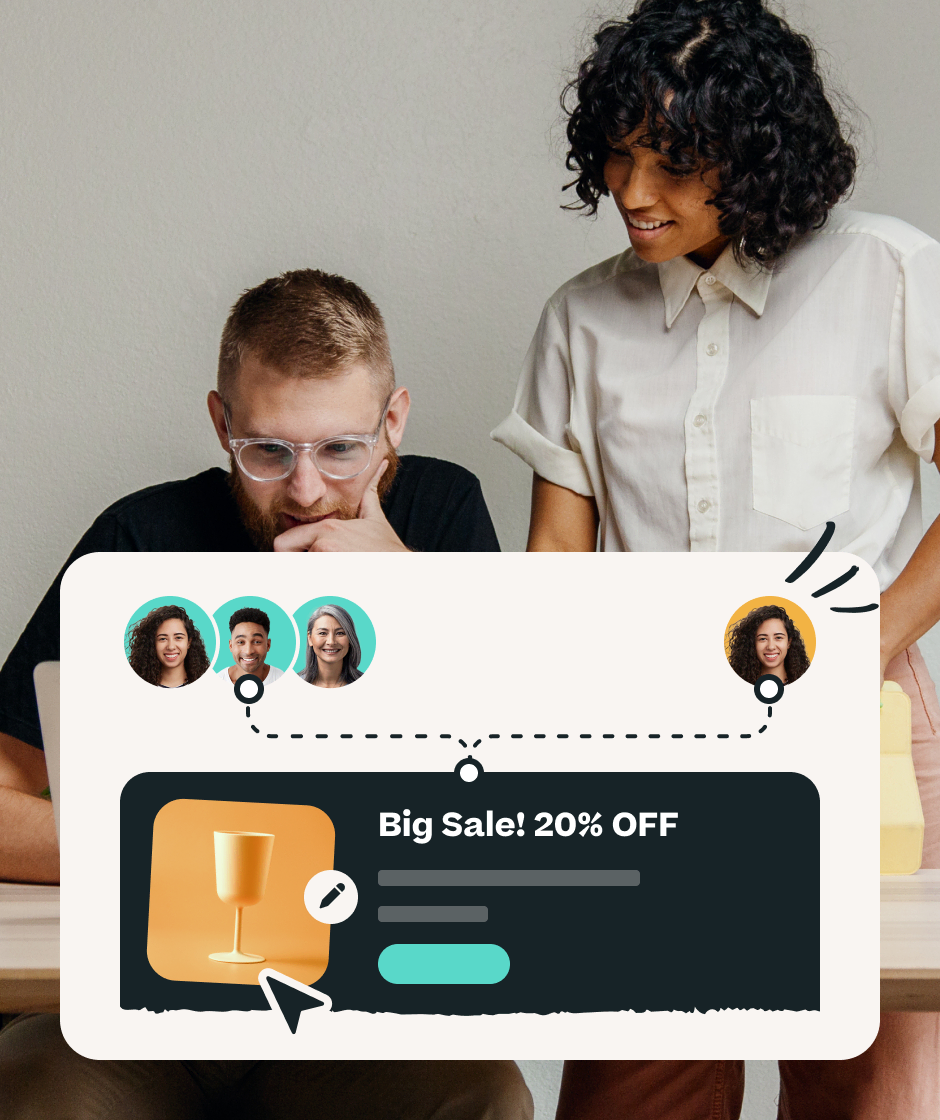 Why Customer Support Matters
When you add a new app to your tech stack, it can be difficult to launch with confidence when you don't understand the new platform which is why we pride ourselves on a top-notch support team. They combine in-depth product knowledge for the hardest technical questions to general marketing knowledge to help you make the right decisions that drive the results you need.
Strategists With Deep Product Knowledge
Our customer success team works with our Justuno Plus and Managed services customers as dedicated CRO strategists to help them optimize their onsite conversion efforts and implement Justuno for maximum effectiveness. Uncover hidden opportunities with your CRO strategist who combines technical expertise with strategy for a complete support system for your business.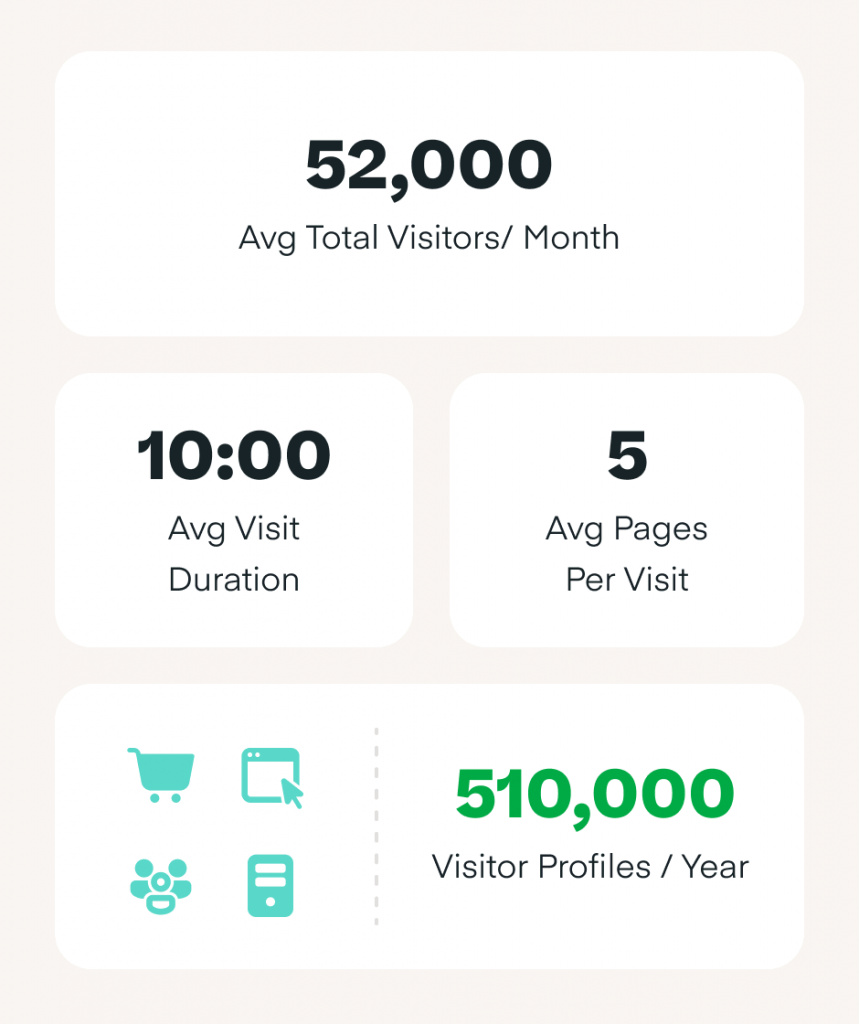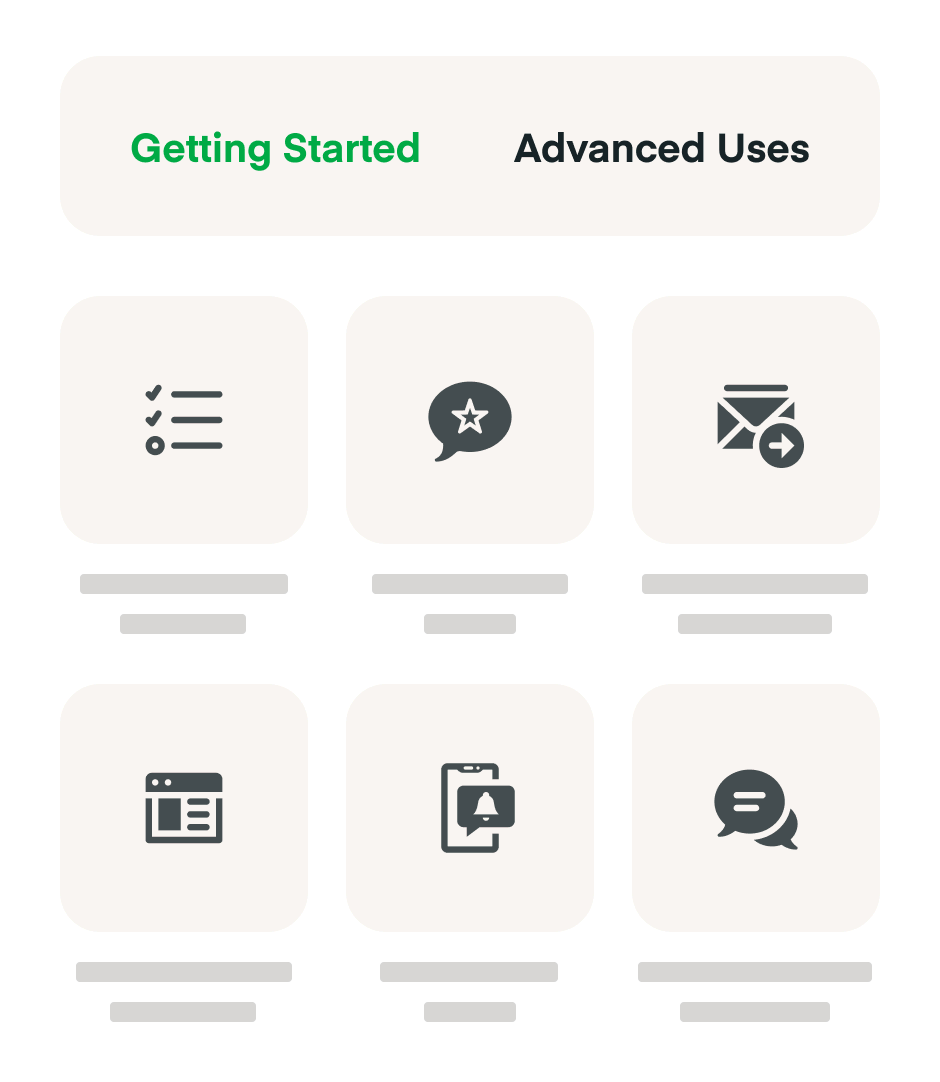 Continuing
Education
For marketers who are trying to advance their campaigns, Justuno offers a variety of resources for continued education and learning best practices for CRO. From our ongoing unoTips series to educational webinars, certification programs, and Academy–Justuno strives to give our customers the tools and knowledge they need to improve onsite performance through CRO.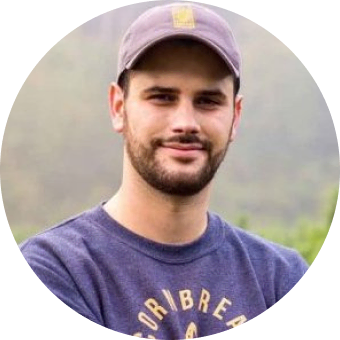 "We chose Justuno because of their team and customer service. After going through a few months of the basic subscription plan and chatting with customer service on the live chat several times, we realized that the support Justuno provides is really unheard of. It is at that point that we decided to pursue the Justuno Plus program, which has allowed us the time to properly plan and strategize with the help of our account manager. "
Eric Zipperle, Co-Founder & CEO, Cornbread Hemp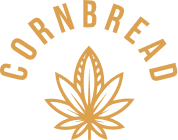 See It for Yourself
Start a free 14-day trial to get started using Justuno and experience world-class tech support. Or sign up for a personalized walkthrough of the platform with one of our CRO experts to see the opportunities that you can uncover.
4.6/5 — from 200 reviews

4.6/5 — from 2,200+ reviews