Subscription
Increase Your Subscriber Base
Grow your subscription business by creating a better onsite experience for your customers through personalization and omnichannel marketing.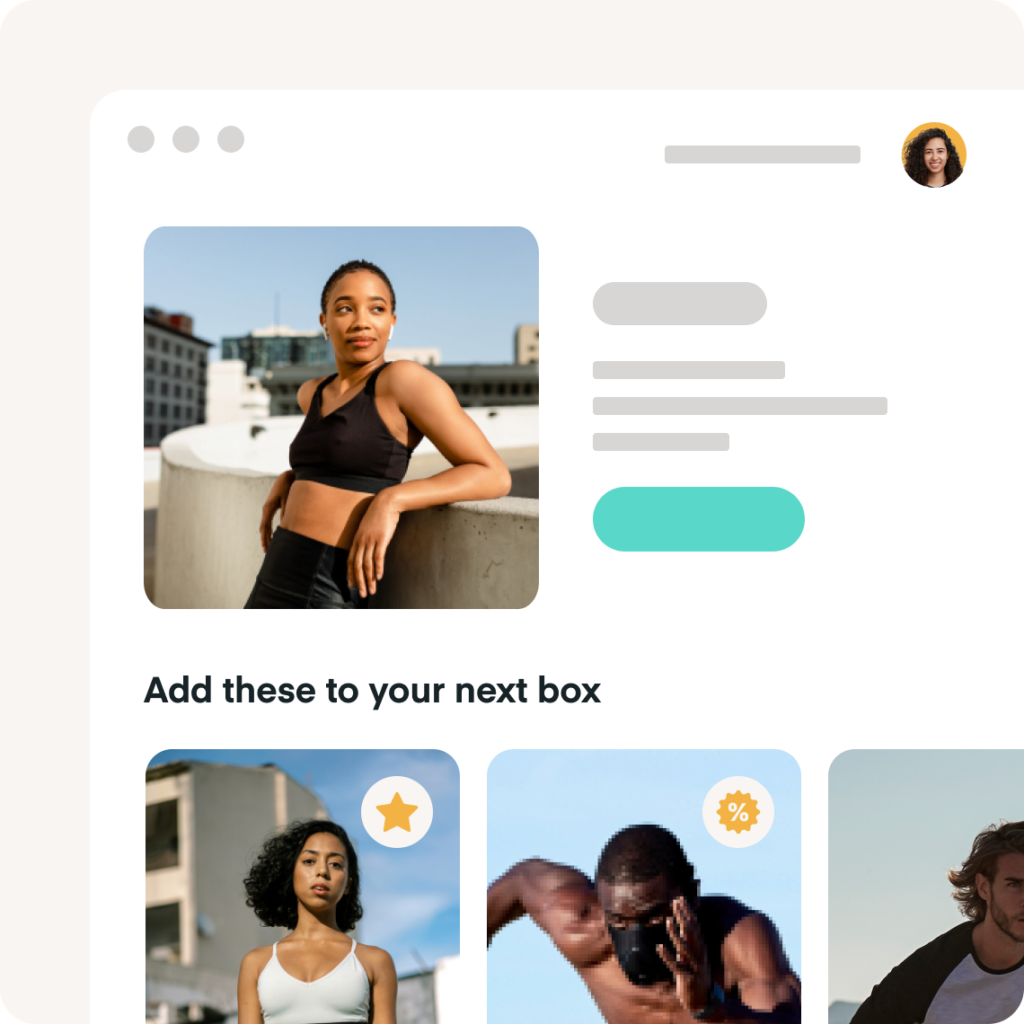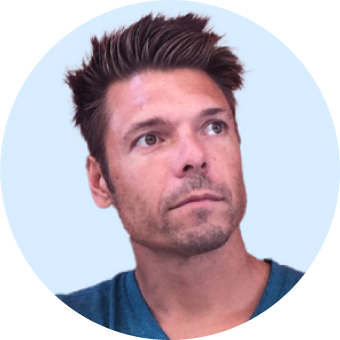 "We can create different types of seasonal pop-ups around our biggest times of the year, Christmas and Easter, so we can really promote our seasonal box options."
Travis Bonneteau, GrowthGurus Strategy Director for MyCreativeBox

Keep Your Visitors In The Loop
The key to maintaining your subscriber base is constant communication to build trust and loyalty. Personalized onsite messaging ensures that your customers are always kept up-to-date about their subscriptions and creates a more relevant online experience.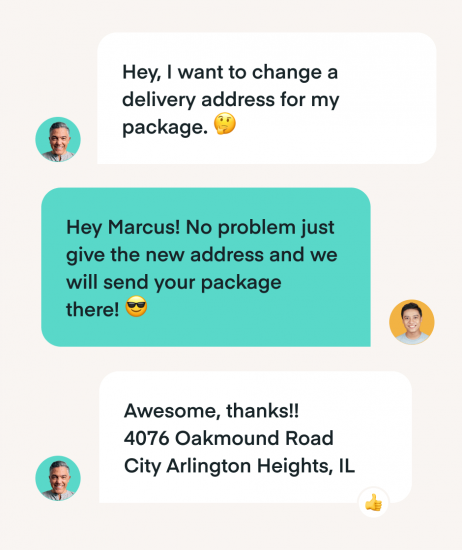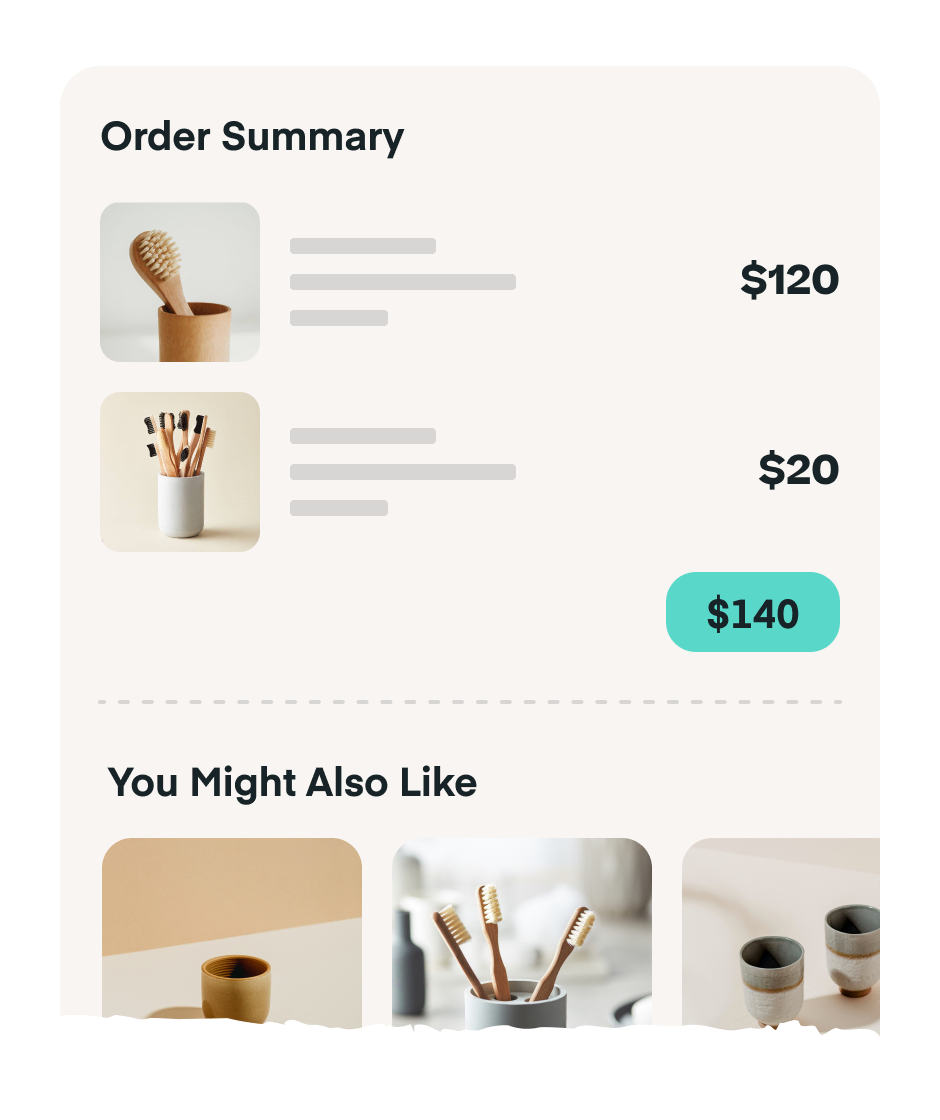 Increase AOV With Upsells, Add-Ons, and Bundles
Subscriptions are a great source of recurring revenue with consistent order values, which means if you want to increase your revenue, you'll need to boost AOV. Use smart upsell recommendations anywhere on your website to show one-time items that can be added to subscriptions or exclusive bundle offers to sway new visitors toward a higher-value package.
Gain Actionable Insights
Collect more zero and first-party data from your website visitors and subscribers so you can better market to and meet your customer's needs. Onsite promotions can be used to collect more information than emails or phone numbers; create custom fields that feed into your CRM with data points like interests, qualifying questions, and purchase frequency. The more you know about your customers, the better you can optimize your subscription business for success.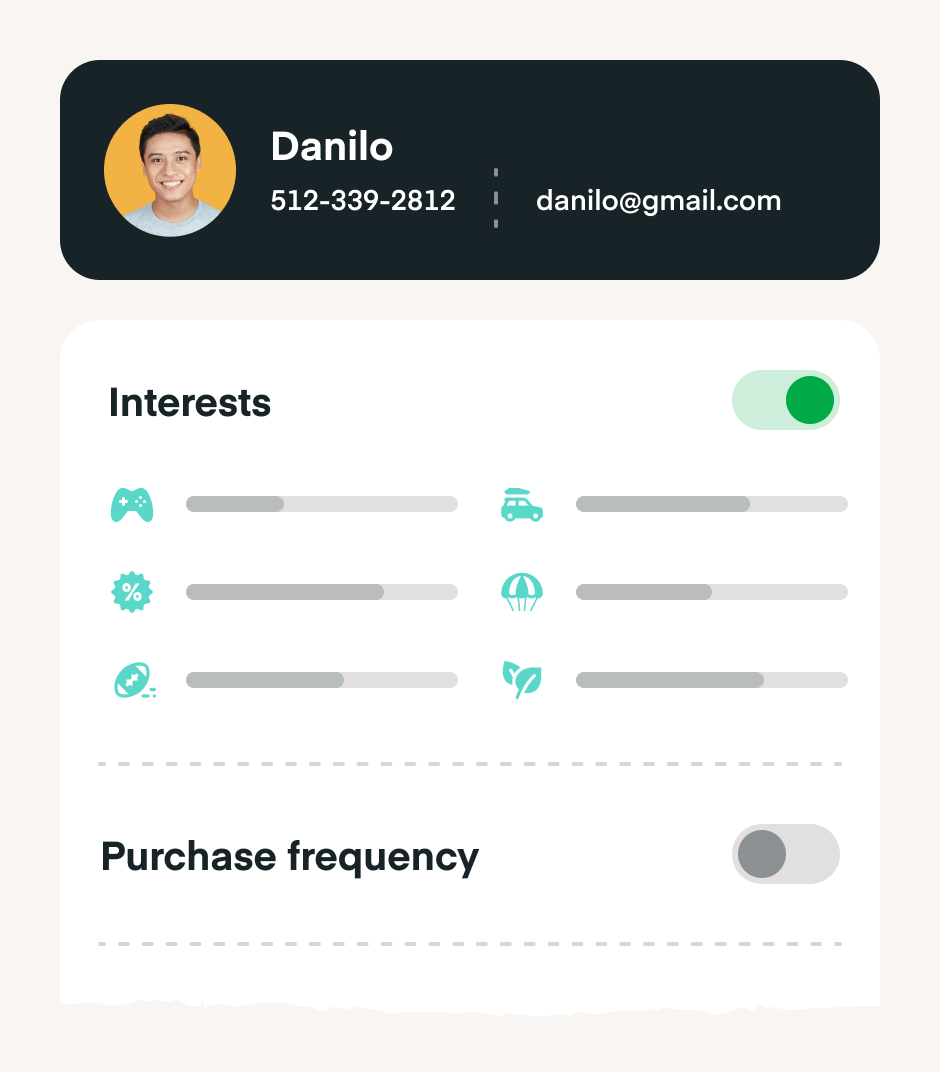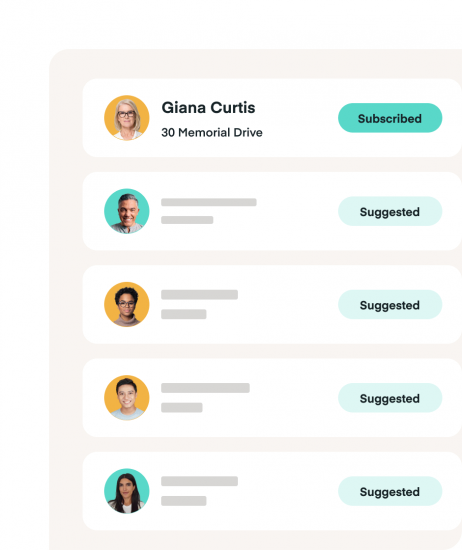 Attract More Subscribers
Improve customer acquisition efforts using Justuno's Audience Sync to build lookalike audiences of your most profitable subscribers and re-target visitors who didn't convert on previous sessions. By syncing your Justuno audiences with your Google and Facebook Ads audience managers, you'll be able to optimize your return on ad spend (ROAS) and convert high-quality prospects. Plus, this first-party data solution means you'll be in control of your omnichannel marketing campaigns!
Ready To Optimize Your Subscription Business?
Get started on a free 14-day trial and uncover hidden conversion opportunities in your store
4.6/5 — from 200 reviews

4.6/5 — from 2,200+ reviews