Drive Engagement
Gamification &
Pop-Ups
Make opting into your email or SMS list fun for website visitors with a variety of different games to motivate participation and encourage engagement.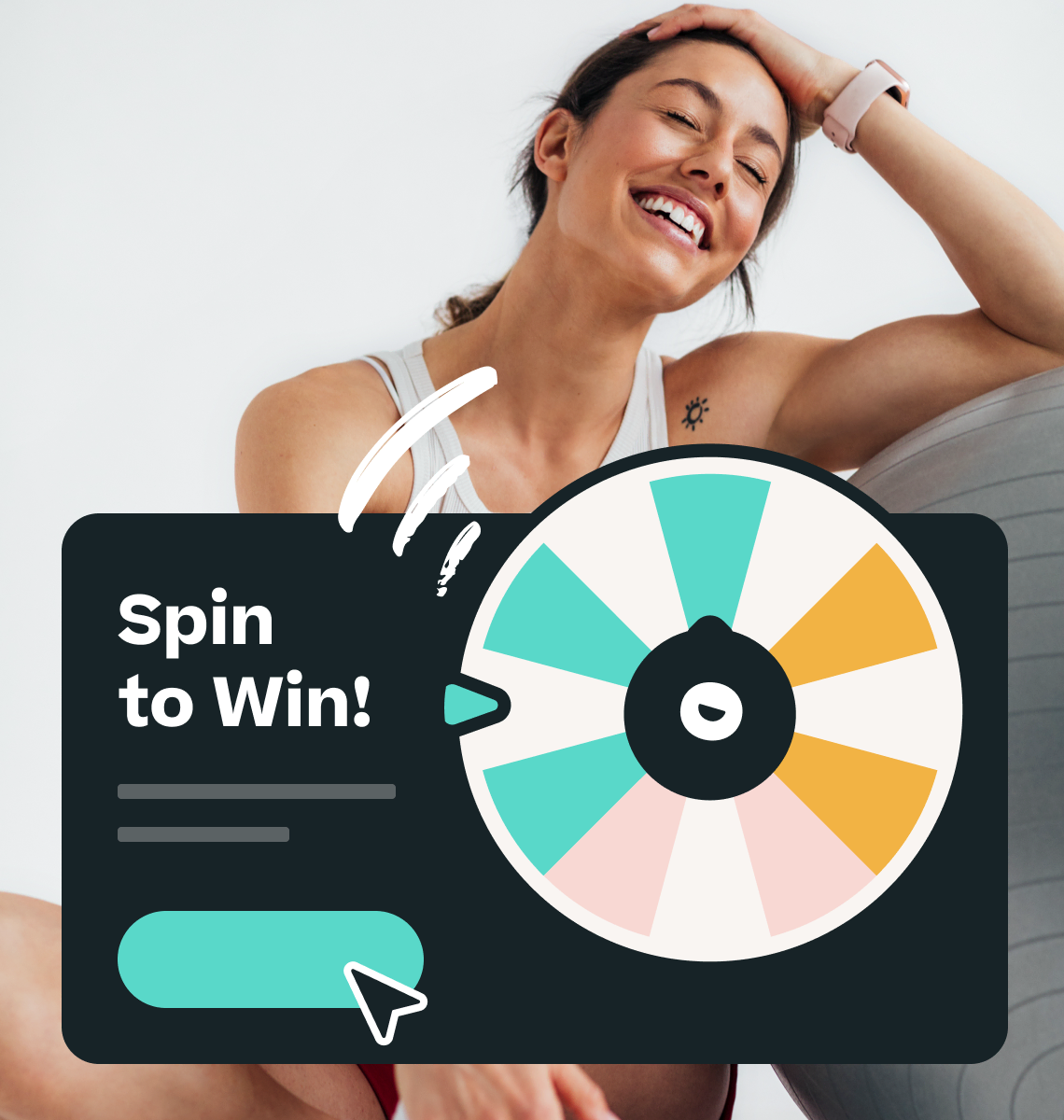 133,000+ brands use Justuno to engage and
convert their traffic, including: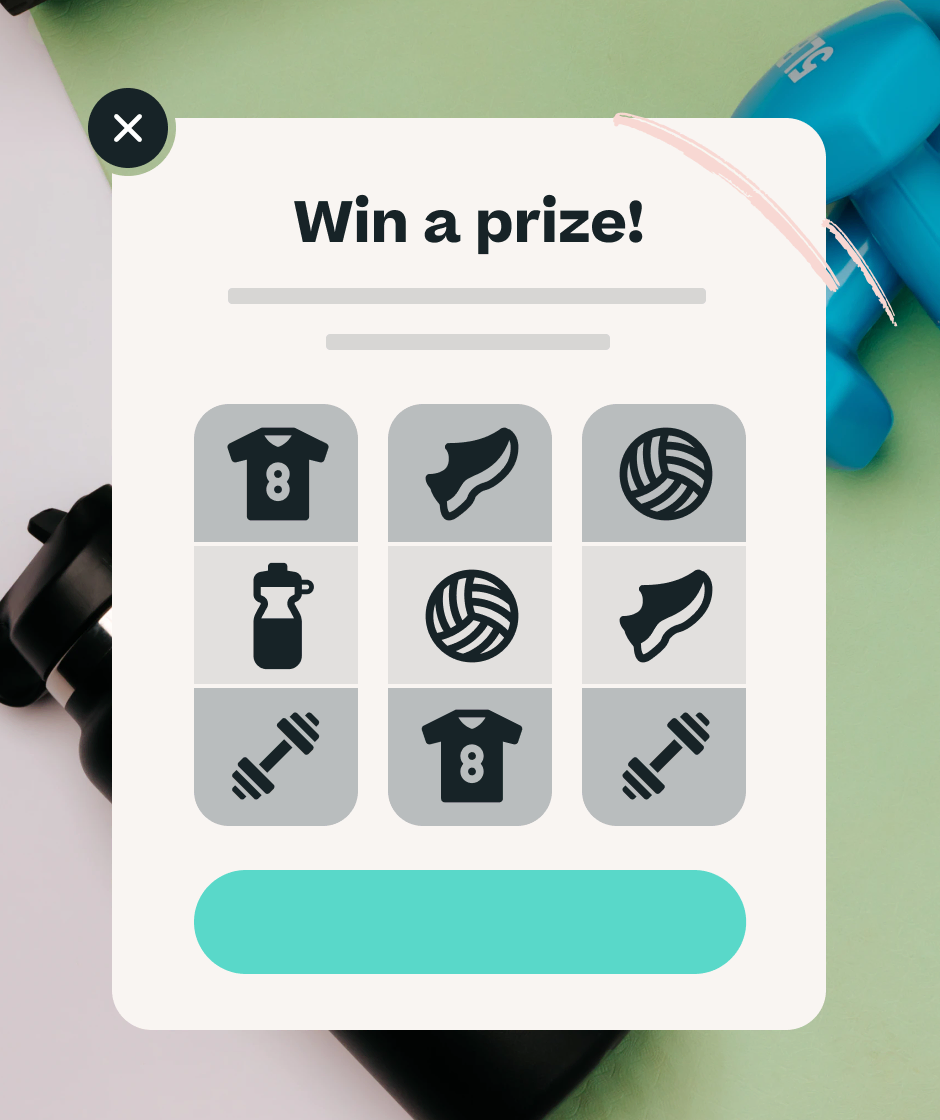 What Is Gamification
Gamification is when you apply gaming elements to a non-game context like marketing to improve engagement and encourage website visitors to take a specific action. Marketers can use gamification to make ordinary calls-to-action more interesting and fun so that shoppers will engage without feeling overly-pressured.
Increase Engagement With Interactive Games
Gamified pop-ups are a great way to cut through the clutter and stand out from standard pop-ups, giving website visitors a reason to engage so they can see what comes next. These games create an interactive experience, giving customers a sense of achievement that drives them to convert. Visitors often feel like they are losing out on something (#fomo is real..) if they don't play or convert afterwards, driving them to action.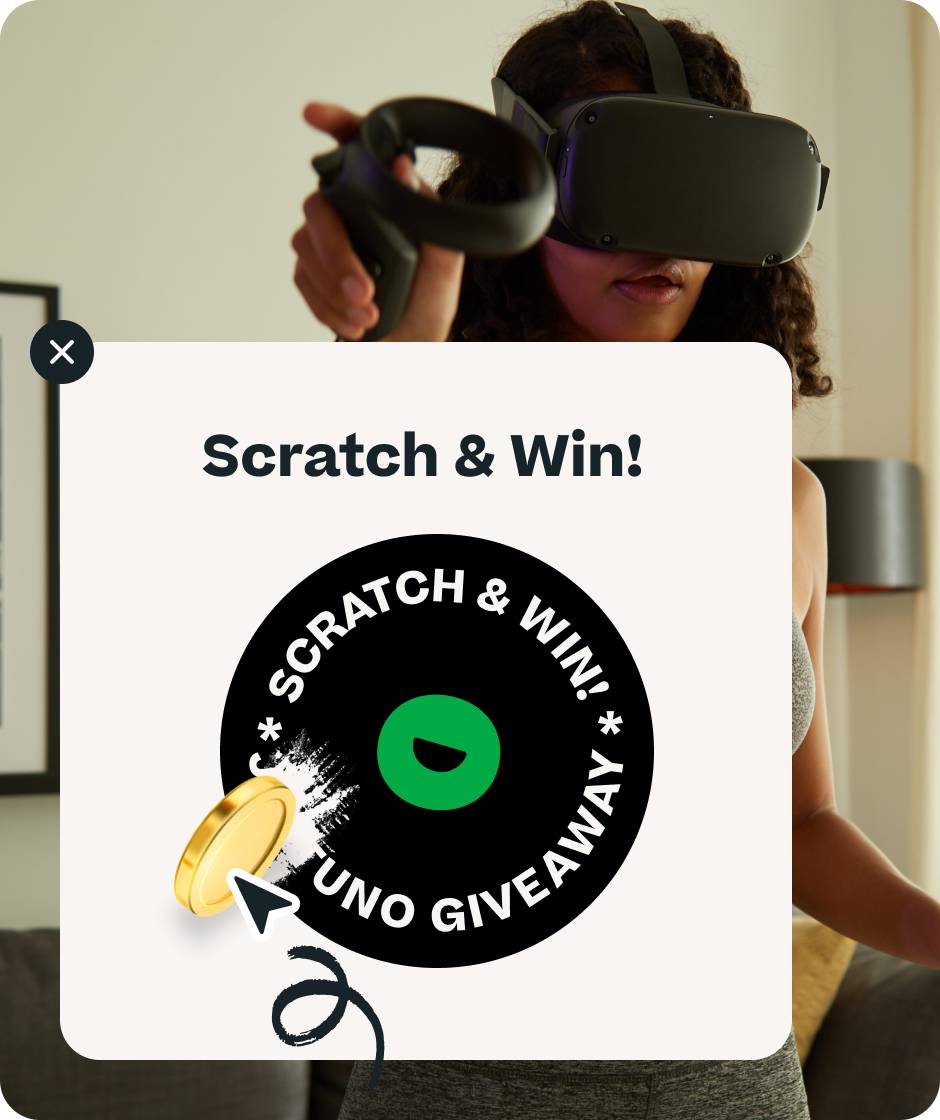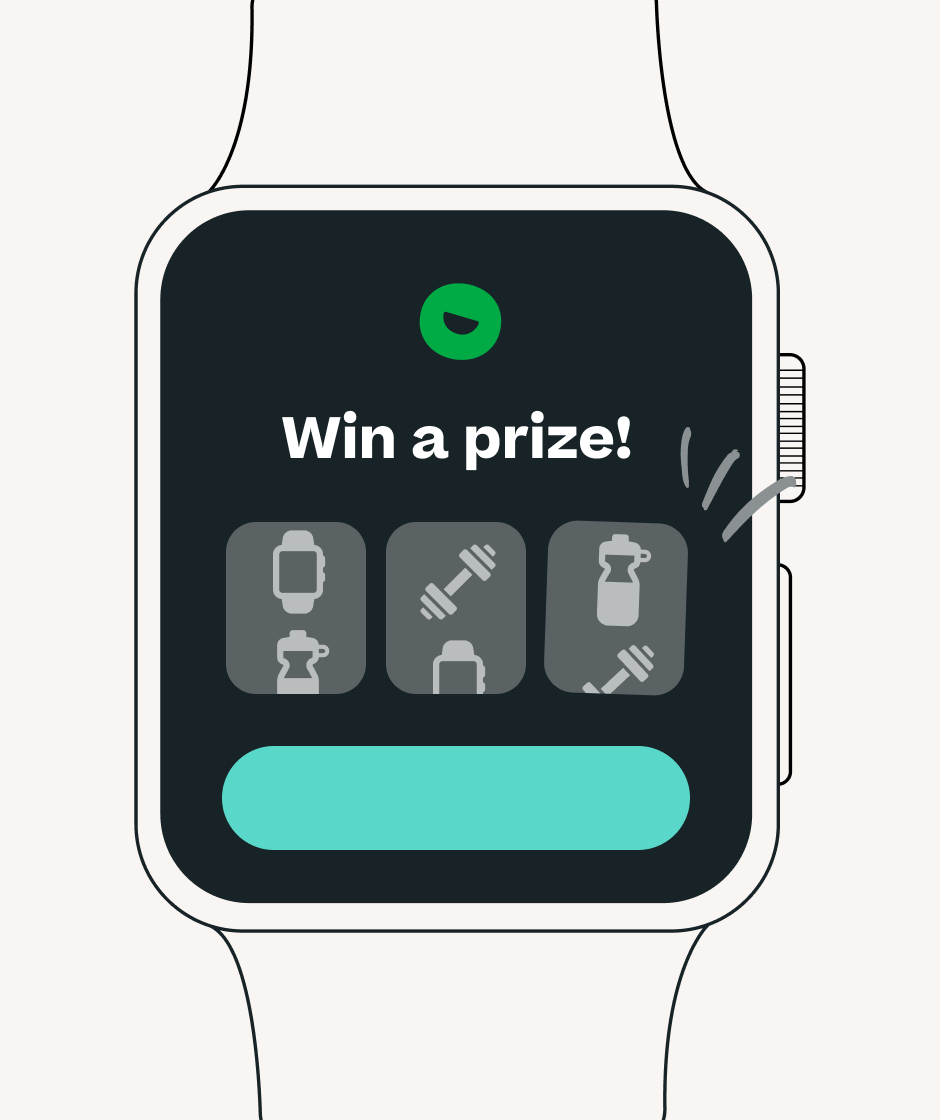 Eye-Catching Product Placement
Use games to display products in an interesting, dynamic way beyond a standard product listing. Unique designs help gamified promotions like spin to win pop ups average 13% opt-in rates, providing an opportunity to lean into brand personality for an engaging, memorable onsite experience.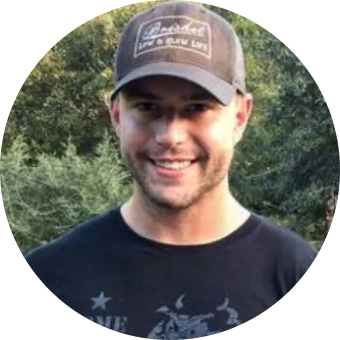 "The team set us up with everything we needed to know to get started on our custom-themed game. Our custom slot machine led us to a consistently high opt-in rate and a great branded journey for our customers to start with!"
Jason Murff, CEO, Grill Your Ass Off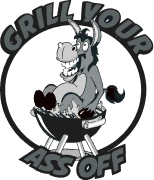 Choose Your Game
1. Spin-to-Win —
Visitors can enter their email or phone number to spin the wheel for a chance to win any type of offer. Automatically apply the reward to their cart for extra incentive to convert that session.
2. Slot Machine —
Just pull the lever and wait for a matching row! This fun but low effort game is perfect for subtle animation and low-key gamification.
3. Scratch-Offs —
It's like playing the lottery but with much better chances. Scratch-offs are exciting games that are simple to play, interactive, and especially engaging for mobile shoppers.
3. Mystery Prize —
Visitors can select the option of their choice, and click to unveil the mystery prize. A simple but memorable game!
Ready To Gamify Your Website
To Drive More Leads?
Sign up for a free 14-day trial to get started with spin-to-wins, slot machines, scratch-offs, and more. Customize one of our designer templates or build your own from scratch for the ultimate branded game.
4.6/5 — from 200 reviews

4.6/5 — from 2,200+ reviews