Expand Audiences
Privacy Compliance (GDPR)
Stay compliant with General Data Protection Regulation (GDPR) and California Consumer Privacy Act (CCPA) with cookie consent notifications and banners, while also collecting first-party data responsibly.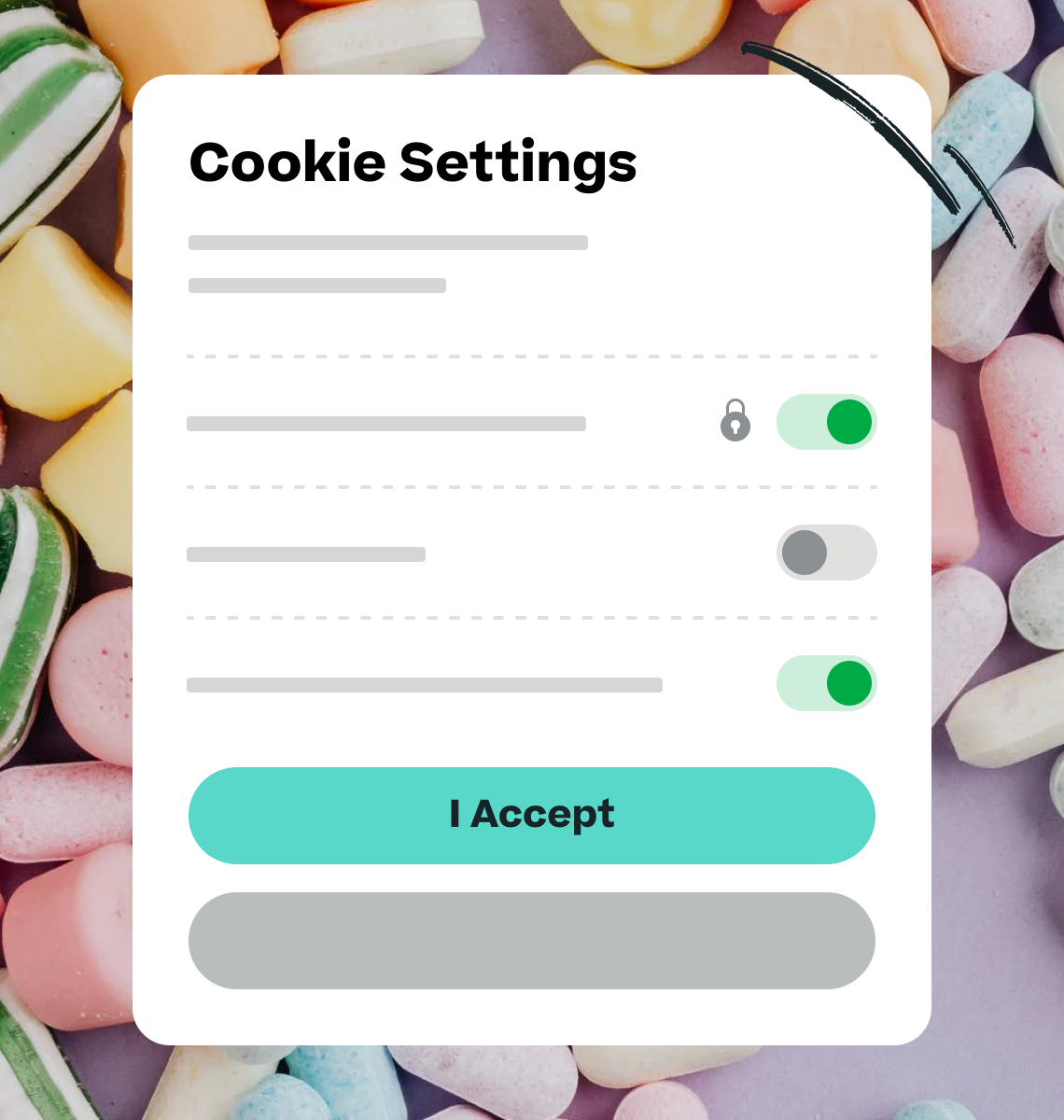 133,000+ brands use Justuno to engage and
convert their traffic, including: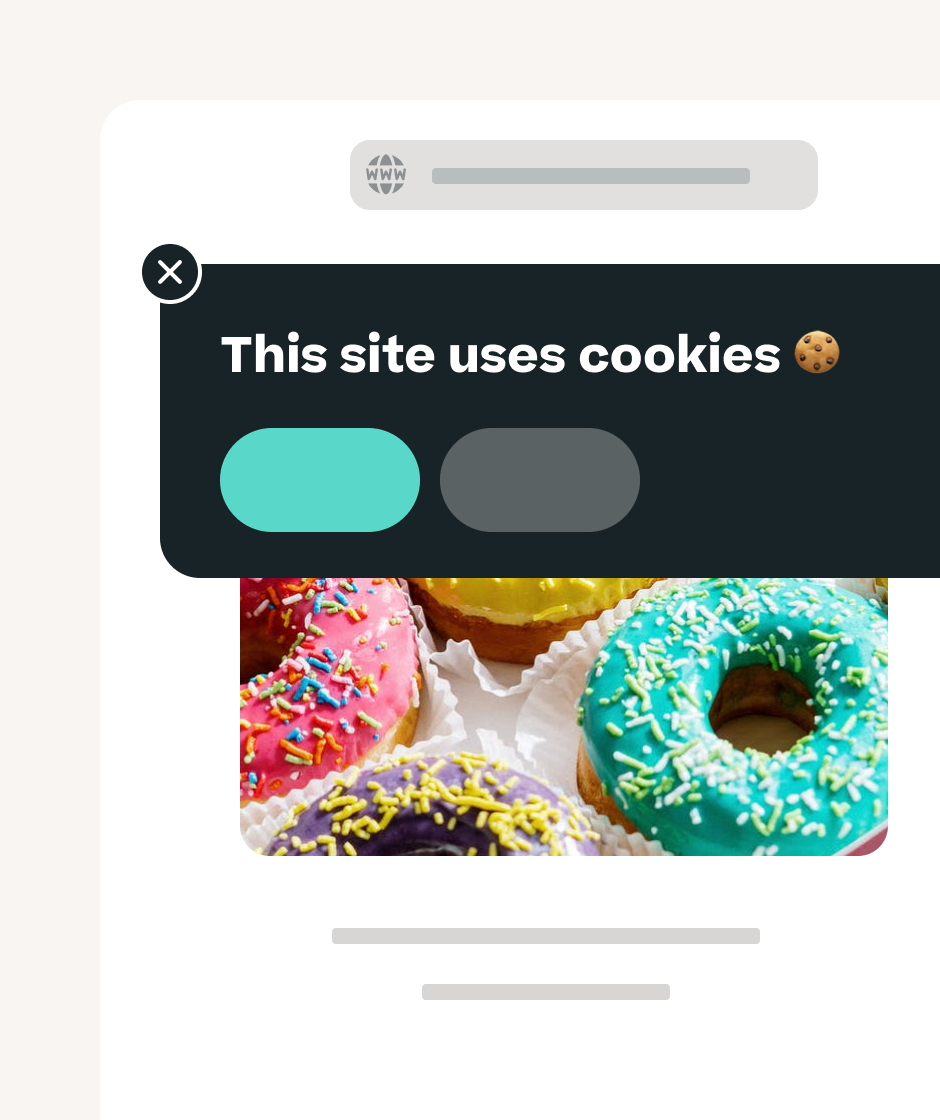 How Justuno Ensures GDPR and CCPA Compliance
Justuno takes great measures to protect your data and ensure GDPR and CCPA compliance. Below is a list of ways we facilitate your website's privacy compliance:
Contact deletion capabilities to comply with "right to be forgotten" requests.
Instant-add cookie consent notification banners and pre-built templates.
Ability to show consent checkboxes only for visitors from specific regions, like the EU and CA.
Ability to use the EU as a country/region in our advanced geo-targeting rules
Improved site tracking in order to complement your website's compliance needs.
Collect and Leverage First-Party Data
Leverage Justuno's onsite lead capture features to collect first-party data and target messaging for specific campaigns. With data privacy becoming increasingly strict and third-party data sources becoming obsolete, it's important to protect subscriber privacy while creating the personalized experiences that shoppers expect.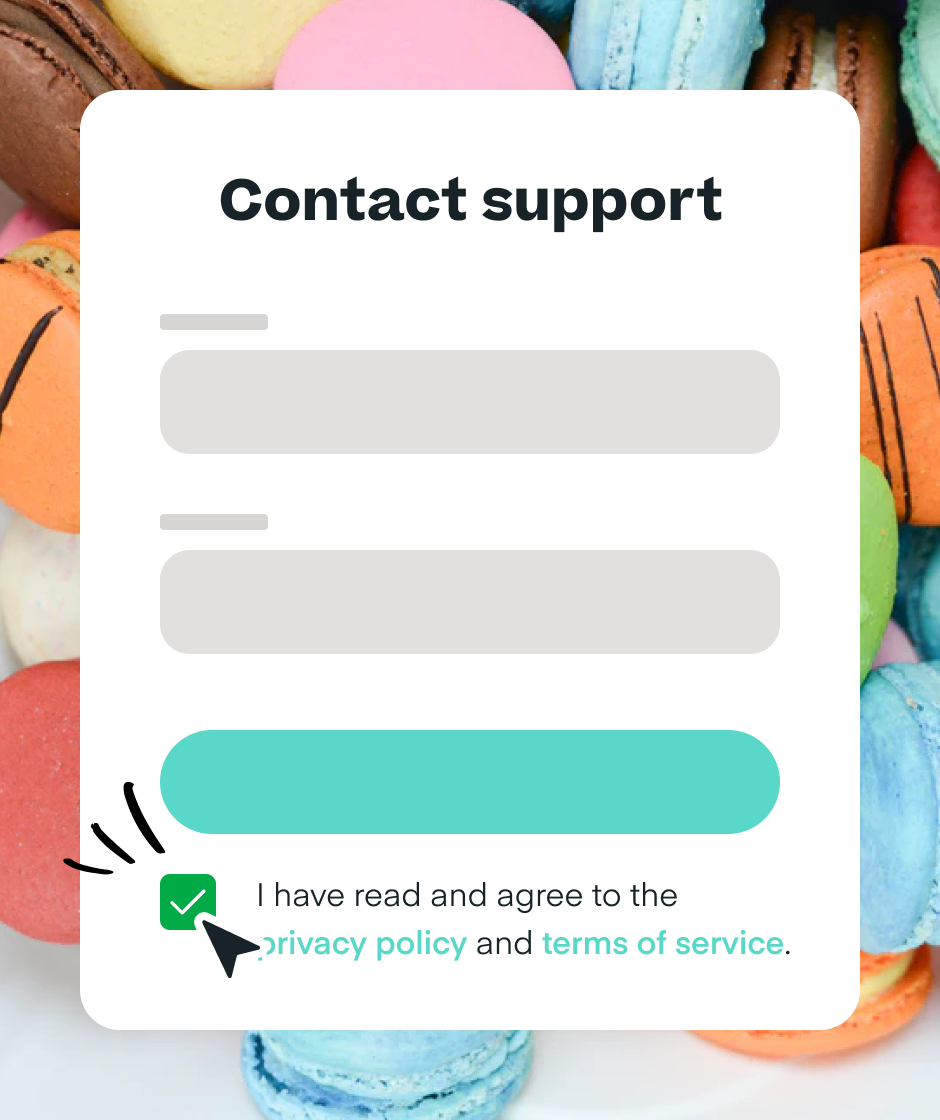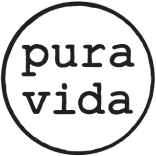 "Since moving to Justuno we tripled our performance and understood our customer behaviors throughout."
Griffin Thall
CEO and Co-Founder @ Pura Vida Bracelets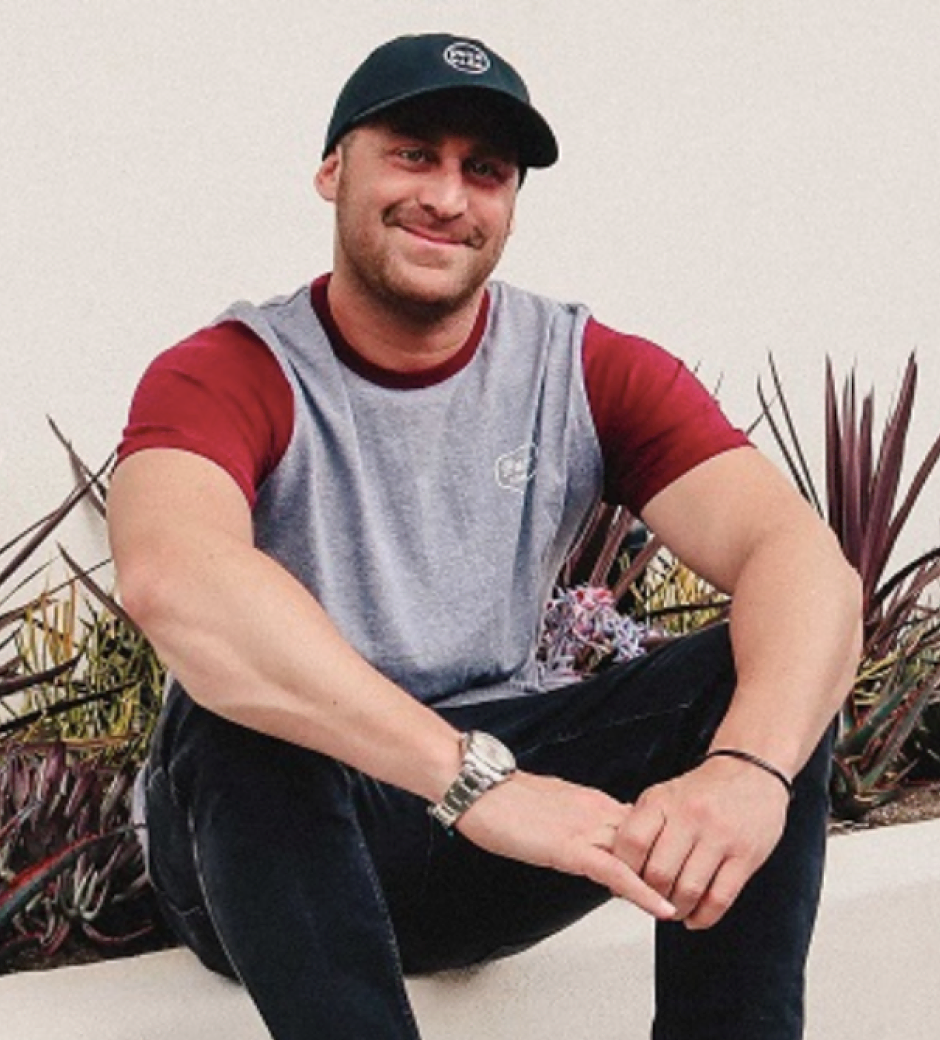 Responsible Marketing Made Easy
1. Pre-Built Templates —
Choose from default GDPR and cookie notification text and designs or customize them for your website.
2. Ongoing Vigilance —
Advanced targeting rules ensure cookie consent notifications show to visitors who need to renew consent after one year.
3. Geo-Targeting —
Region-specific notifications are easy with geo-targeting rules so notifications are displayed only to applicable audiences.
Ensure Your Website Is Compliant
If you're worried about your current onsite cookie notifications, schedule a meeting with one of our CRO experts to see how Justuno can help make sure your website is compliant.
4.6/5 — from 200 reviews

4.6/5 — from 2,200+ reviews