Webinar On-Demand
A-Z: Secrets to Automation Success
Thanks for registering for our webinar series on how to use automation to create the ultimate customer journey.
Take a look at the two episodes below to learn everything you need to know for taking a boots on the ground approach to your CX. We'll cover everything from the first click on a Google SERP all the way to the order thank you screen and beyond.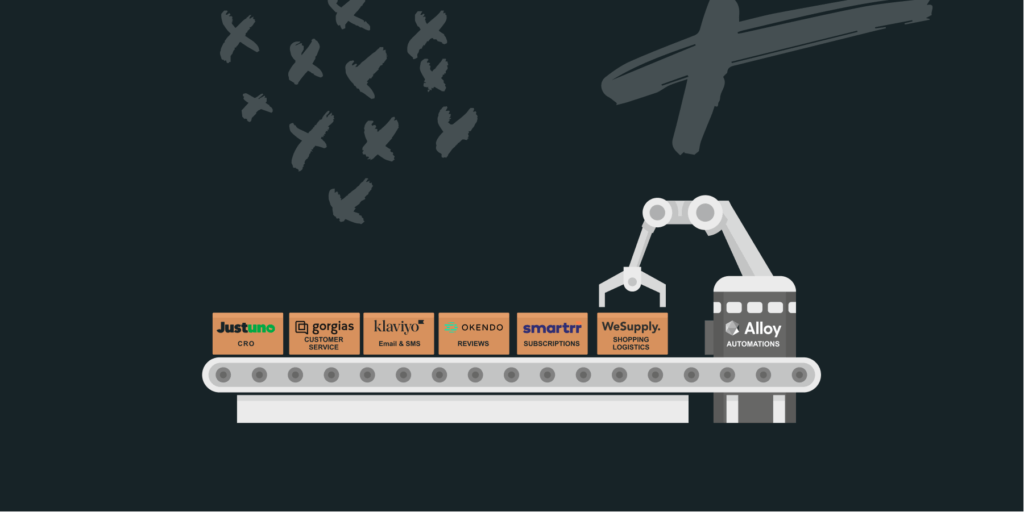 Let's Talk Automation!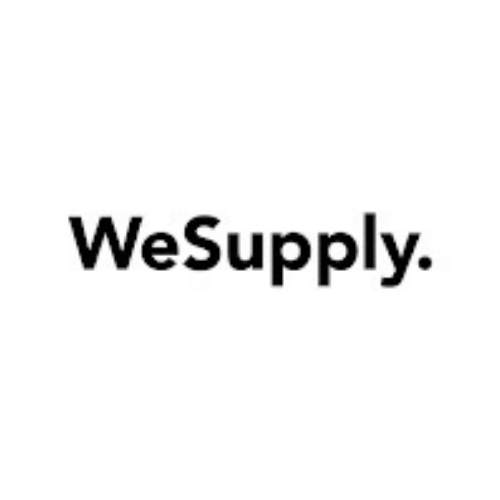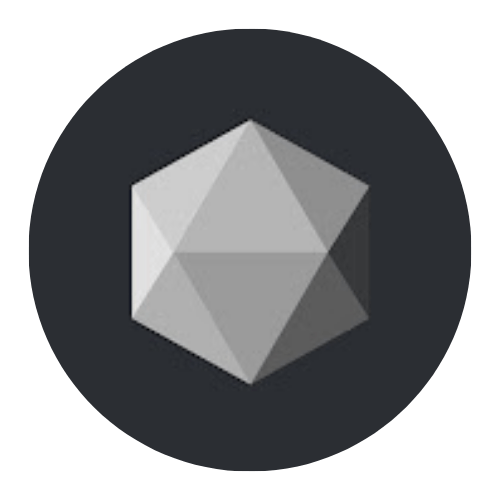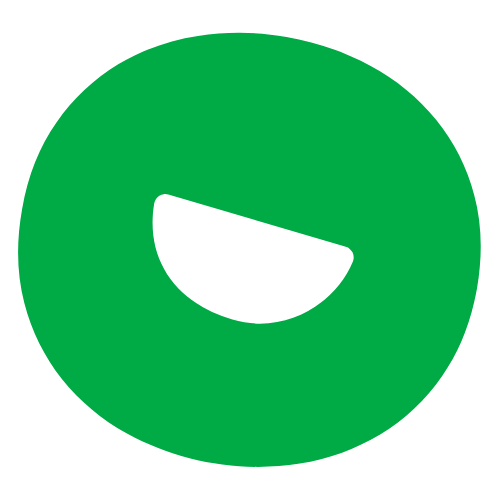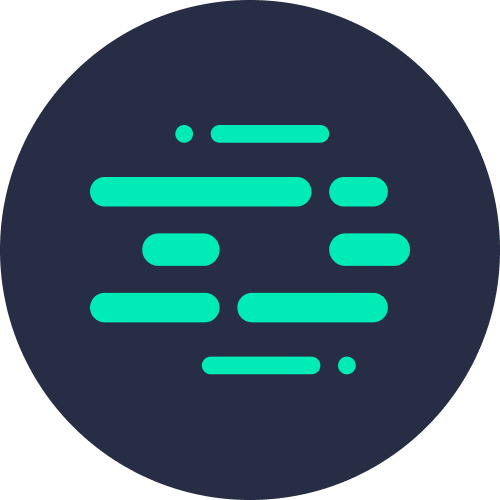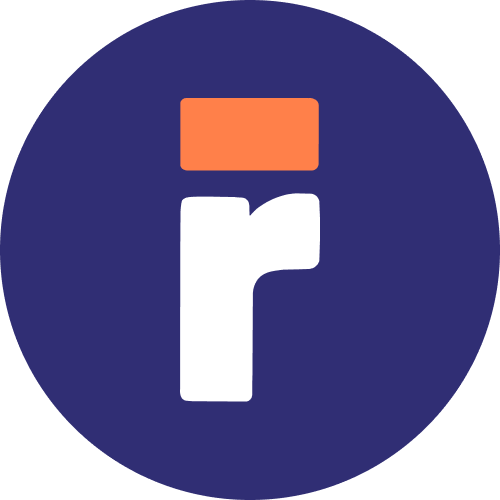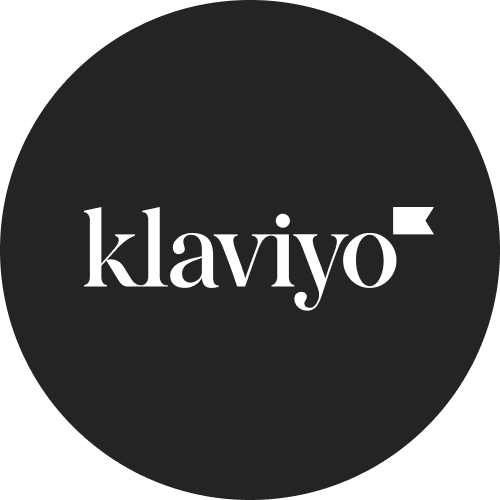 Episode 1: Pre-Conversion
Learn how to collect data to personalize automation starting with the first click onto your website all the way until the check-out page. Our panelists walk through how a brand can implement omnichannel strategies even between tools that don't directly integrate to power better marketing at the moment and later on in their customer journey.
Episode 2: Post-Conversion
Learn about the intricacies of post-purchase marketing from the very first transactional notifications that are triggered to, CS management across platforms, logistics tracking, personalization, and how to start inching towards that second purchase before the first has even arrived. Not to mention the power of subscriptions for retention and bottom-line growth.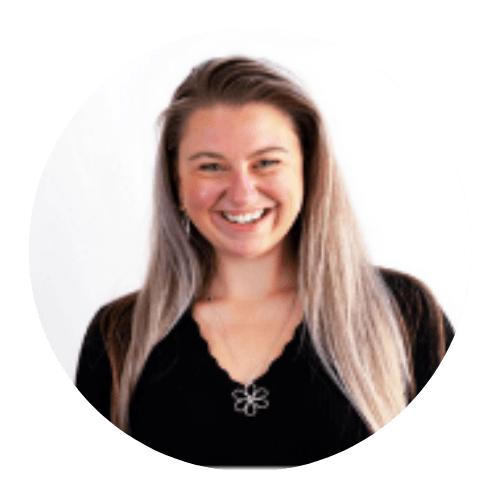 Shannon O'Boyle,
Marketing Director
Learn how to build a customer-centric subscription program, with Smartrr.
Get a free trial after downloading the app on to your Shopify store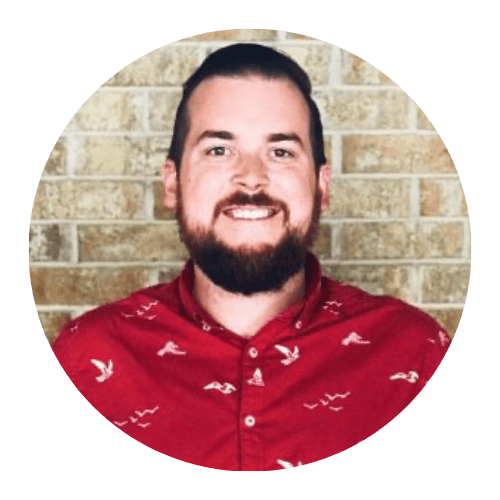 Mat Bingham,
Tech Partner Lead
Learn how to leverage UGC & reviews effectively, with Okendo.
Get 60 days free when you mention this webinar, email mat.bingham@okendo.io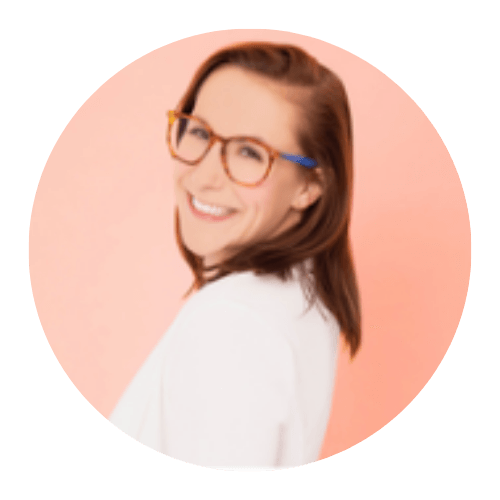 Jenn Brisebois,
Customer Education Specialist
Learn how to take build effective email & SMS automations, with Klaviyo.
Enjoy a complimentary session with a Product Specialist, email automationsuccess@klaviyo.com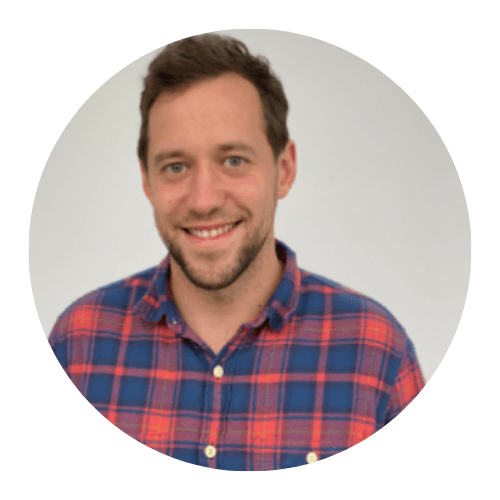 Virgil Ghic,
Co-Founder
Learn how to elevate the post-purchase experience, with WeSupply.
Get your first two months free when you mention this webinar, email support@wesupplylabs.com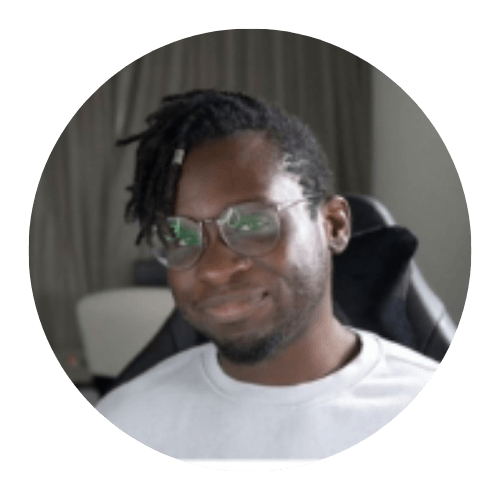 Ademola Adelakun,
Partnerships Lead
Learn how to leverage the power of automation throughout your entire stack with Alloy.
Enjoy a free 14-day trial of the platform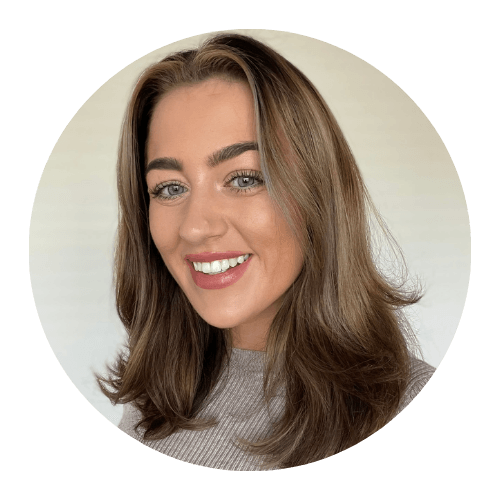 Mia Bobak,
Tech Partnership Manager
Learn how to turn your customer support team into a profit center, with Gorgias.
Speak with a team member to learn more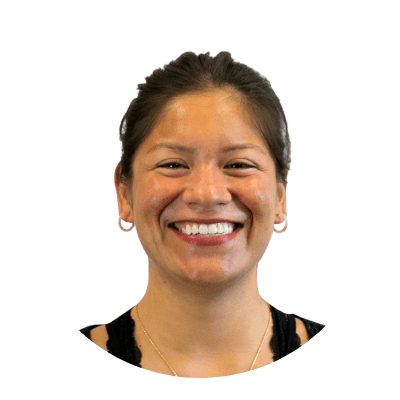 Steph Carcamo,
Customer Success Manager
Learn how to take your onsite experience to the next level for maximum conversions, with Justuno.
Start a free 14-day trial and take 15% off with code Automation
Ready To Take The Next Step For Your Business?
Start your free 14-day trial to optimize your website and uncover hidden conversion opportunities to grow your business.
4.0/5 — from 41+ reviews

4.2/5 — from 14+ reviews