Webinar On-Demand
BigCommerce Master Class Series
Thanks for registering for our webinar series on how to succeed on BigCommerce.
Take a look at each video below to learn everything you need to know about getting started on BigCommerce, building out email + SMS flows, using BNPL options, streamlining shipping logistics, and so much more.
Let's Talk BigCommerce!
Session 1: On-Site CRO for BigCommerce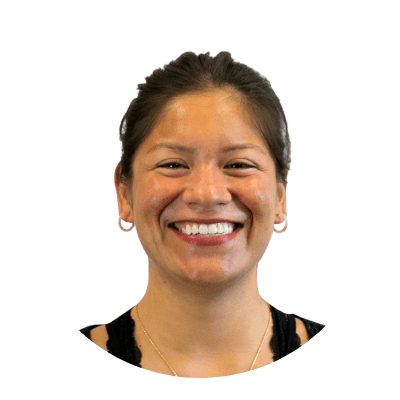 Steph Carcamo,
Customer Success Manager
Learn how to take your onsite experience to the next level for maximum conversions, with Justuno.

Session 2: Going Headless on BigCommerce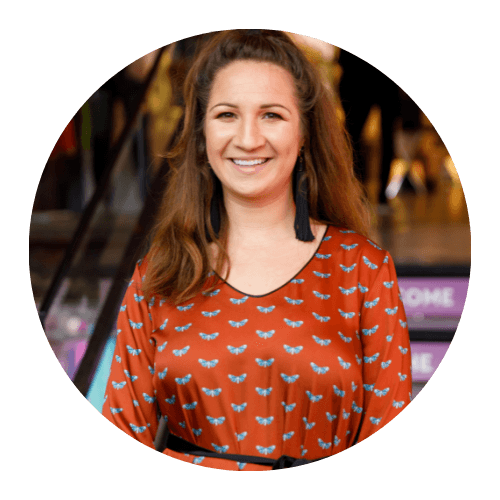 Julia Shkrabova,
Head of Partnerships
Learn how to take your BigCommerce store headless for maximum growth, with Builder.io.

Session 3: Visitor Behavior on BigCommerce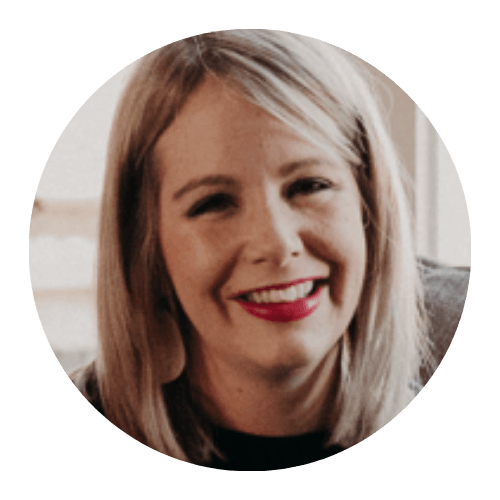 Molly Staats, Senior Marketing Manager
Learn how to use heat maps and website data to analyze visitor behavior, with Lucky Orange.

Session 4: Brand Strategy for BigCommerce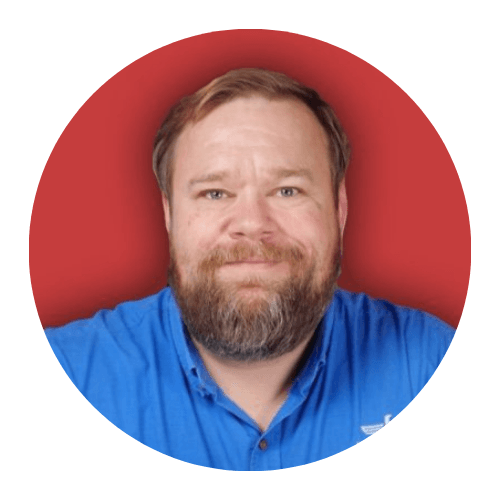 TJ Gamble, CEO & Founder
Get insight into platform migration and the re-branding process, with Jamersan.
Session 5: Customer Service for BigCommerce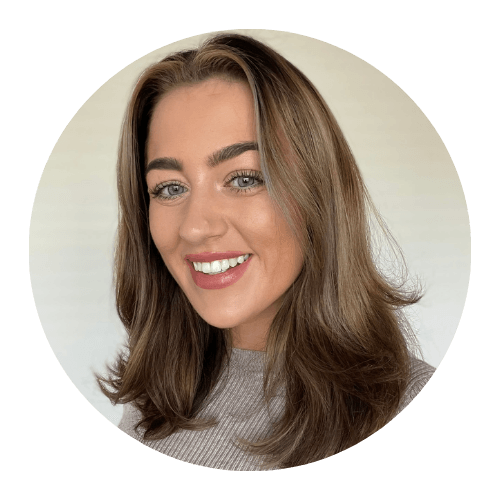 Mia Bobak, Technology Partner Manager
Use exceptional customer service to turn CS into a profit center, with Gorgias.
Session 6: Shipping & Logistics for BigCommerce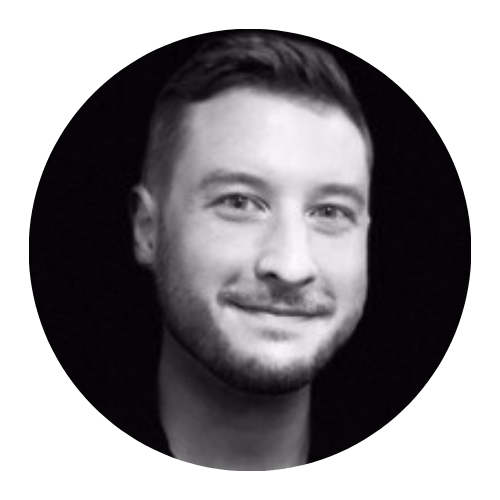 Jared Smith, Head of Sales
Learn how to compete with Amazon and provide a five-star shipping experience, with ShipperHQ.

Session 7: Email & SMS Marketing for BigCommerce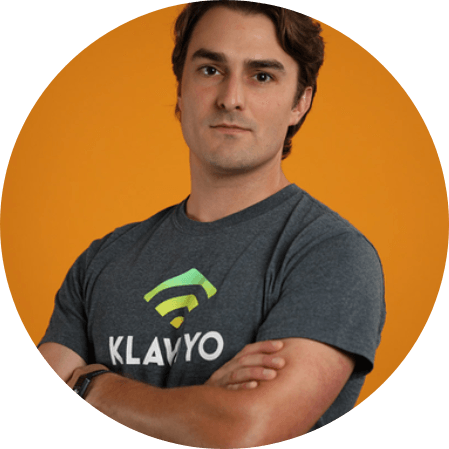 Taylor Clark, Partner Learning & Enablement Manager
Learn about must-have email flows & segmentation strategies plus SMS automation, with Klaviyo.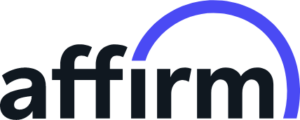 Session 8: Using BNPL on BigCommerce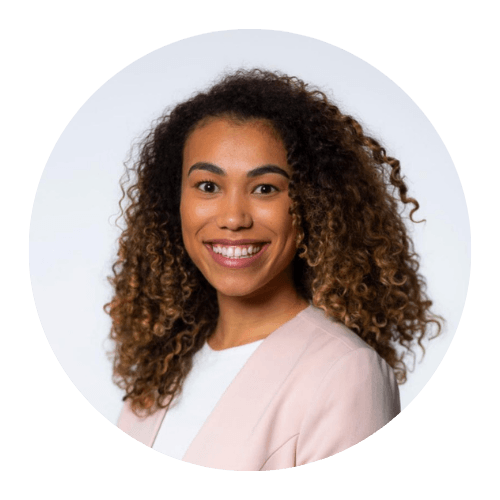 Kayla Nguyen, Senior Client Success Manager
Use BNPL offers to increase average order value and give customers flexibility, with Affirm.

Session 9: Getting Started on BigCommerce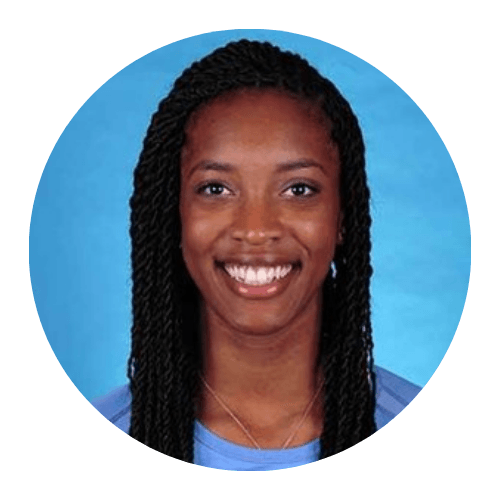 Chaniel Nelson, Partner Manager, Global Marketing Tech & Site Tools
Looking for best practices for your store? Get them straight from the source with, BigCommerce.
Turn More Visitors Into Customers on Your BigCommerce Store
Start your free 14-day trial to optimize your BigCommerce store and uncover hidden conversion opportunities to grow your business.
4.0/5 — from 41+ reviews

4.2/5 — from 14+ reviews