Webinar On-Demand
Tech Stack Migration Playbook Series
Thanks for registering for our webinar series on how to execute a flawless MarTech migration.
Take a look at the four episodes below to learn everything you need to know when it comes to migrating between tech platforms. From the questions to ask during the sales process to realistic timelines, crucial backup plans, and more–this series will answer all your questions.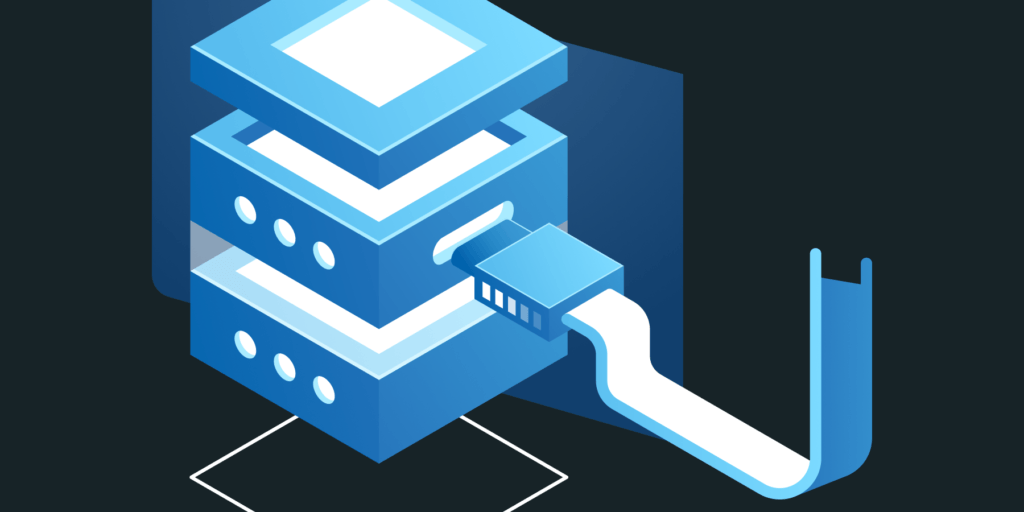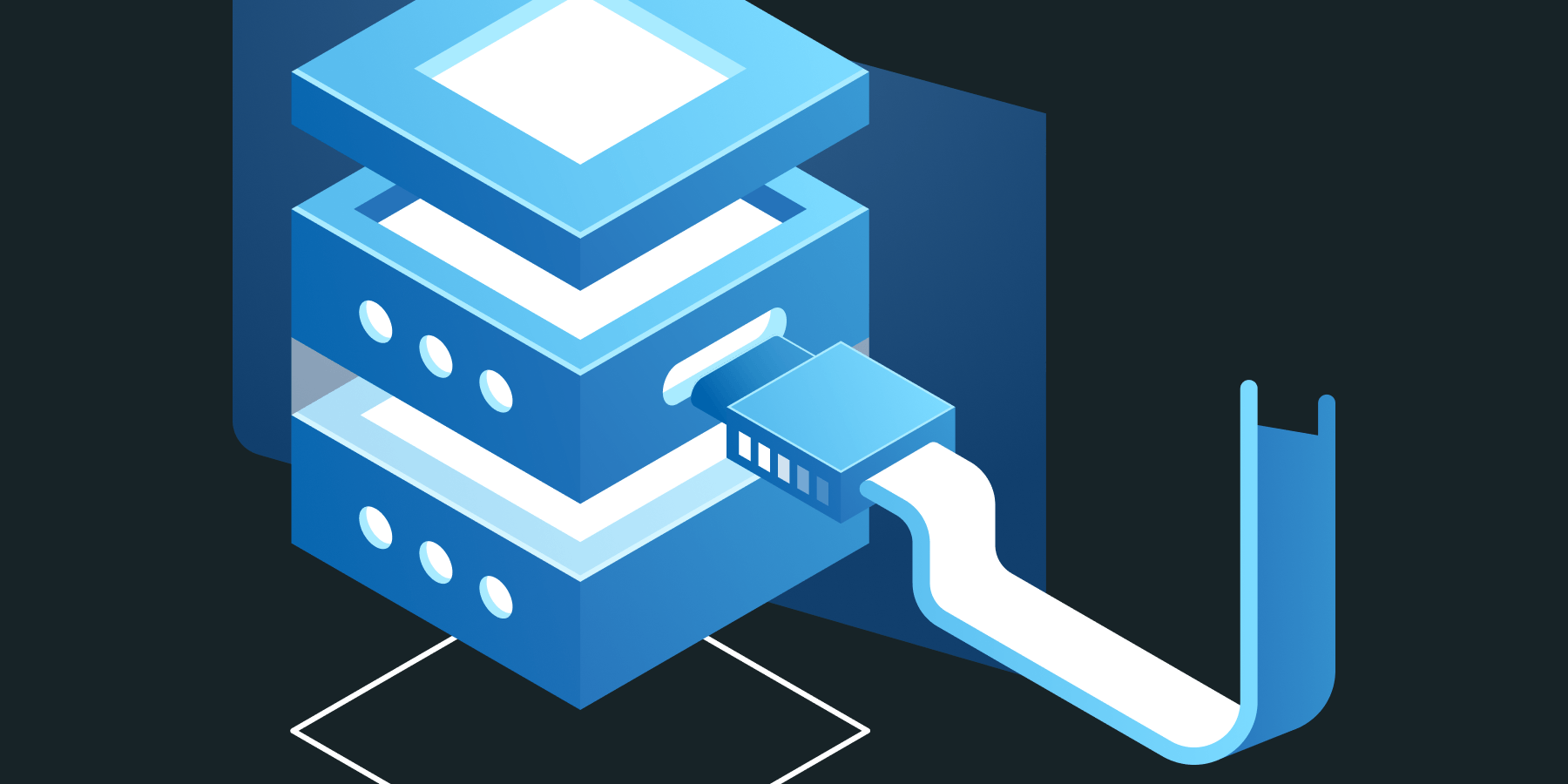 Let's Talk Migration!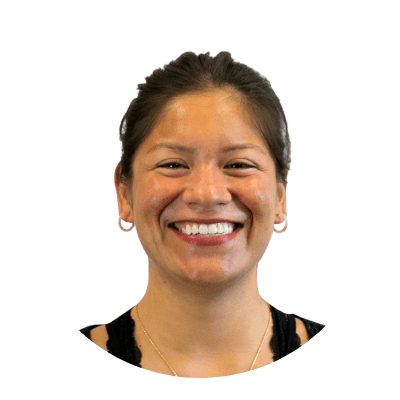 Steph Carcamo,
Customer Success Manager
Learn how to take manage onsite data collection while migrating to a new ESP, SMS, CRM, or platform with Justuno.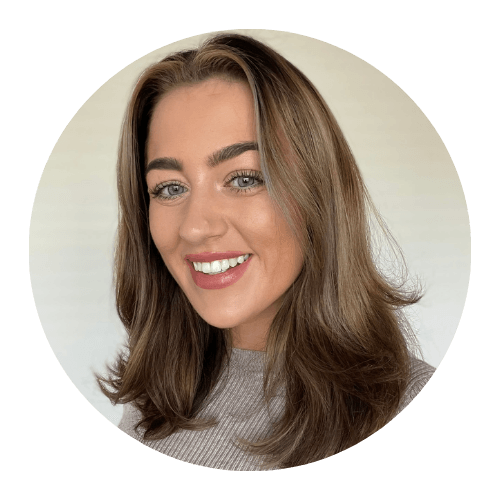 Mia Bobak,
Tech Partnership Manager
Learn how to migrate your customer support portal without any interruption to service, with Gorgias.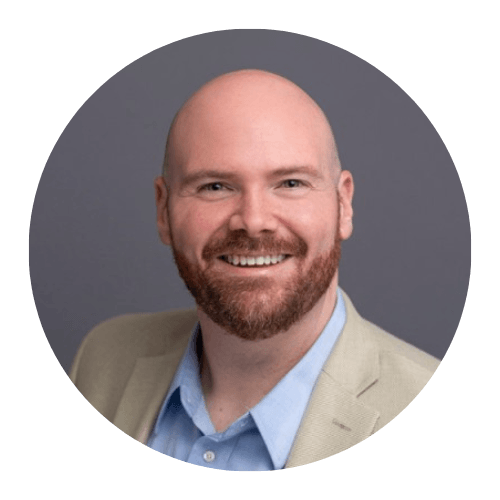 Jon Pruitt,
VP of Partnerships
Learn how to manage data attribution + analysis before, during, & after a migration, with Daasity.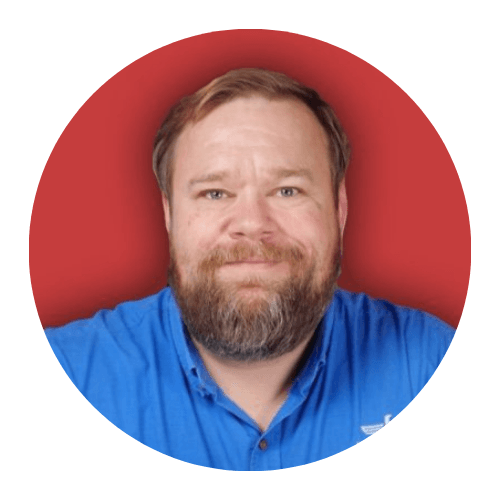 TJ Gamble,
CEO & Founder
Learn how to build out a game plan for migration + pitfalls to avoid, with Jamersan.
Ready To Take The Next Step For Your Business?
Start your free 14-day trial to optimize your website and uncover hidden conversion opportunities to grow your business.
4.0/5 — from 41+ reviews

4.2/5 — from 14+ reviews