Case Studies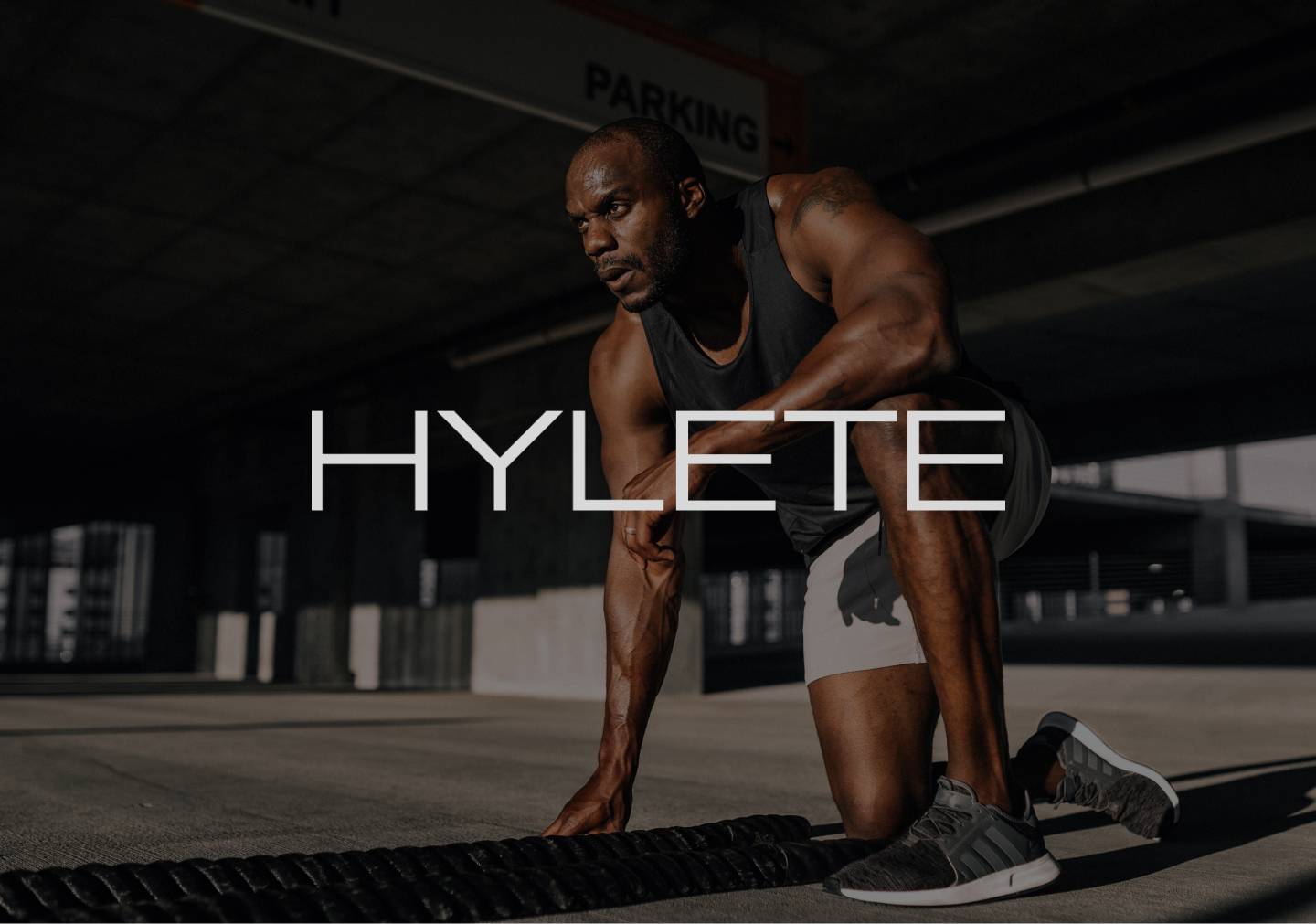 Success Stories
HYLETE
Scaling Personalization: Product Recommendations & Dynamic Site Journeys
HYLETE is at the forefront of both the athletic apparel industry and the digital marketing game. Learn how HYLETE uses Justuno to implement complex personalization solutions and integrate product recommendations throughout their site.


Takeaways:


How to segment organic and paid traffic effectively
Omnichannel marketing at scale
Intelligent product recommendations to boost AOV ~ 8% increase!
Contact Us

"Working with our Justuno Plus Conversion Strategist helps uncover hidden opportunities and turn some of our more blue-sky ideas into actionable strategies."
Jon Palmer, Marketing Director, HYLETE
Download The Case Study Today!
Don't miss out on how HYLETE's team used Justuno Plus for a multi-pronged omnichannel marketing approach and site-wide personalization. Sign up below to get your copy of the case study in your inbox today!
[hubspot type="form" portal="289858" id="cbc0b51f-dda6-4c19-a7cf-41b18e0856a3"]