Case Studies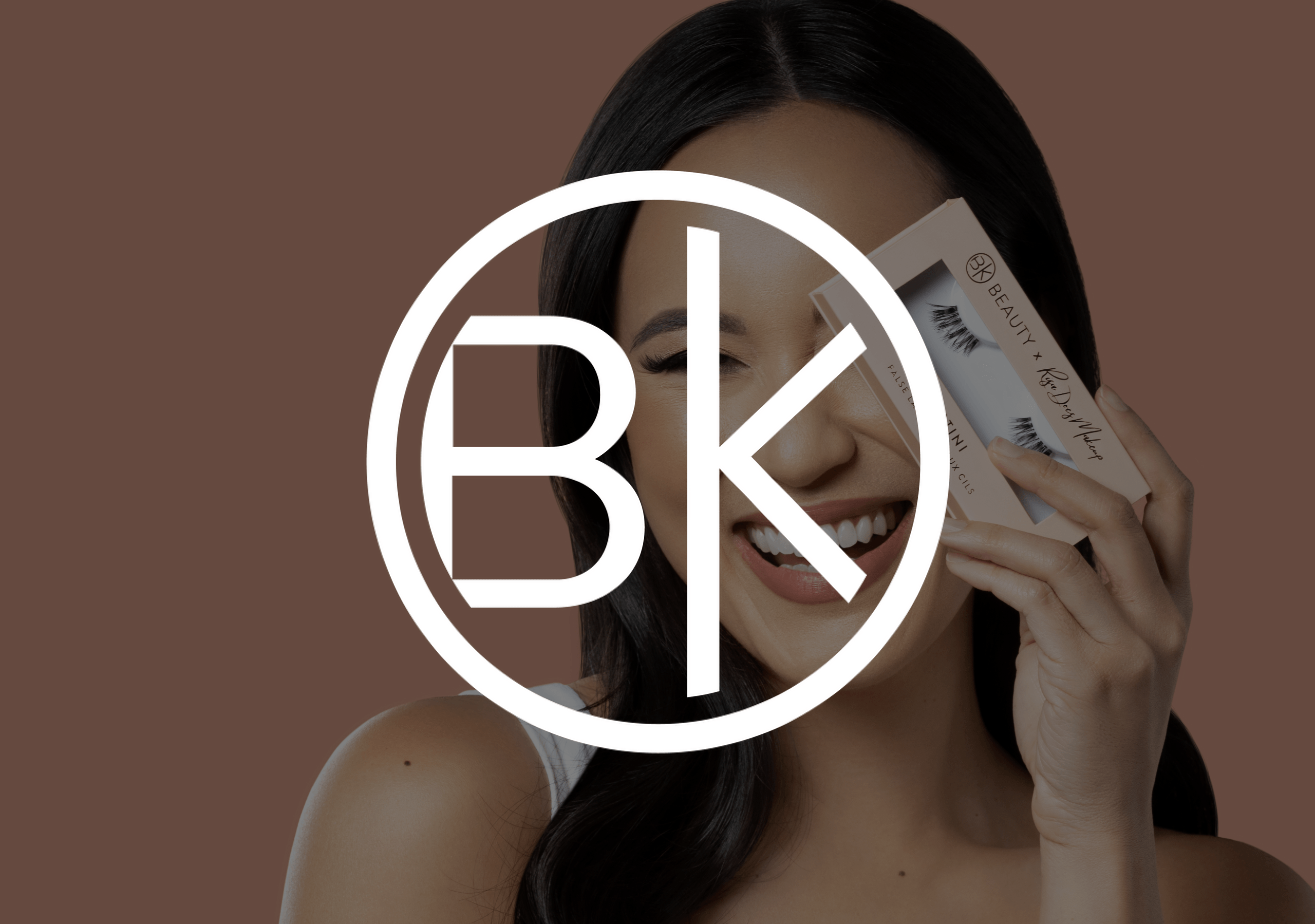 Success Stories
BK Beauty
Two-Step Lead Capture Redesign Leads to 63% Same-Session Conversion Rate
BK Beauty is an e-commerce cosmetics company founded by YouTube creator Lisa J with her husband, Paul. Originally specializing in makeup brushes, they expanded the BK Beauty line to include both beauty tools and makeup now.

BK Beauty came to marketing agency, Fuel Made, wanting to revamp their onsite list-building and welcome email strategy. They needed a premium design and improved onsite strategy to build up email/SMS databases while simultaneously driving post-email conversion. Using Justuno in conjunction with email marketing platform Klaviyo—Fuel Made and BK Beauty were able to do just that.
Contact Us
Results
With Justuno, BK Beauty, implemented a two-step lead capture collecting both emails and SMS numbers to be fed into Klaviyo. This redesigned pop-up triggered a follow-up tab based on which channel the visitor subscribed to, making it easier for shoppers to use the discount immediately.
5.12%
Engagement Rate on Desktop
11.62%
Engagement Rate on Mobile
28%
Average Engaged Conversion Rate
63%
Average Same Session Conversion Rate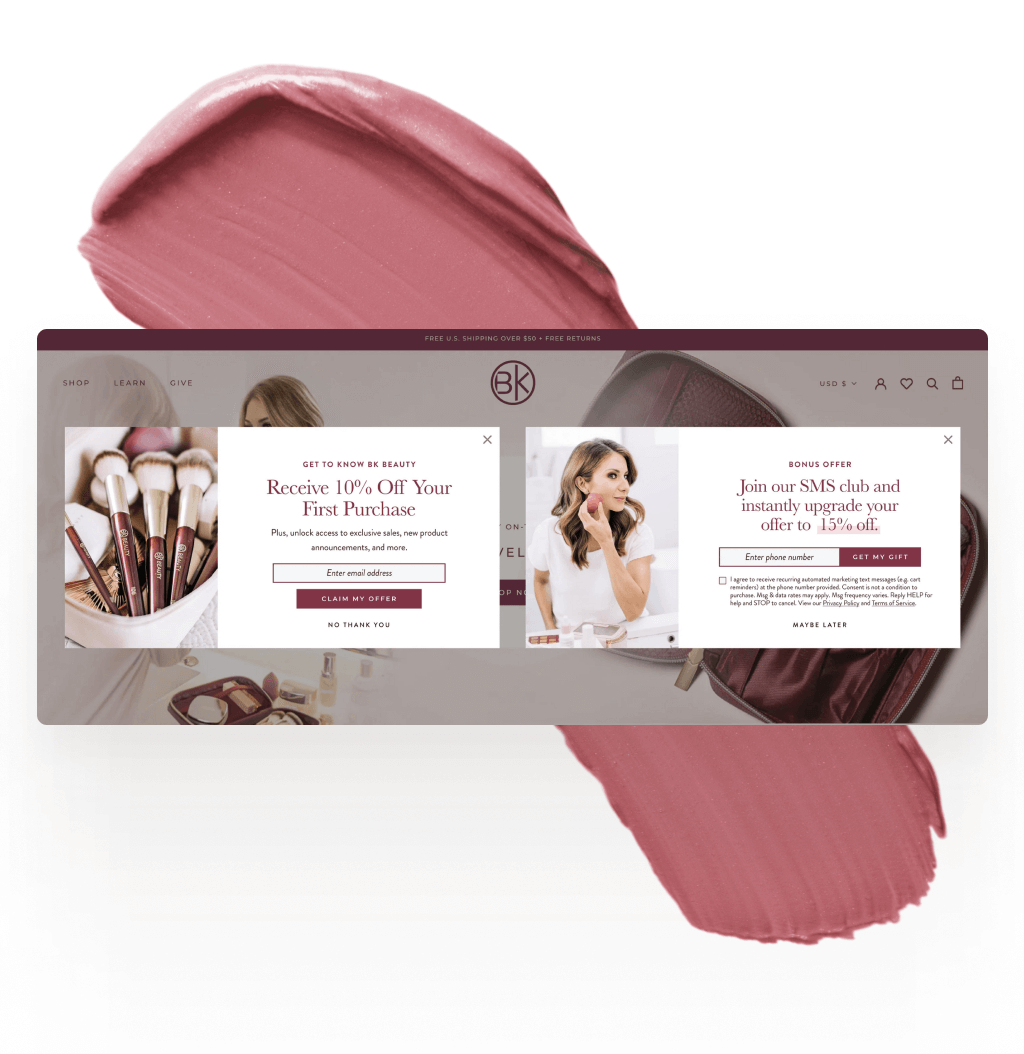 How We Did It
Redesigned Two-Step Lead Captures
The first step to updating the BK Beauty onsite experience was to make their lead capture a two-step form. The first screen asked for email addresses, and the second for phone numbers. Subscribers are then segmented into two groups, one for email-only subscribers and one for email and SMS. These are sent to Klaviyo to immediately trigger the redesigned welcome email flow that Fuel Made built out. The biggest change beyond the new look was a shift in their incentive strategy. To encourage multi-channel opt-ins, BK Beauty offered 10% for email only and 15% for SMS to improve the ROI for those signing up.
For desktop visitors, this drove an average 5.12% engagement rate, converting 28.25% of those subscribers into customers. More impressive than that, though, was that 66.38% of those purchases were made during the same session.
Mobile was no different; in fact, it boasted a higher 11.62% engagement rate, converting 28.52% of those subscribers into customers, and had a 60.57% same-session conversion rate.
But Fuel Made wanted to make it even easier for BK Beauty subscribers to use the discount, so they added a tab featuring the discount code the visitor qualified for based on their engagement with the pop-up.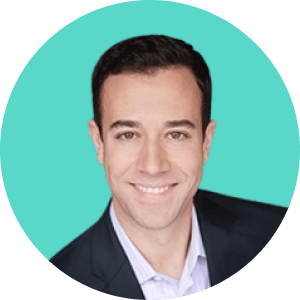 "We chose to integrate Shopify Apps because we needed technology with incredible operational functionality that would support our business."
Paul Jauregui, Co-Founder, BK Beauty
This skyrocketed same-session conversions—for those opting into email-only, 86.2% that engaged with the tab converted during their first session, and 73% of the email/SMS subscribers did.
This two-part strategy from Fuel Made drastically improved the customer experience, making it easier than ever for new subscribers to convert on the first session rather than having to go to their inbox to find the discount.
But when they did go to their inbox, there was a sleek Klaviyo welcome flow waiting to introduce them to BK Beauty. Fuel Made created a multi-hit flow starting with the discount email immediately triggered post-lead capture.
Then ​​30 minutes after the discount email is sent, the first welcome email is triggered. This rapid timeframe was strategic since shoppers had just expressed interest in the brand, and within half an hour of opting into the lead capture, they got their first introduction to BK Beauty. This first email combined a note from the founder to connect with subscribers immediately with a product exploration video.
These changes dramatically changed BK Beauty's conversion rate, with a 36% increase in placed orders from the discount email and a 118% increase in orders from the welcome email.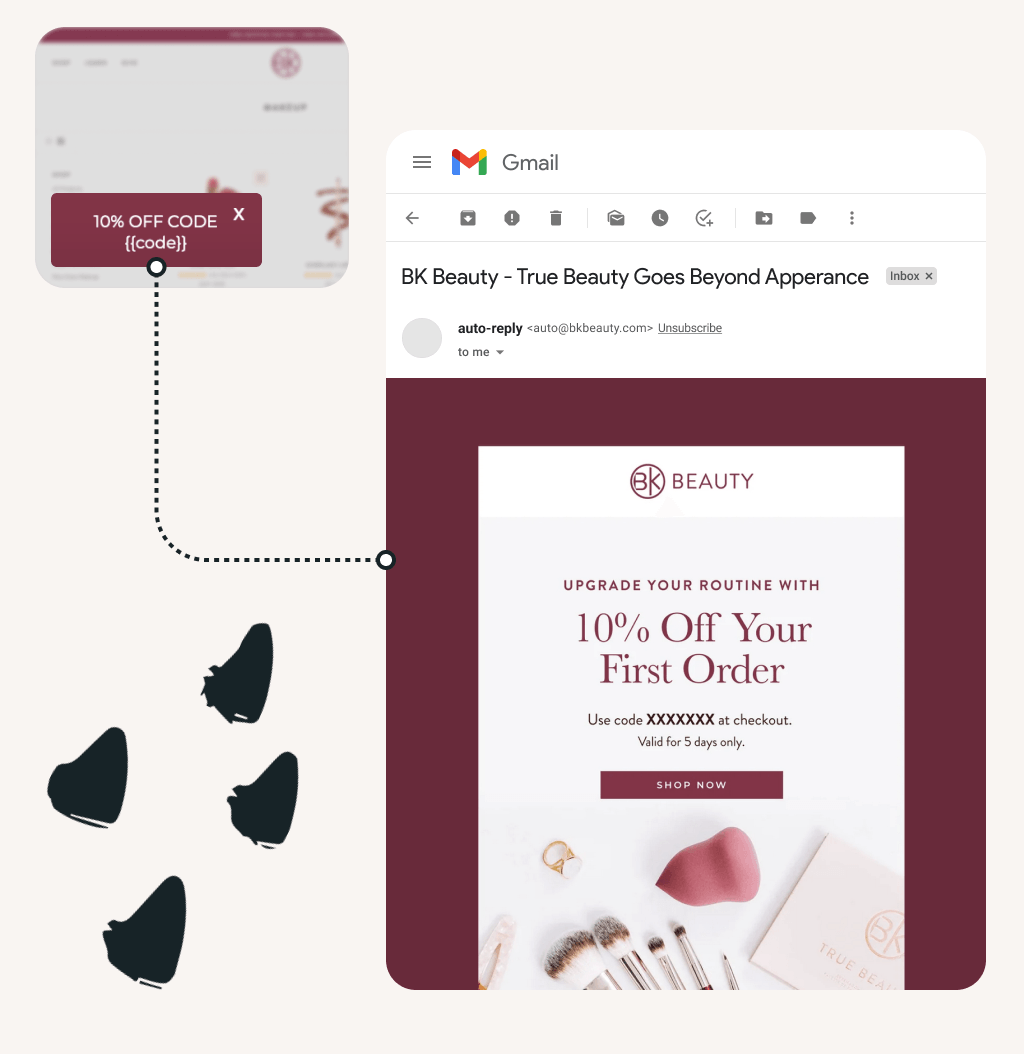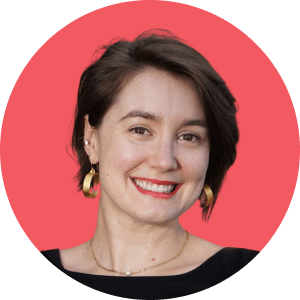 "Successful marketing is about using the right tools and strategies to make things easy for your audience. With this custom Justuno set up, we were able to create a smooth experience for customers to get immediate value and buy on the spot, hence boosting conversions."
Lisa Oberst, Director of Email Marketing, Fuel Made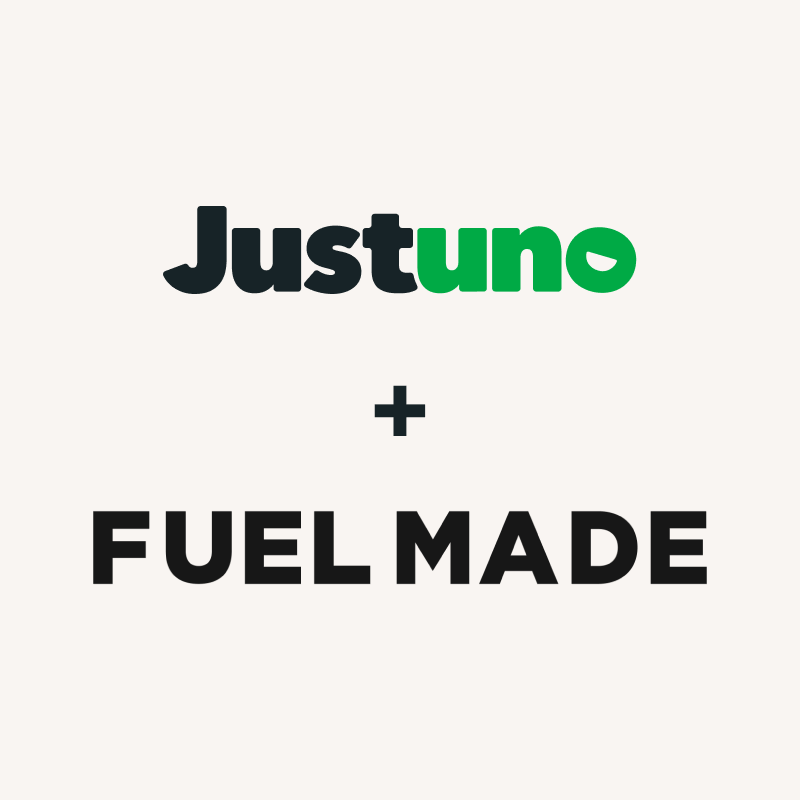 Justuno + Fuel Made
Fuel Made is a long-time friend of Justuno and a certified agency partner—their team is focused on helping e-commerce brands grow on Shopify and Klaviyo. From full-service email marketing to web design and custom development, Fuel Made is the perfect partner for any of your brand's marketing needs. To get started with Fuel Made, read about their email marketing services here.
Ready to Take The Next Step For Your Business?
Start a Free 14-Day Trial Today!
Start optimizing onsite experiences today with access to designer templates and 80+ advanced targeting rules
Our customers see a 135% increase in revenue during the first year, see what Justuno can do for you!
Start my 14-day free trial
See It For Yourself, Request a Demo
Get a personalized walkthrough of the platform to see how Justuno can help uncover hidden opportunities and improve performance.
Our team will help you find the plan that fits your business goals and get you started on your CRO journey.
Request my demo