Increase Sales/Revenue
Improve Paid
Media ROAS
Create onsite experiences that seamlessly tie into your paid media campaigns for improved performance and return on ad spend (ROAS) through lead capture
and CRO.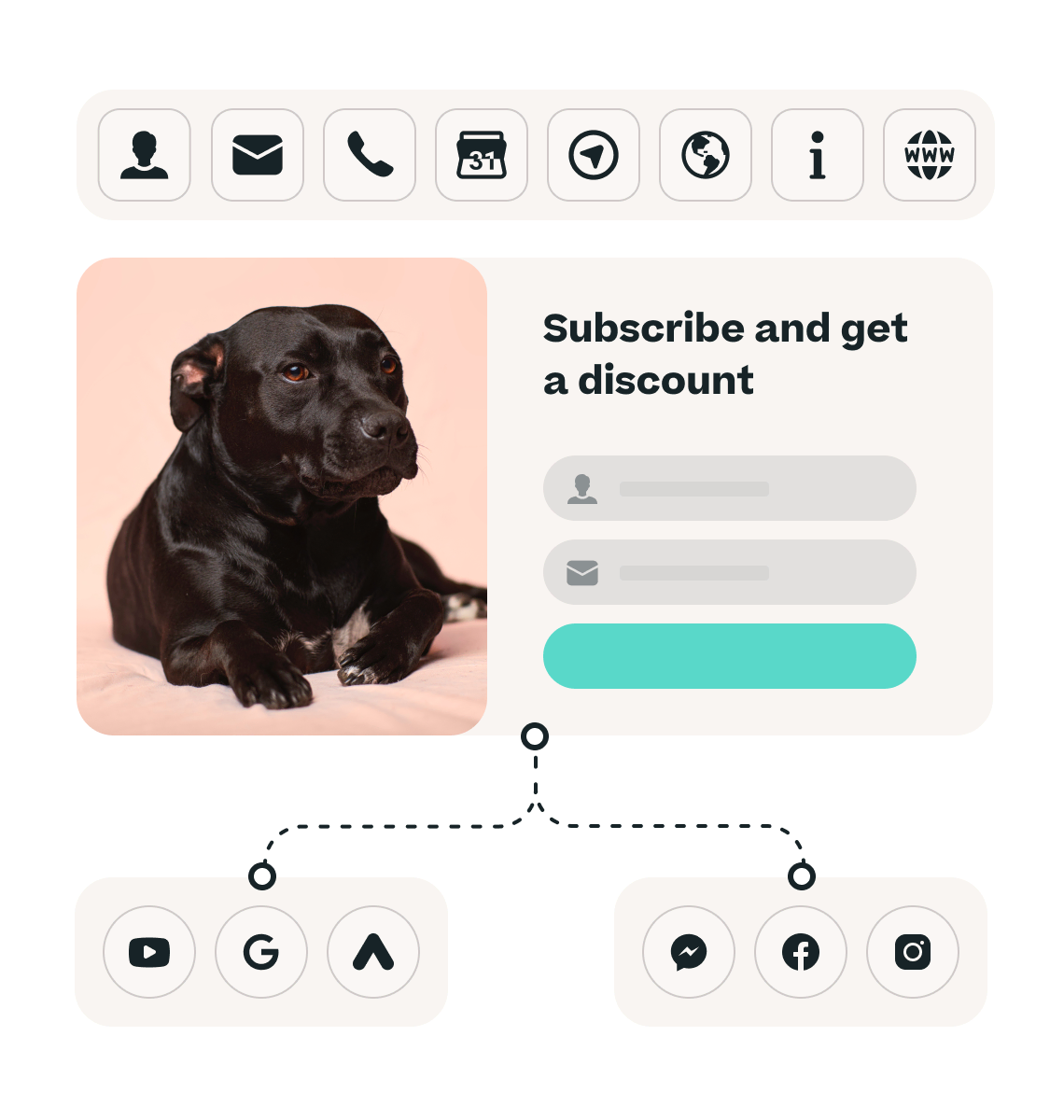 133,000+ brands use Justuno to engage and
convert their traffic, including: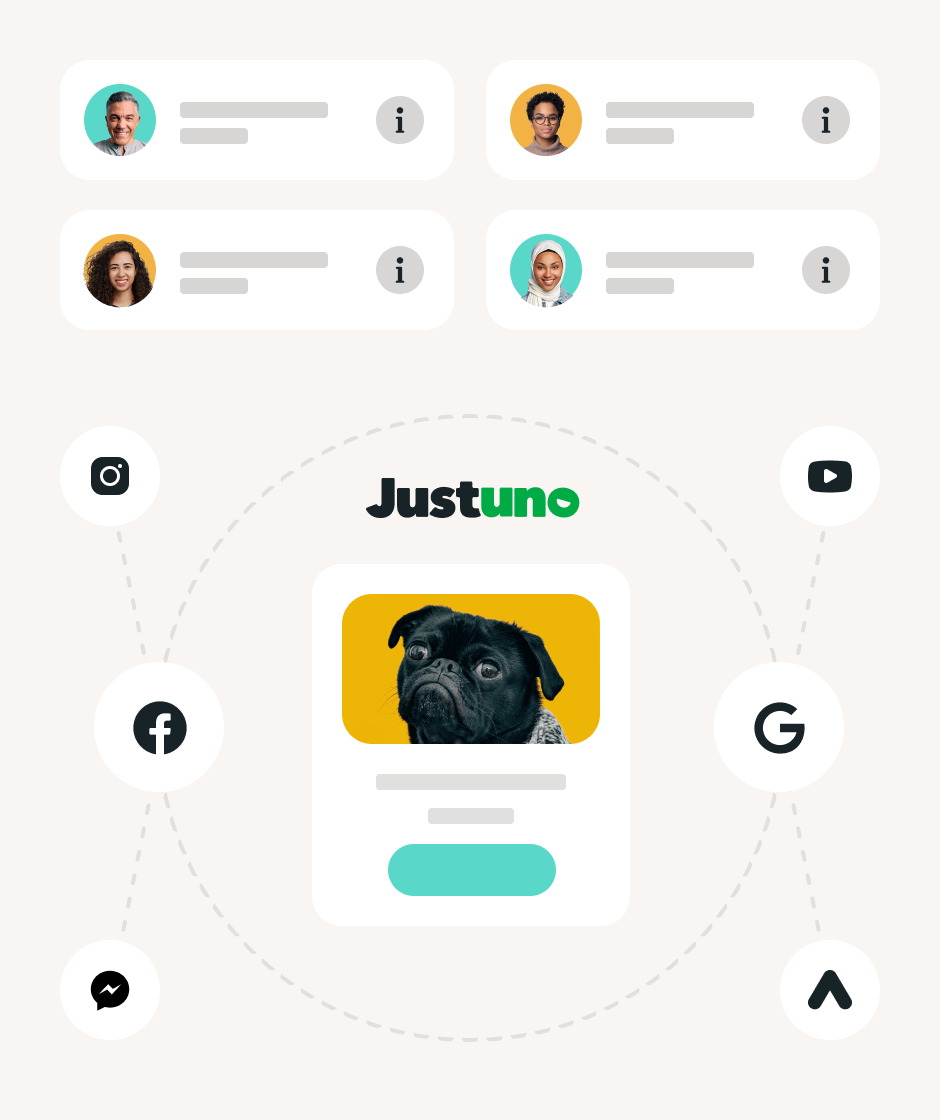 Better Paid Media Performance
Using the first-party data you collect using onsite conversion rate optimization (CRO) and lead captures, create targeted messaging along the customer journey. Automatically sync your Justuno email lists with Google and Facebook Ad platforms using Justuno's Audience Sync™ to create custom audiences on Facebook or customer-match audiences in Google. This improves overall ad performance by serving tailored campaigns to a curated and prequalified audience.
Omnichannel Prospecting And Retargeting
Connect your online lead capture campaigns with your paid media channels to build high-value similar or lookalike audiences in Facebook and Google. Focus on prospecting based on profitable traits of existing audiences or re-targeting known highly qualified visitors who haven't converted. Plus, exclude users who aren't within your target audience to reduce unnecessary spend and maximize ROAS.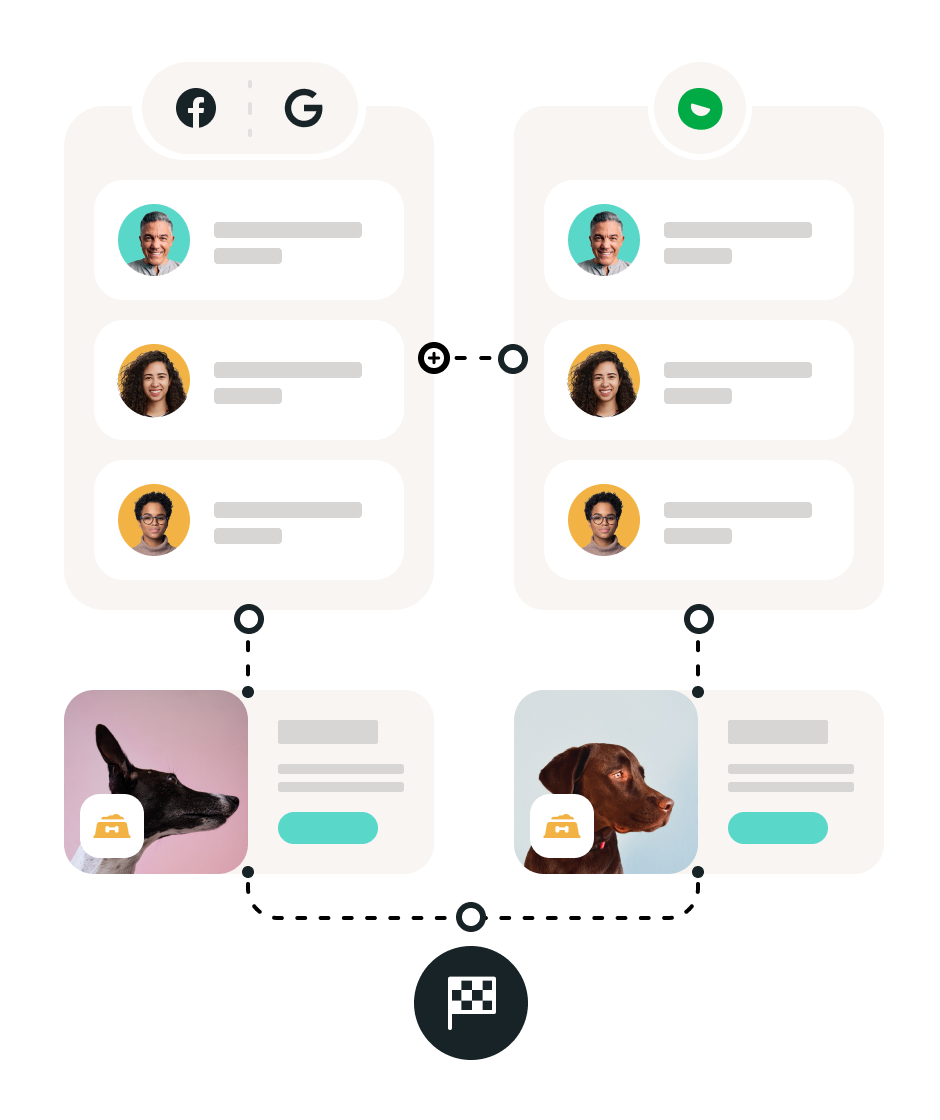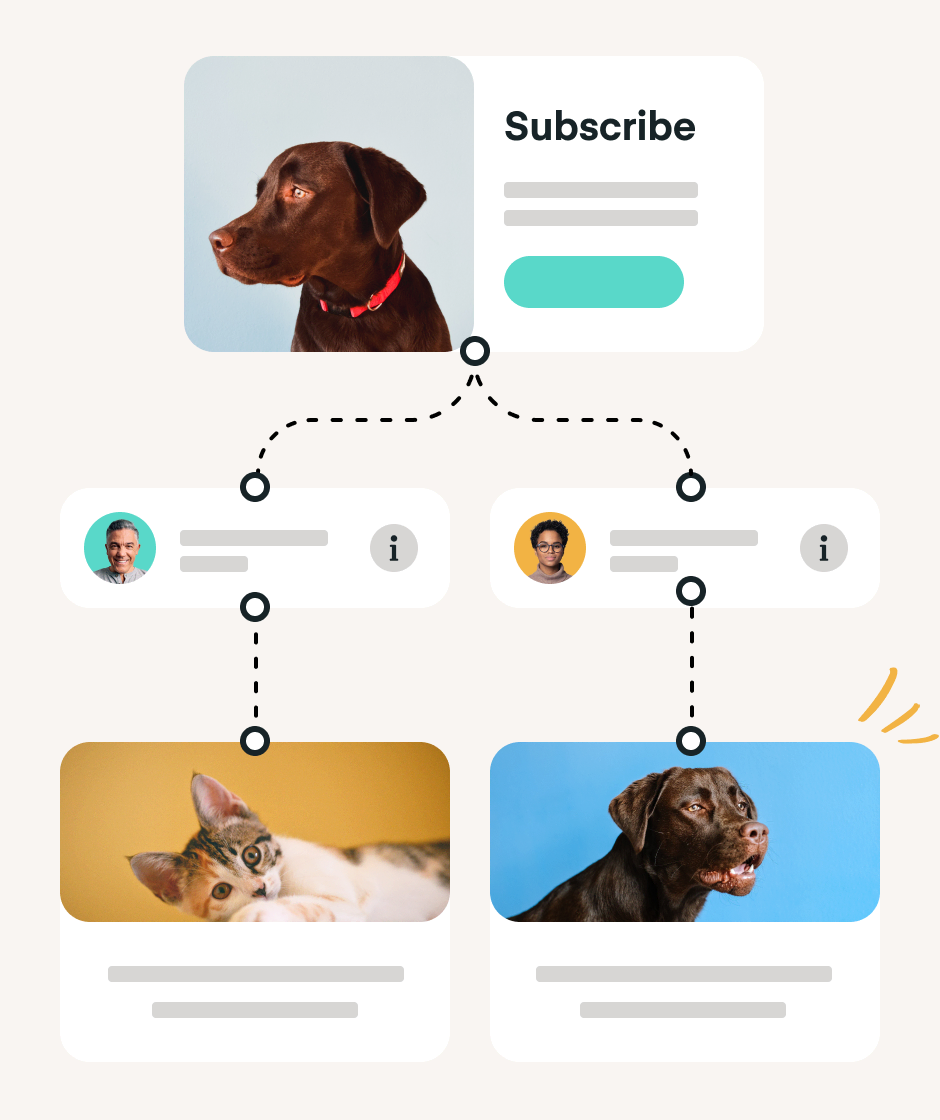 Zero & First-Party Data
In a world where zero and first-party data are becoming increasingly critical, Justuno helps you leverage onsite lead capture and CRO as the first step in driving paid media ROAS. Accurately target and personalize messaging for your audiences with earned data rather than relying on third-party sources or targeting that won't always be available.
Audience Sync
Audience Sync is a powerful feature allowing you to automatically connect your onsite promotion email lists with Google Ads and Facebook Ads platforms for improved targeting and return on ad spend (ROAS). Exclusively available on Justuno Flex and Enterprise plans, Audience Sync powers your customer match and custom audiences for paid media campaigns, improving targeting, prospecting, and overall conversion rates.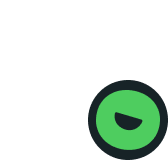 "Justuno makes creating pop-up banners on our website extremely easy. My favorite feature is being able to target Google Ads customers with tailored banner ads all within Justuno. I have seen a massive spike in conversions from Justuno alone."
GetApp User

Optimize Your
Acquisition Efforts
1. Campaign Specific Messaging —
Create onsite promotions targeting traffic from various paid media campaigns via UTMs for a seamless user experience from first touch to conversion.
2. Privacy Compliance —
Audience Sync passes data directly into ad audience managers using a hashed email list, removing the liability that comes with manual cross-channel exports.
3. Improved Attribution —
Access the original traffic source of your converting audiences for a clearer cross-channel journey.
Drive More Results With Every Paid Media Campaign
See how Justuno can help you deliver personalized, consistent experiences both onsite and across paid media channels to improve targeting, prospecting, and ROAS. Request your demo today for a personalized walkthrough with one of our CRO experts.
4.6/5 — from 200 reviews

4.6/5 — from 2,200+ reviews