Case Studies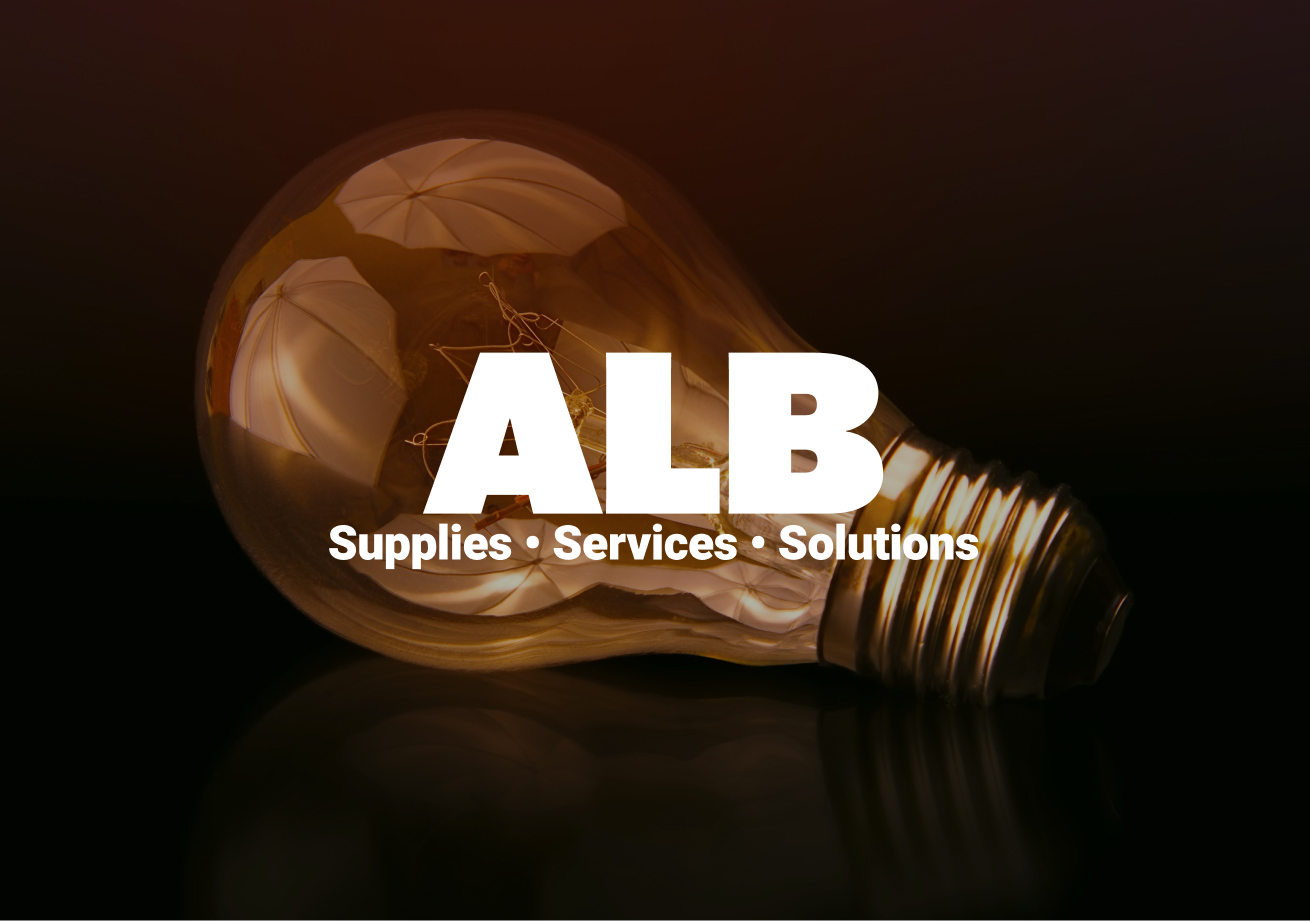 Success Stories
Atlanta Light Bulbs
Dynamic site promotions drive over 30% of online sales
Learn how Atlanta Light Bulbs successfully implemented a B2B strategy that drives over 30% of their online sales.
Contact Us
Results
Atlanta Light Bulbs created and implemented an effective B2B onsite marketing strategy that they can now attribute over 30% of their sales to. Atlanta Light Bulbs wanted a quick and dynamic solution for running sales on their site.
31%
Of Total Sales Attributed to Justuno Promotions
Over 30%
Of Online B2B Sales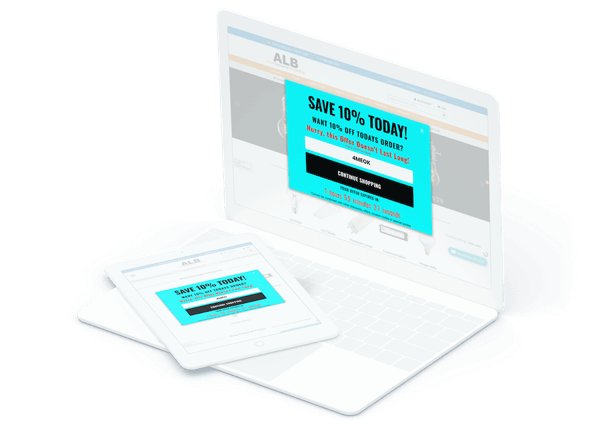 Dynamic Site Promotions Drive Over 30% of Sales
Atlanta Light Bulbs (ALB), a premier provider of energy saving lighting solutions since 1981, attributed over
30% of online B2B sales to engagements with Justuno promotions over a six month span.
With simplicity as the guiding factor for their pop-up designs, ALB leveraged their longstanding, positive reputation to successfully develop a B2B marketing strategy built on trust and urgency that converts significantly more website visitors into sales.
Using BigCommerce as their e-commerce platform, ALB was able to get their new strategy up and running with just one click.
Before Justuno
Before Justuno, ALB could not quickly change their on-site marketing messaging and lead captures. Now, Doug Root, Co-owner and President of ALB, is able to segment his website visitors easily and deliver relevant discounts and lead captures to potential customers:
"A lot of our orders are large orders, so people want to feel like they are getting a discount. I can come in in the morning and decide I want to run a flash sale, then an hour later have a cool graphic and be promoting [the sale] on-site and grabbing new orders that we wouldn't have gotten that day had we not had that flash sale."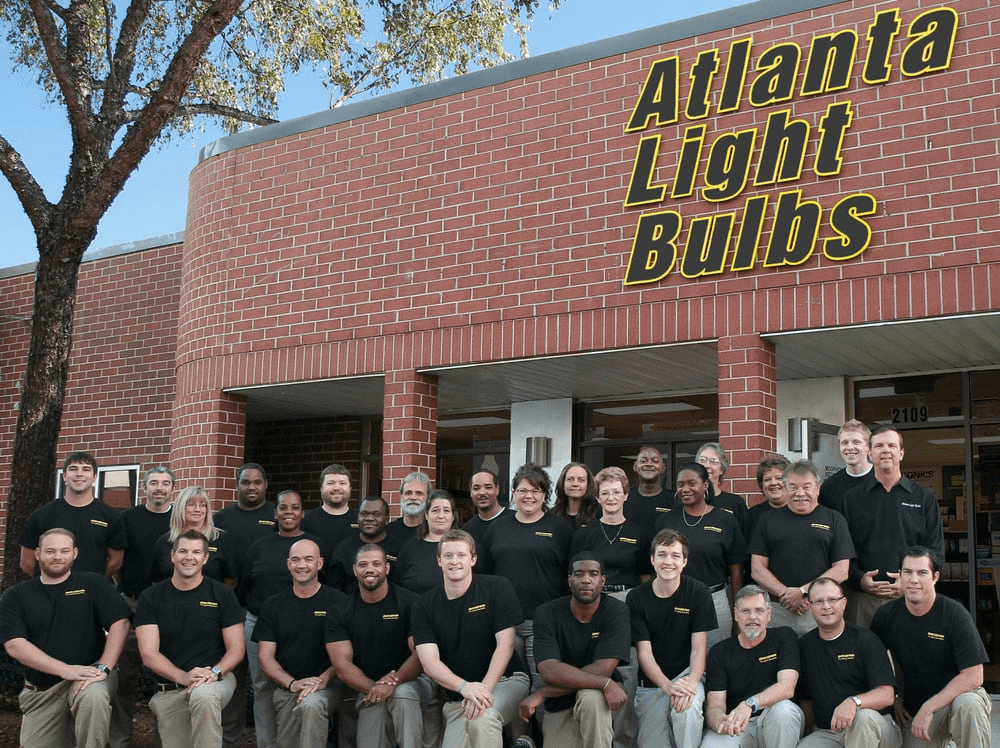 In 6 months, over 31% of sales were from visitors who engaged with a Justuno promotion.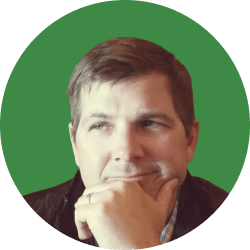 "The most valuable part about Justuno for our business is the ability to be dynamic at the drop of a hat."
Doug Root, Co-owner & President, Atlanta Light Bulbs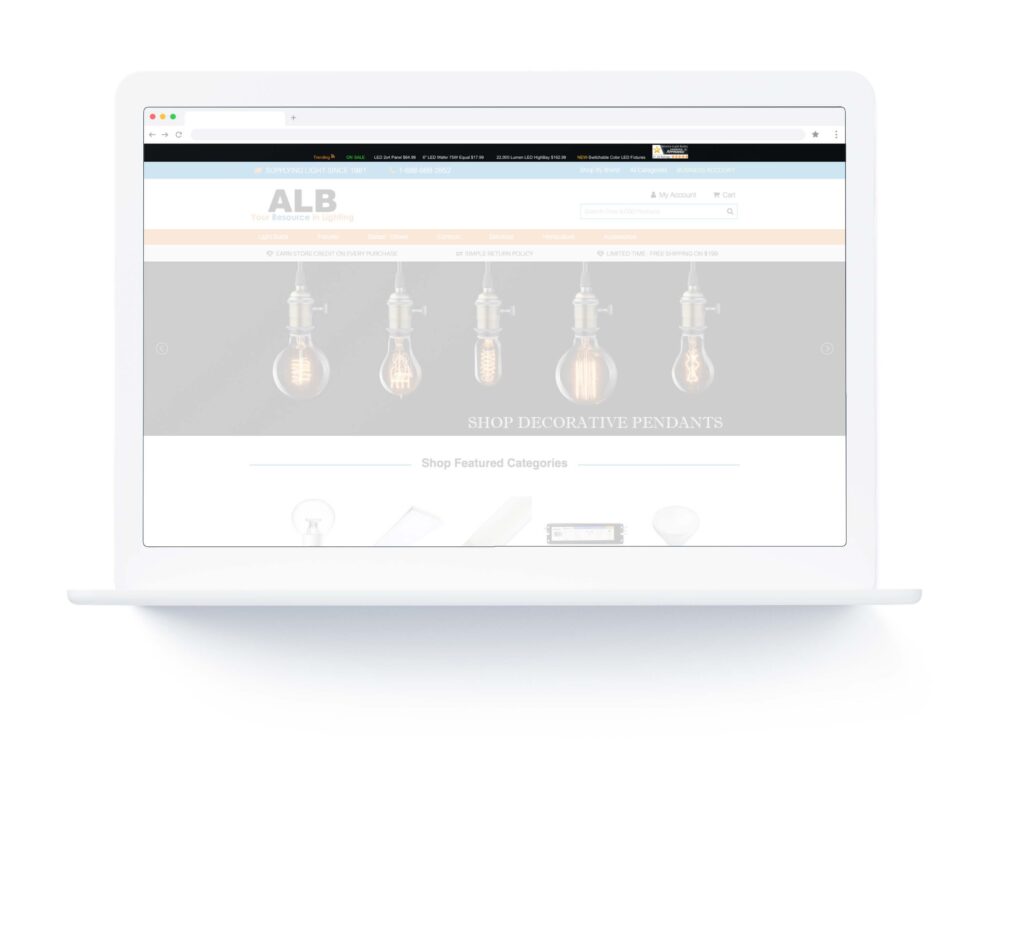 Building Trust to Drive Larger Order Values
With so many new site visitors, one of Root's main priorities is to gain trust. "We want our visitors to know you're dealing with a company that has over 27,000 reviews, 37 years in business, and 30+ employees. If you have problems and need help, we're here as a business to help you get the products you need."
Using Justuno's powerful analytics and insights, Root determined that ALB drives larger orders with discounts that don't require an email address to unlock. By offering visitors the discount without asking for anything in return, ALB put the consumer's needs first and ultimately reaped the rewards by turning unsure website visitors into loyal customers.
In addition, Root runs a banner at all times that showcases ALB's positive customer ratings, the most popular products, and also trending products. During the same six-month window, this banner alone drove over $28,000 in revenue.
Changing the Visitor Psychology
Another tactic Root found very effective is to add a countdown timer to unlocked offers. "If you put a time limit on it – we've already built on-site trust, so the visitor psychology becomes 'I don't have time to shop this for my boss. This is good enough. Let's close the deal.'"
"It was a seamless integration and one of the first apps, if not the first, that we installed!"
Justuno setup is quick and easy, and Root appreciated the simple and direct integration of Justuno via the BigCommerce Apps Marketplace. "It was a very seamless integration [and] one of the first apps, if not the first, that we installed! Installing the tracking code was super simple! Once that was hooked up, and I could design promotions, it is very self-explanatory. A lot of apps require too many steps."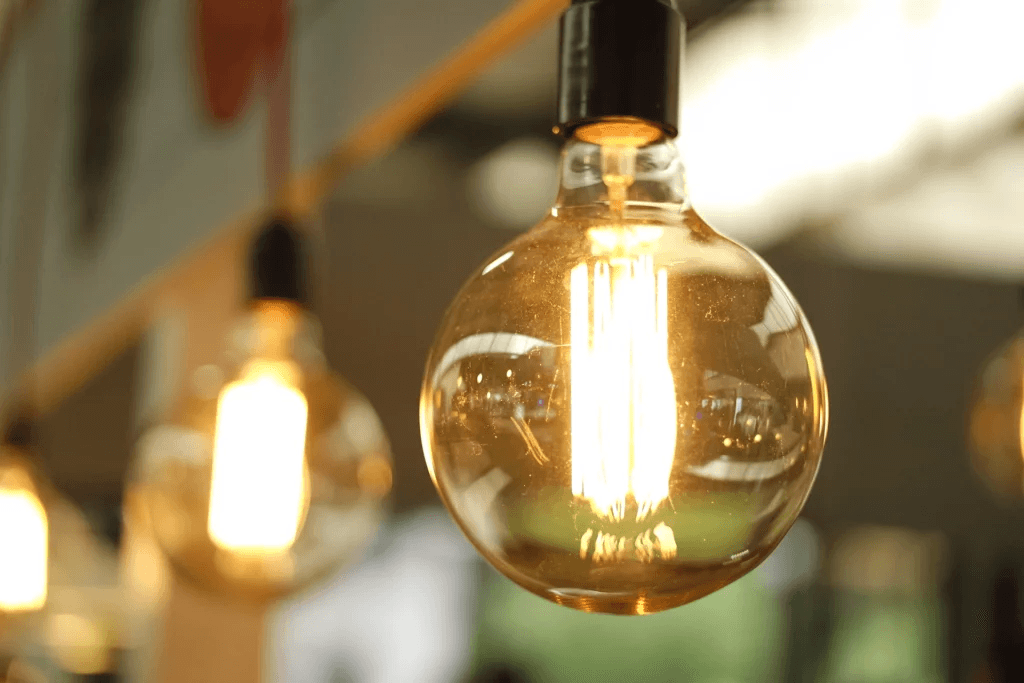 Ready to Take The Next Step For Your Business?
Start a Free 14-Day Trial Today!
Start optimizing onsite experiences today with access to designer templates and 80+ advanced targeting rules
Our customers see a 135% increase in revenue during the first year, see what Justuno can do for you!
Start my 14-day free trial
See It For Yourself, Request a Demo
Get a personalized walkthrough of the platform to see how Justuno can help uncover hidden opportunities and improve performance.
Our team will help you find the plan that fits your business goals and get you started on your CRO journey.
Request my demo