Case Studies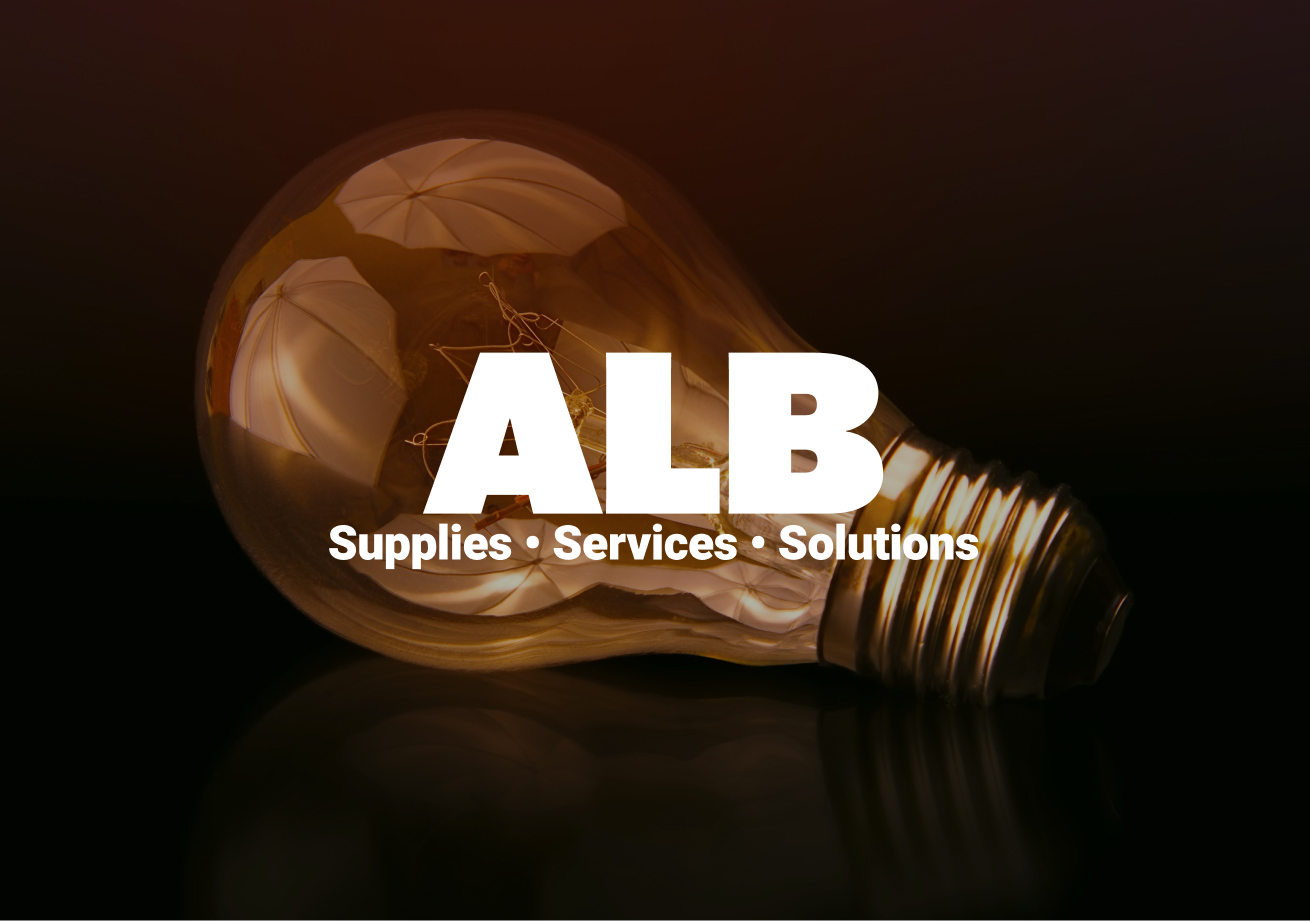 Success Stories
Atlanta Light Bulbs
Dynamic site promotions drive over 30% of online sales
Learn how Atlanta Light Bulbs successfully implemented a B2B strategy that drives over 30% of their online sales.
Contact Us
Results
Atlanta Light Bulbs created and implemented an effective B2B onsite marketing strategy that they can now attribute over 30% of their sales to. Atlanta Light Bulbs wanted a quick and dynamic solution for running sales on their site.
31%
Of total sales attributed to Justuno promotions
"It was a very seamless integration and one of the first apps, if not the first, that we installed!"
Doug Root, Co-owner & President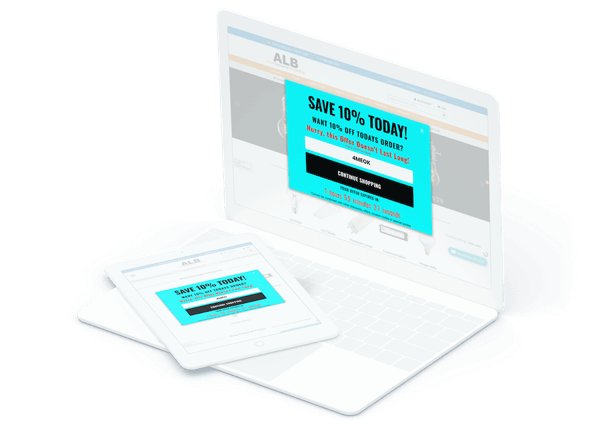 About
Atlanta Light Bulbs
Atlanta Light Bulbs has been in business for 37 years and is a premier provider of energy saving lighting solutions. As a B2B company they're focused on using their over 27K reviews and loyal customers as a way to appeal to new visitors and close sales.
Download The Case Study Today!
In this case study, you'll learn how Atlanta Light Bulbs used message bars in conjunction with customer reviews and flash sales with countdown timers to drive conversions and create urgency.
[hubspot type="form" portal="289858" id="f5d6326e-a0f1-43ac-94f1-a4de7de3a135"]