Case Studies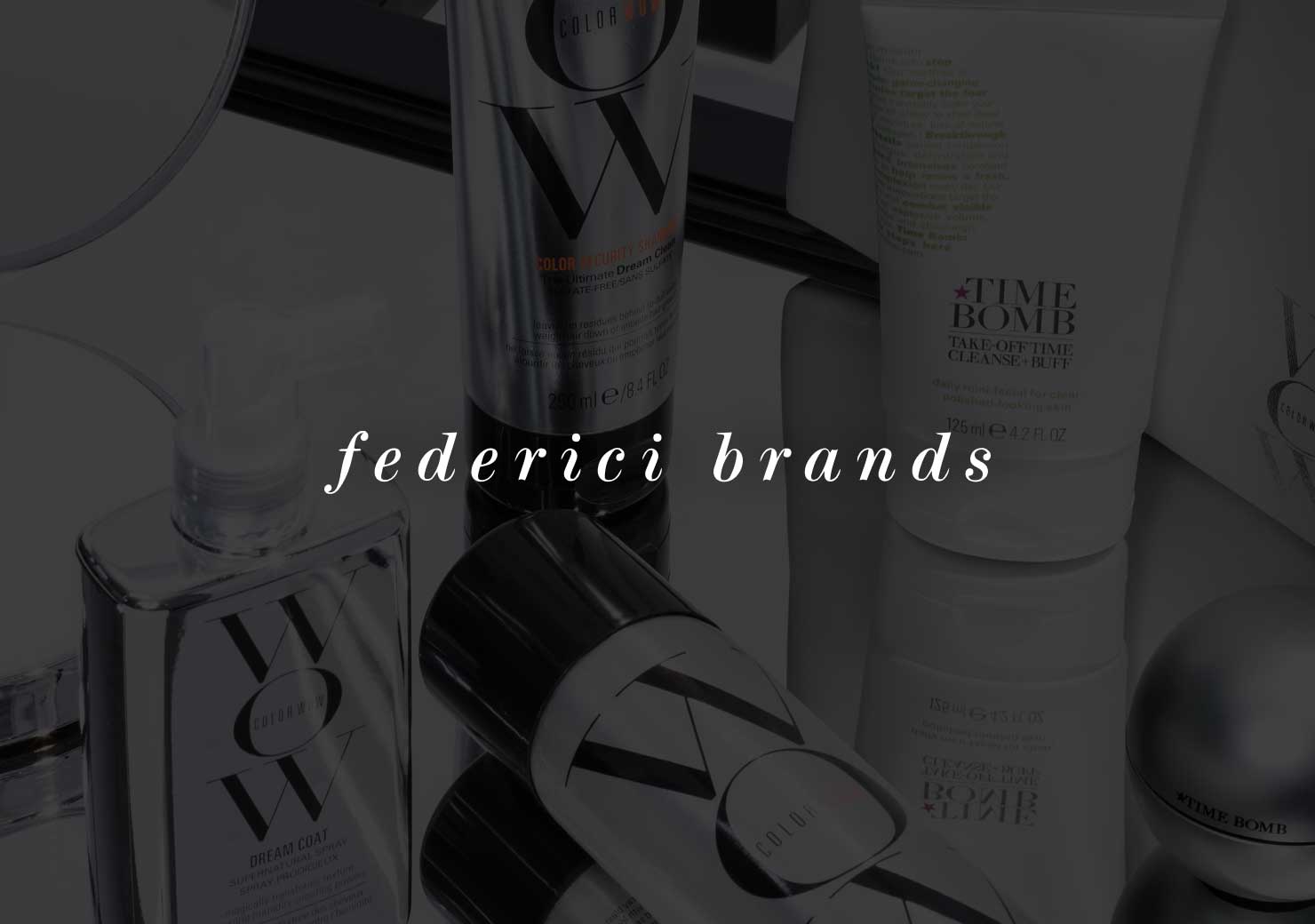 Success Stories
Federici Brands
Traffic Source Segmentation & Targeted Exit Offers Increase Session Value 4X
Color Wow by Federici Brands is a haircare brand committed to disrupting the beauty industry, with an innovative line of products designed specifically for color-treated hair and solving their customer's problems. A long-time Justuno customer since 2018, Federici Brands recently upgraded to Justuno Plus in the summer of 2021 to get hands-on support and take their on-site campaigns to the next level through innovative strategies and advanced targeting.
Contact Us
Results
With Justuno, Federici Brands implemented a combination of campaign-specific welcome offers, cart-based exit offers, and an extensive gift with purchase (GWP) campaign.
8%
Increase in average
order value (AOV)
4x
Increase in average session
value with engagement
9.9%
Increase in conversion rate
with engagement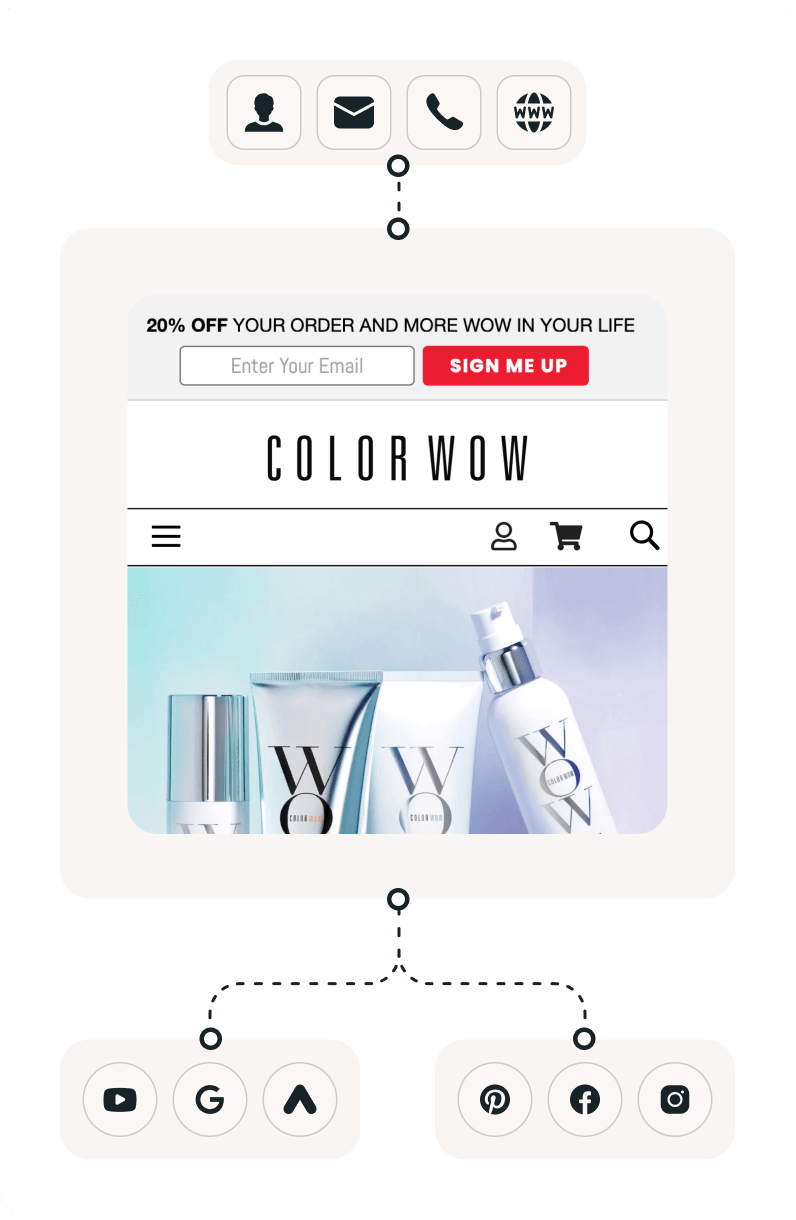 How We Did It
Campaign Specific Lead Captures to Increase Relevance & ROAS

Using a diverse acquisition strategy, Federici Brands leveraged paid ads, social media, and influencer campaigns to drive traffic to their site. That means they need an equally diverse and advanced targeting strategy to show their visitors the right message upon arrival.
Federici Brands created channel and campaign-specific pop-ups customized to speak directly to the ad or campaign a visitor clicked through, creating a more relevant and compelling first impression.
In just a few months since upgrading to Justuno Plus and getting access to a dedicated CRO strategist, Federici Brands has steadily increased its email opt-in rates by 3X.
Federici Brands uses Justuno's advanced analytics dashboards to get a holistic view of their marketing performance, including digging deep into the source dashboard which breaks down each channel with key metrics for traffic performance.
Federici Brands also uses campaign-specific welcome offers for lower-funnel targeting and for different emails based on the first page seen after clicking through. This enables them to pinpoint the message or offer the visitor sees and reinforce what they saw in their inbox.
Increase in conversion rate from paid channels with engagement
Federici Brands uses Justuno Analytics to review Pinterest traffic performance to inform next steps.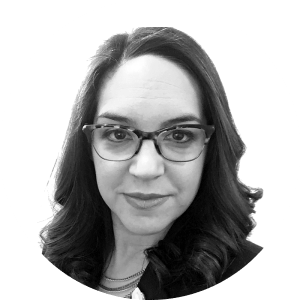 "Since upgrading to Justuno Plus, we've seen an increase in conversions and AOV within days of implementing our new pop-up strategies."
Christie Belfiore, Director of Brand Marketing & E-Commerce
Gift With Purchase Campaigns & Exit Offers
Federici Brands developed a gift with purchase (GWP) campaign to provide more value to their customers. When they first started this strategy they were using banners, but have since evolved into using a side pop-up based on testing and strategy suggestions from their Justuno Plus Strategist.
The GWP promotions have a two-pronged approach: first, the offer is presented when a visitor adds an item to their cart (this is done using advanced targeting rules based on clicked elements), and second when a visitor exhibits exit behaviors the offer is shown again to remind them of what they're missing out on. These two triggers are combined with an overall session cart total strategy meant to show the offer only to relevant shoppers within their goal range of order value.
Since launching these GWP campaigns and exit offers, Federici Brands has seen an 8% increase in average order value (AOV).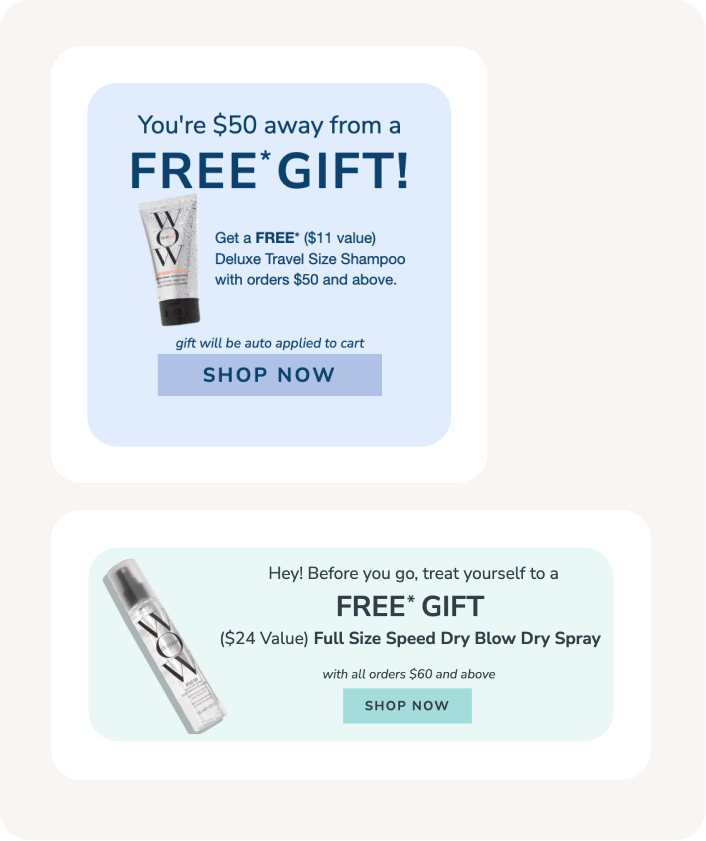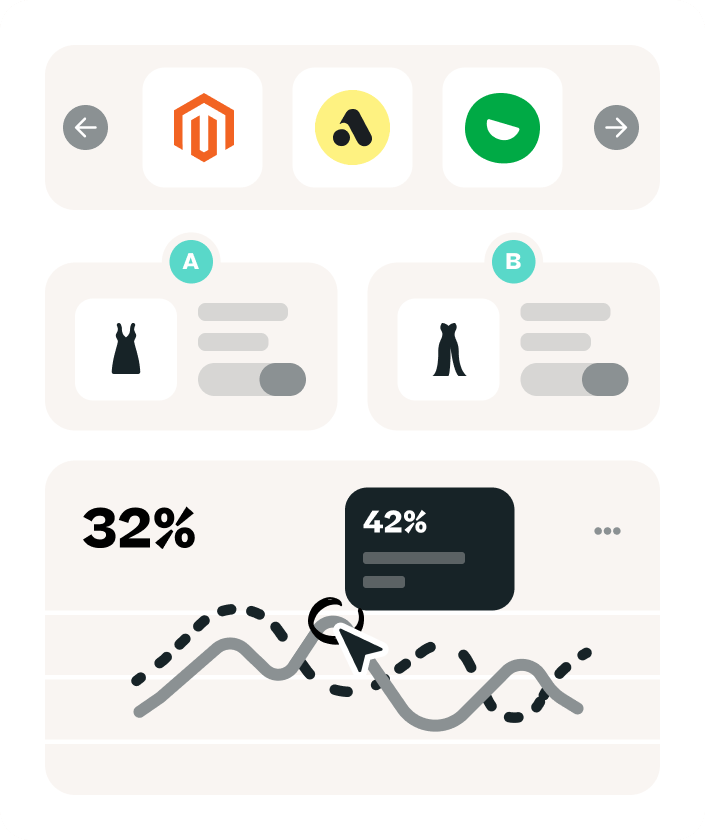 Bringing the Tech Stack Together
Federici Brands uses Magento as their e-commerce platform, which easily integrates with Justuno. Combined with their ESP, Klaviyo, and SMS provider, Attentive, both of which have deep integrations with Justuno, Federici's customer data is quickly pushed to these platforms to maximize efficiency.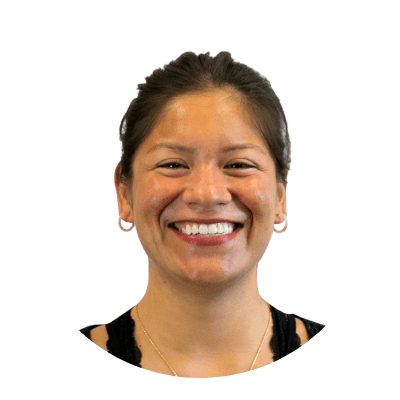 "Federici Brands is one of my favorite types of clients; they're looking to innovate beyond the standard on-site strategies to bring their customers more value and personalization. In just a few months together, we've been able to really dive into making the most of the analytics and make data-driven adjustments along the way for big wins!"
Stephanie Carcamo, Customer Success Strategist
Ready to Take The Next Step For Your Business?
Start a Free 14-Day Trial Today!
Start optimizing onsite experiences today with access to designer templates and 80+ advanced targeting rules
Our customers see a 135% increase in revenue during the first year, see what Justuno can do for you!
Start my 14-day free trial
See It For Yourself, Request a Demo
Get a personalized walkthrough of the platform to see how Justuno can help uncover hidden opportunities and improve performance.
Our team will help you find the plan that fits your business goals and get you started on your CRO journey.
Request my demo