Case Studies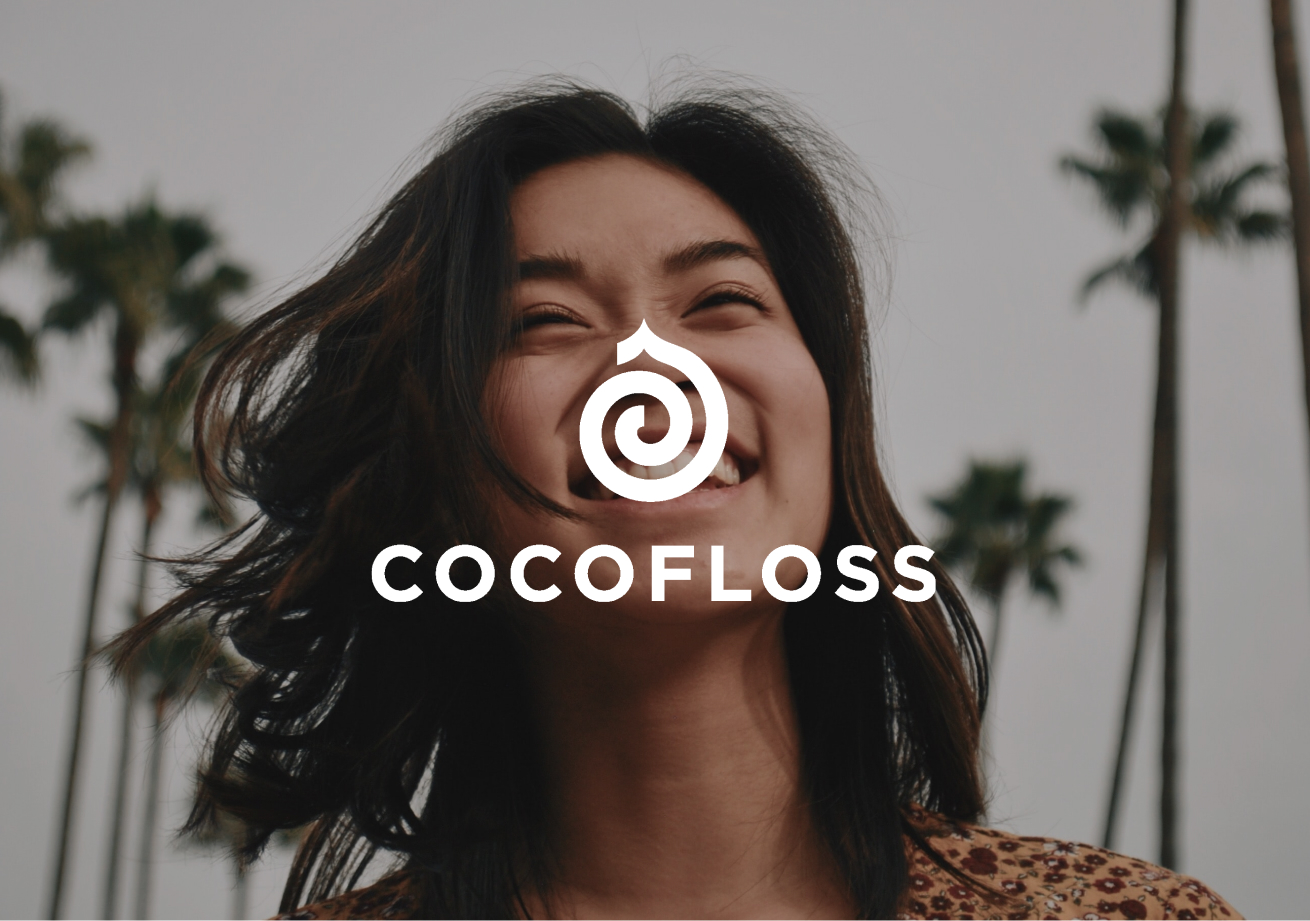 Success Stories
Cocofloss
Reduce Facebook CPA by 25% with Onsite Lead Capture Strategy
Learn how Cocofloss, a luxury dental floss company, executed a full-funnel marketing campaign utilizing paid social and strategic on-site messaging to achieve some astounding numbers in a short time.
In this case study, you'll find how this marketing stack came together to create Significant growth in email list size, High-performing Facebook ads, Promotion A/B tests for specific phrasing variants, More efficient marketing budget spend.
Contact Us
Results
20%
Reduction in Cart Abandonment
28%
Promotion Conversion Rate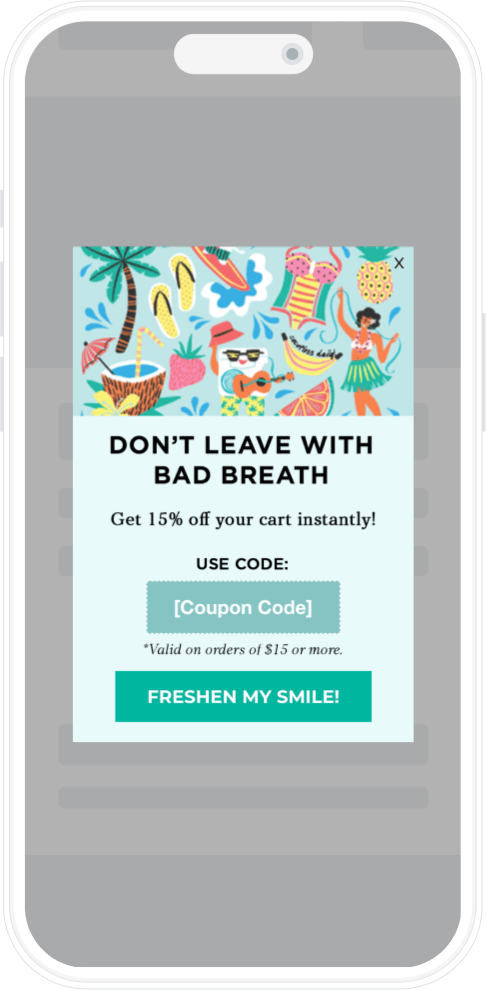 How They Did It: Pop-Ups + Email Marketing
The MuteSix team helped amplify, optimize and streamline Cocofloss's social user experience by dialing in Facebook audience targeting, improving the ad creative and visuals, and making sure that clicking through to the Cocofloss site provided a seamless experience.
Using Justuno to show pop-ups or message bars to visitors from a specific Facebook campaign is a MuteSix best practice. Justuno allows MuteSix to make the most out of Cocofloss's social ad budget, making sure that none of the traffic they are driving to their site goes to waste. Using Justuno to capture emails from paid social traffic reduces their average CPA from Facebook by 25%!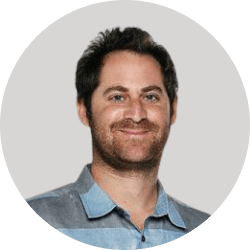 "Justuno helps drive down CPA's and produce healthy ROAS. This combined with our email marketing efforts and strategy enables us to deliver a solid full-funnel approach for our clients."
Drew Edell, Director of Email Marketing, MuteSix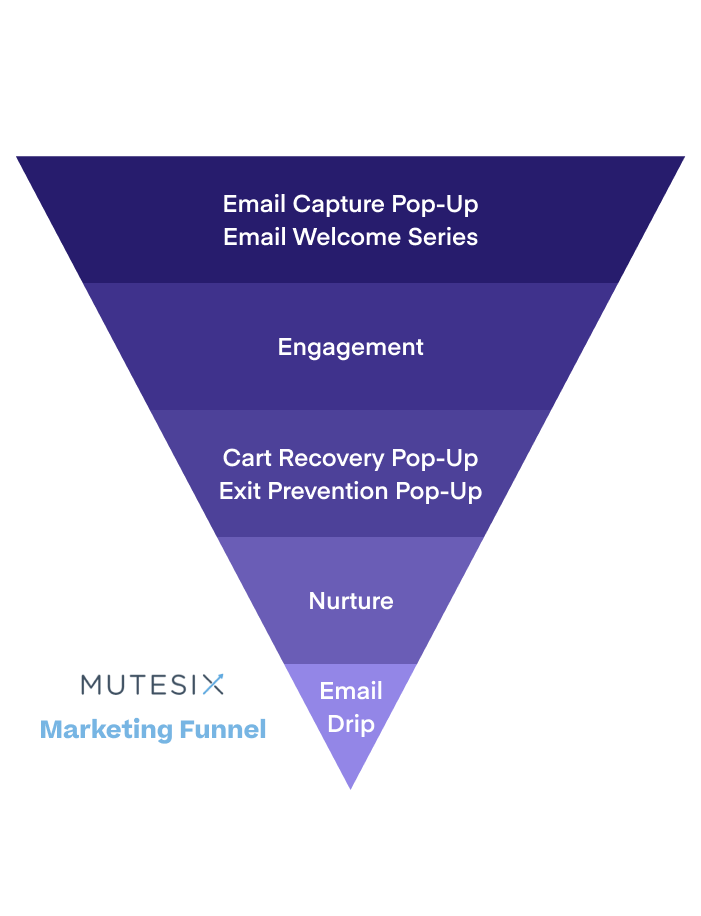 The Floss That's Got it All
Cocofloss is a luxury dental floss company on a mission to make flossing fun. By focusing on an often-neglected aspect of consumers' daily routine – flossing – and making it fun, Cocofloss found their niche.
They came to MuteSix, a top Justuno Agency Partner, as a small company looking to scale. Using paid social and strategic onsite messaging, MuteSix helped Cocofloss succeed in growing their email list size. Email is one of the most valuable marketing channels for Cocofloss and for e-commerce in general, with an average ROI ratio of 38:1. Justuno's Professional Services team transitioned all of Pura Vida's marketing campaigns to ensure they didn't miss a beat.
The Dream Team
Following their impressive list growth, MuteSix moved onto the next stage of the campaign: nurturing. The MuteSix team designed specific drip campaigns to nurture their new subscribers based on customer lifecycle stage: welcome series, abandoned cart, browse abandon, and post-purchase. Each drip was designed to keep customers engaged with the brand, eventually converting them from an initial purchase to repeat customer.
Klaviyo's ability to segment, target, and automate is crucial for MuteSix. The ESP's comprehensive reporting helps MuteSix know whether they're hitting their email KPI's for each client.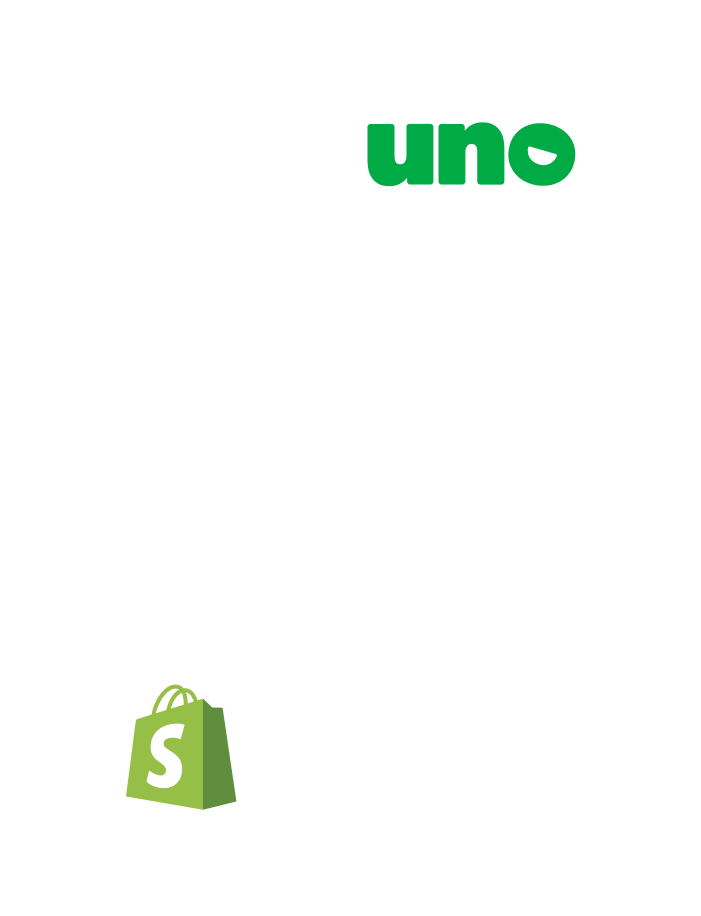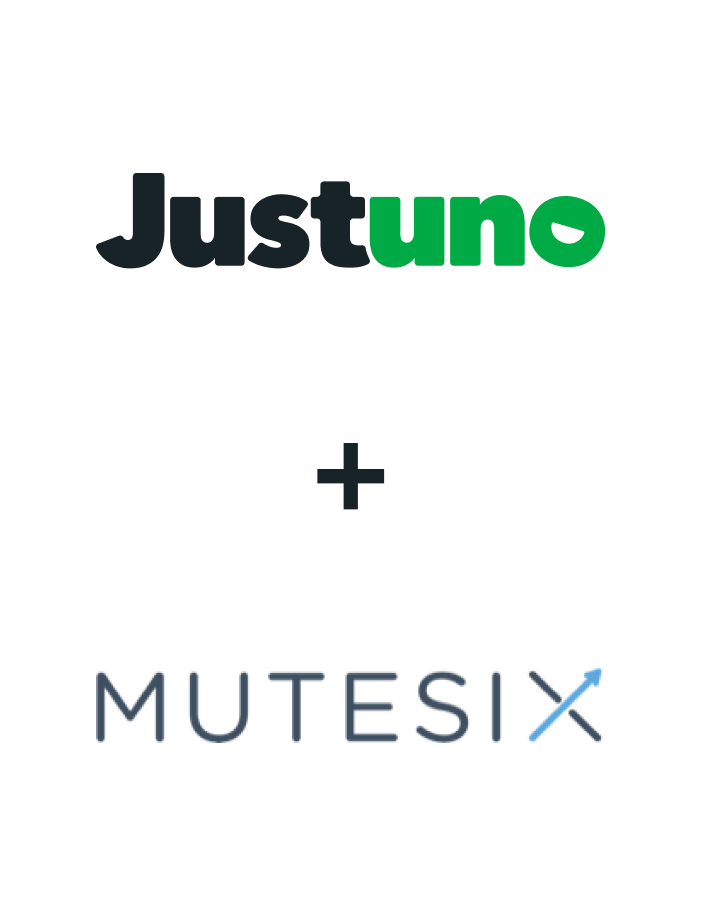 MuteSix + Justuno Partnership:
MuteSix deploys Justuno at every step of the marketing funnel, not just in the acquisition stage, creating engagement points throughout the entire customer lifecycle.
The Justuno suite integrates with over 95 marketing apps, so no matter what you're using, it's easy to implement and synchronize with Justuno.
Ready to Take The Next Step For Your Business?
Start a Free 14-Day Trial Today!
Start optimizing onsite experiences today with access to designer templates and 80+ advanced targeting rules
Our customers see a 135% increase in revenue during the first year, see what Justuno can do for you!
Start my 14-day free trial
See It For Yourself, Request a Demo
Get a personalized walkthrough of the platform to see how Justuno can help uncover hidden opportunities and improve performance.
Our team will help you find the plan that fits your business goals and get you started on your CRO journey.
Request my demo