Success Stories
MuteSix Agency Case Study
How Justuno Helps Power Full-Funnel Marketing Services
By deploying Justuno to quickly grow targeted lists and also retargeting those leads with a strong nurture strategy, MuteSix has been able to squeeze even more value out of their clients' budgets.


Contact Us
Results
MuteSix initially partnered with Justuno for its lead acquisition power, but they later found that Justuno also had a noticeable positive impact on client retention.
25%
decrease in MuteSix clients' paid social CPA
"We add Justuno to our tech stack recommendation for clients because of its robust capabilities. It's our go-to for enabling the MuteSix team to execute full- funnel services."
Drew Edell, Director of Email Marketing, MuteSix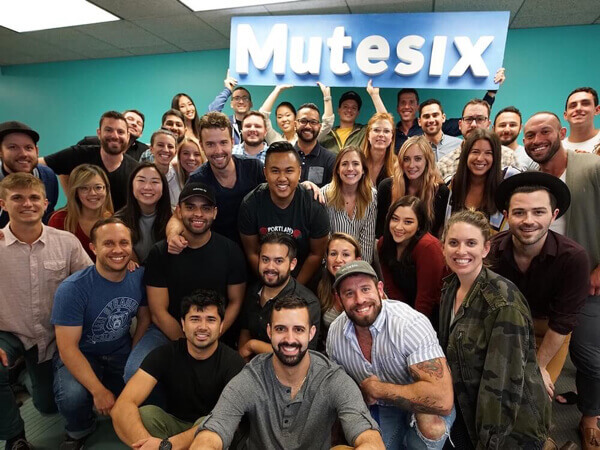 About MuteSix
Los Angeles-based marketing agency, MuteSix, focuses on paid social advertising, email marketing, and on-site conversion optimization.


They pride themselves on being a full funnel agency, that orchestrates every stage: paid social to drive traffic, email list growth to capitalize on that traffic, on-site conversion rate optimization, and email campaigns to engage and nurture all the customers in between.
Download The Case Study Today!
Learn how MuteSix now builds Justuno into their service offerings. From small clients who come to them with almost no marketing in place to larger brands who are already running campaigns, having the ability to offer full-funnel marketing confidently helps MuteSix win business.
[hubspot type="form" portal="289858" id="dcbe32c0-0702-4751-9fe2-91f524e72dab"]