Case Studies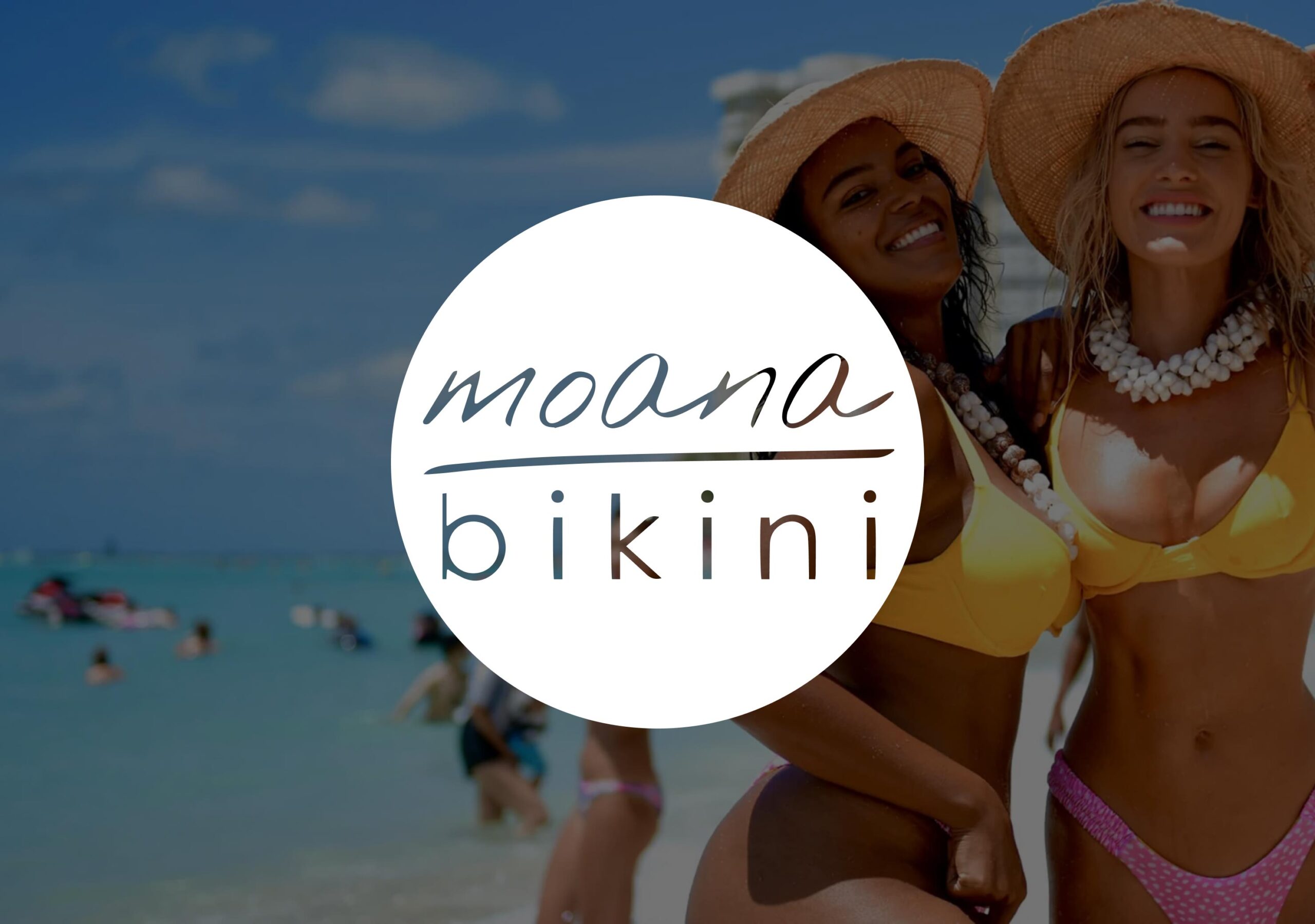 Success Stories
Moana
69% Instagram Opt-In Rates & Automated Influencer Marketing
Moana is an Australian swimwear brand known for its bright styles and cheeky cuts. As they've grown, Moana has focused on building a customer community encouraging customers to engage and share their experiences on social media. Their marketing agency, Andzen, wanted to unlock the full potential of Moana's strong social media presence and dedicated community, alongside their tech-savvy customer base using automation. Using Justuno in conjunction with influencer marketing platform Gatsby and email marketing platform Klaviyo—they were able to do just that.
Contact Us
Ready to Take The Next Step For Your Business?
Start a Free 14-Day Trial Today!
Start optimizing onsite experiences today with access to designer templates and 80+ advanced targeting rules
Our customers see a 135% increase in revenue during the first year, see what Justuno can do for you!
Start my 14-day free trial
See It For Yourself, Request a Demo
Get a personalized walkthrough of the platform to see how Justuno can help uncover hidden opportunities and improve performance.
Our team will help you find the plan that fits your business goals and get you started on your CRO journey.
Request my demo