Back to Ebooks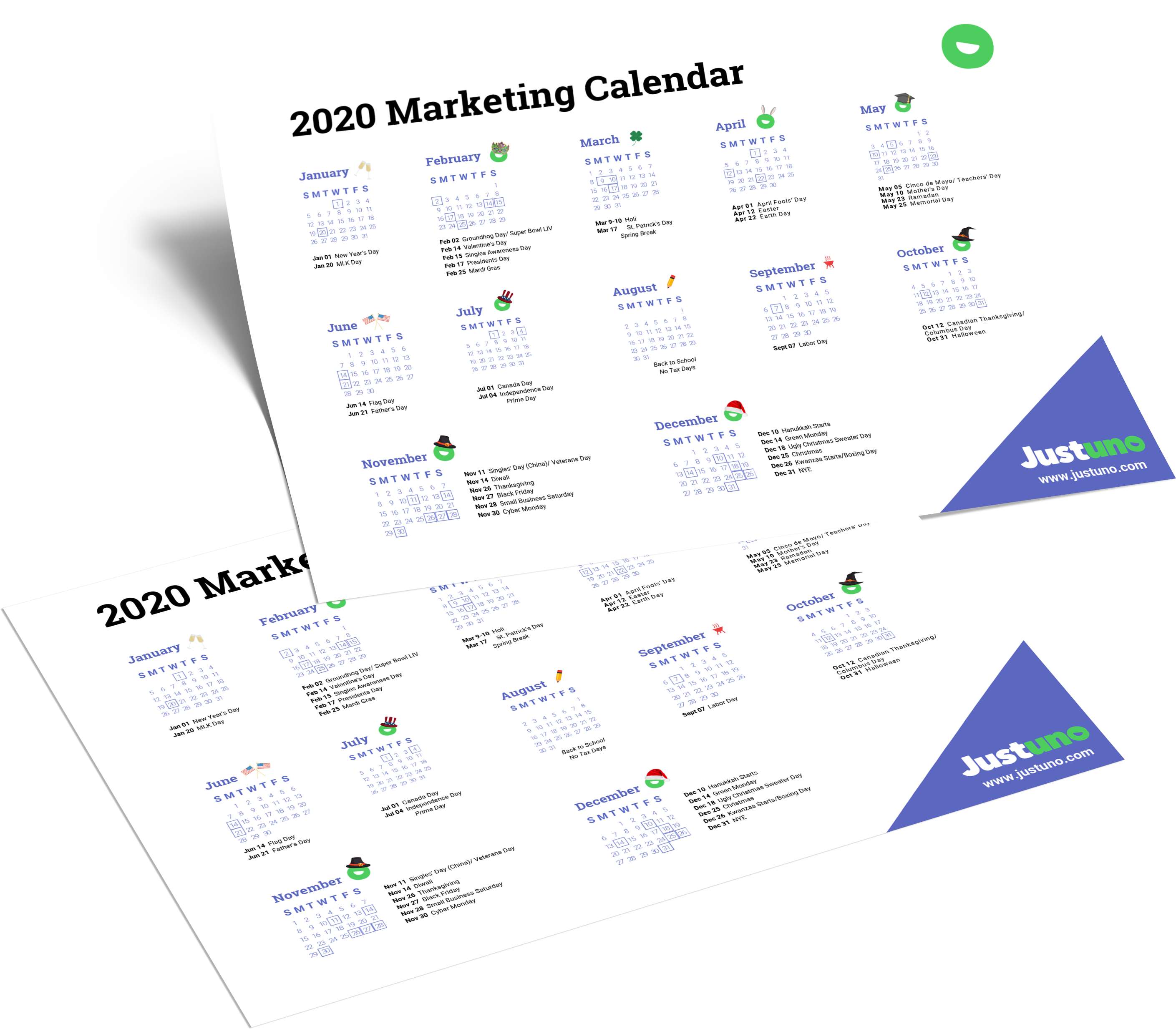 Ebook
2020 Marketing Calendar
Stay on top of upcoming sales holidays during 2020 with a comprehensive marketing calendar. A one-page comprehensive calendar with major holidays all in one place.
Download your copy today to stay one step ahead of the competition.
Download Ebook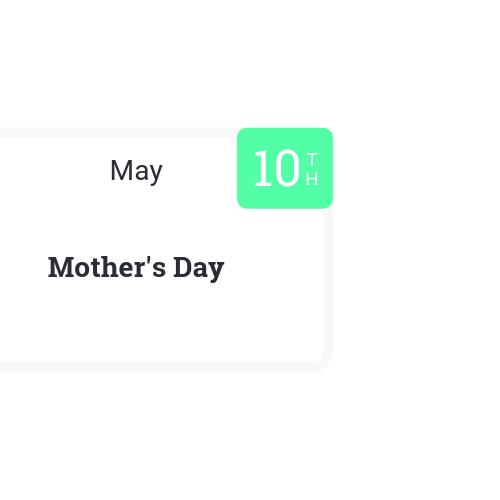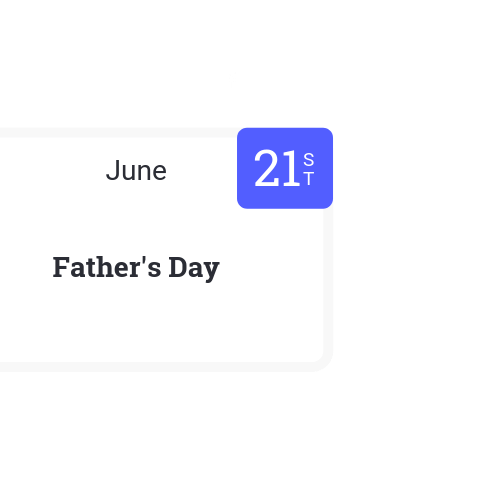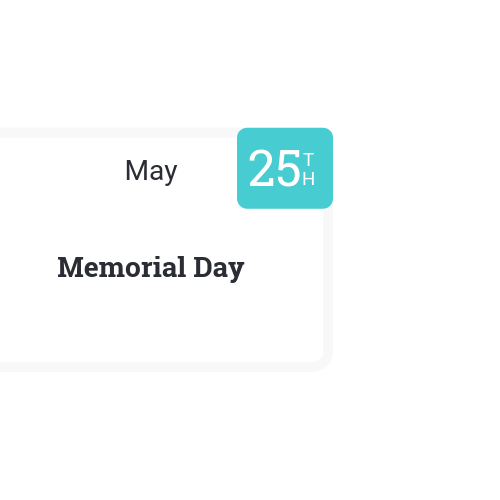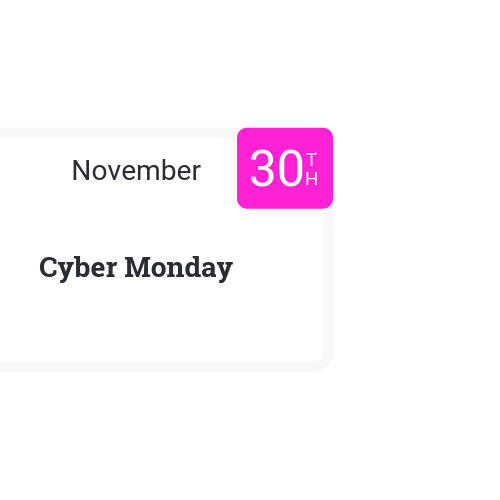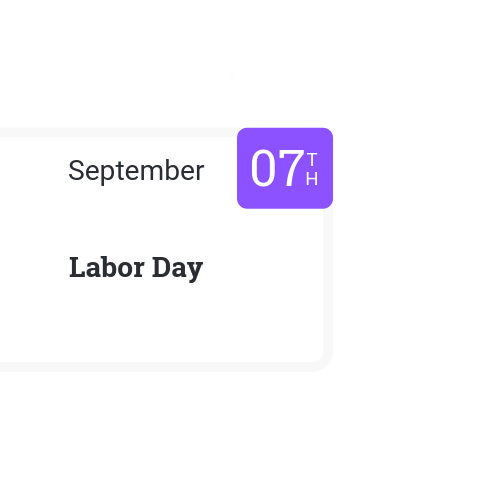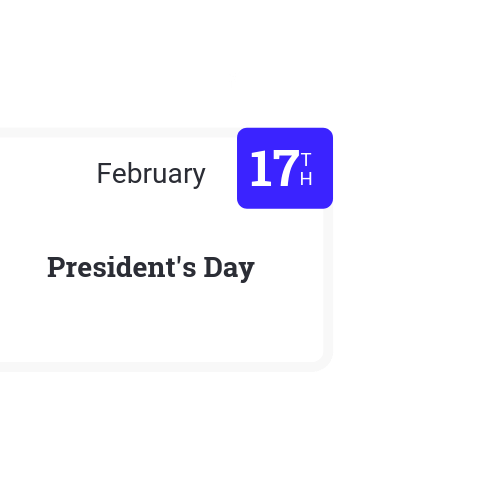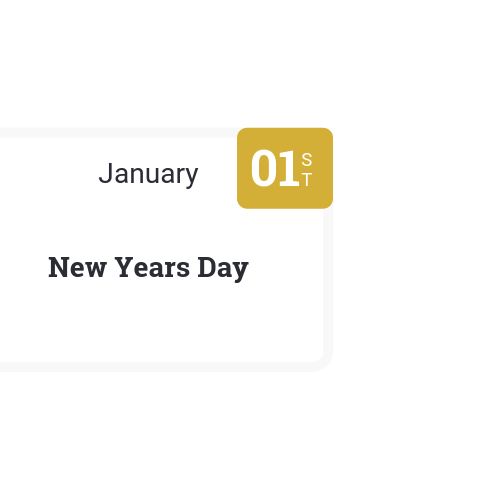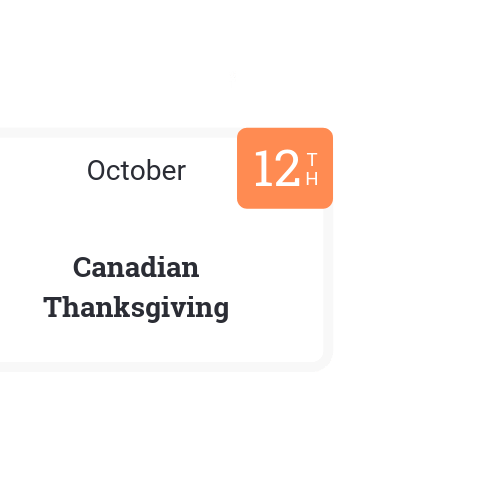 Download The Ebook Today!
Don't miss out on how to maximize your marketing's performance. Sign up below to receive your copy of the guide in your inbox today!
[hubspot type="form" portal="289858" id="79e62922-76d2-4733-a4d4-bbfaeb512e90"]